Congratulations to Jessica Dimmock and Zackary Canepari for their World Press Photo nominations. Jessica received a nomination in the Portraits-Stories category for her photo essay "Northwest Passages," shot for TOPIC. Zackary was nominated in the Interactive of the Year category for "Flint is a Place."
About Northwest Passages: Transgender individuals around the world are still exposed to widespread social stigma and abuse. In Jessica Dimmock's Northwest Passages. senior transgender women in northwestern USA are pictured in the places where they hid their female identities for decades.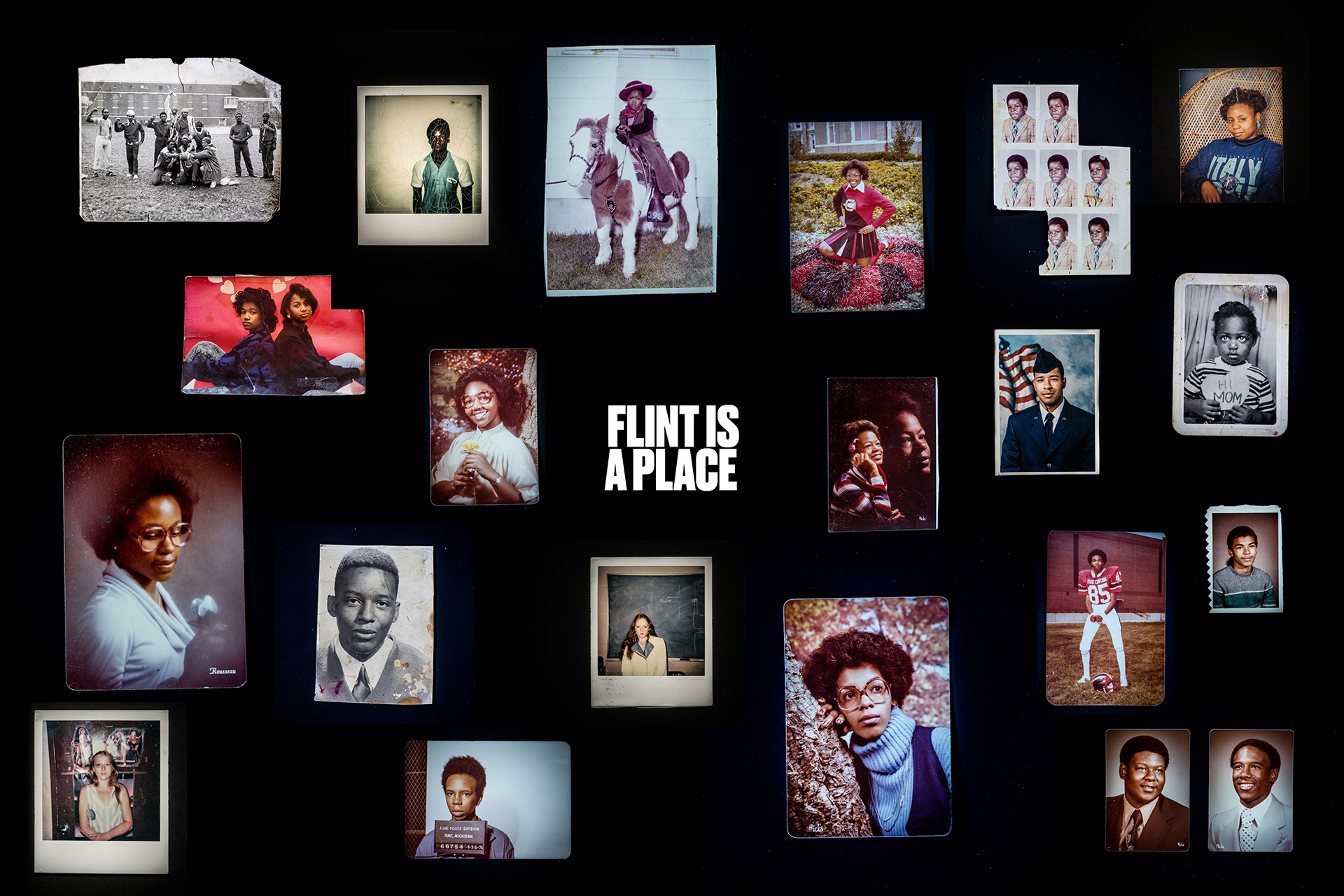 About "Flint is a Place": Zackary Canepari's Flint is a Place is a cross platform documentary series about Flint, Michigan. It explores a specific moment within this American city in an intimate, character driven way. Using a variety of media, each of the episodes in the project focuses on a character or a systematic issue and engages with a different community within the city. There is a lot happening in Flint, MI with the contaminated water, high crime and chronic blight. It's understandable why Flint is always illustrated as a dysfunctional place. And in many ways it is. But that's not all it is.