Equity From The Frontlines
In partnership with the Center for Health Equity of the NYC Health Department and community stakeholders, photographers from The VII Foundation documented Community Health Workers working with residents living in NYC neighborhoods that have experienced structural racism and have been marked by disinvestment. By bringing these images to the forefront, we amplify their role in preventing diabetes, connecting people to services, and advocating for healthier communities.
For further information please contact [email protected]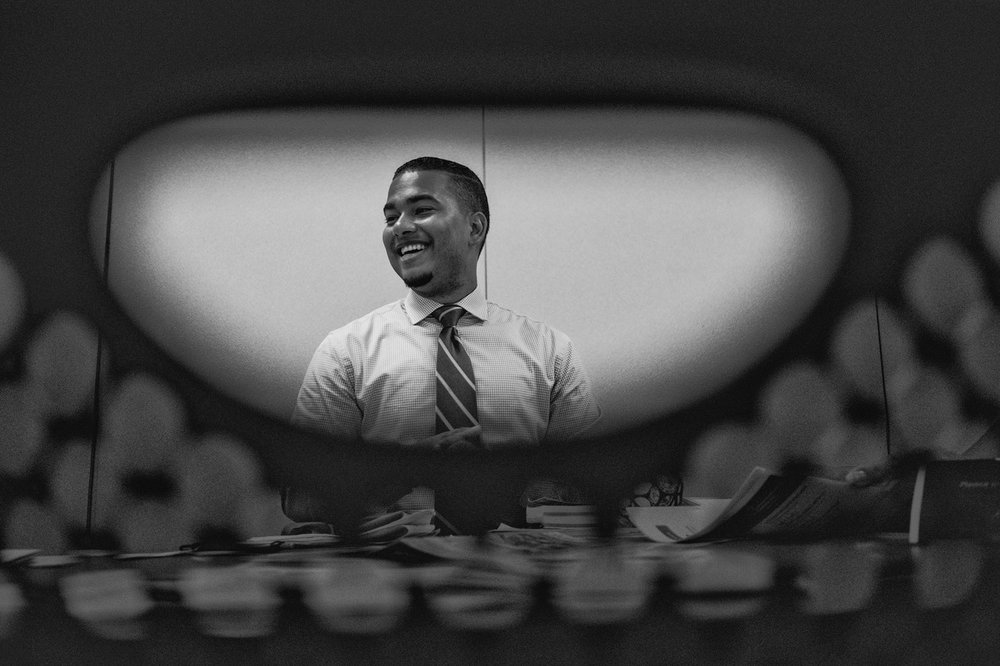 This photo project was partially supported by Cooperative Agreement NU58DP005465, funded by the Centers for Disease Control and Prevention.  Its contents are solely the responsibility of the authors and do not necessarily represent the official views of the Centers for Disease Control and Prevention or the Department of Health and Human Services.