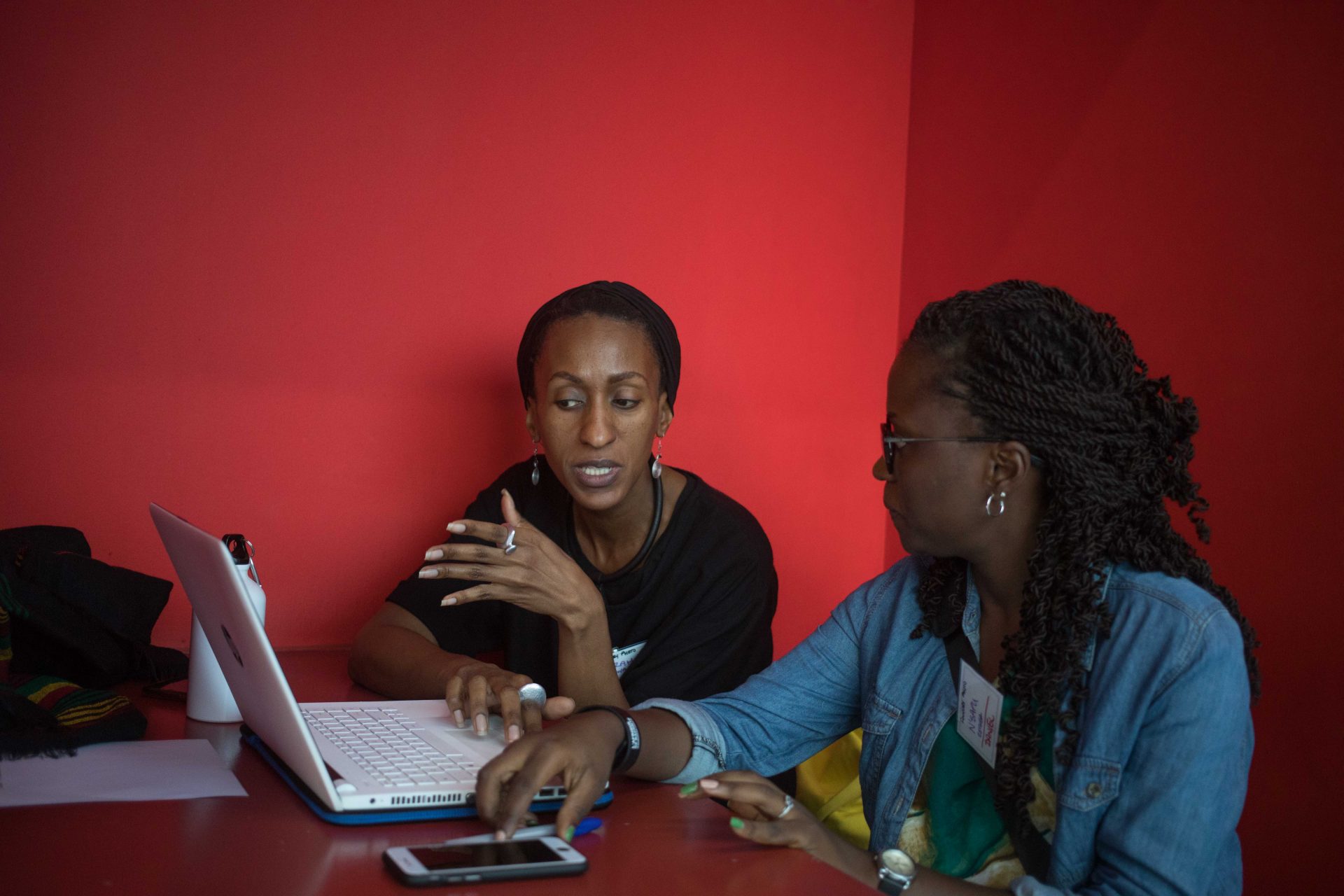 Description
The idea for Foundry Photojournalism Workshop came from a conversation held some time ago on the Lightstalkers website, an online gathering place for photojournalists and travelers. There were—and are—a host of wonderful workshops available; however, few provide opportunities for those from majority world nations and few are affordable enough for students. Foundry emerged with the challenge of producing a quality workshop that offered real-world experience in reportage, honest feedback from respected professionals, and genuine community at an accessible cost.
Co-founders Eric and Sharon Beecroft, took a chance in 2008 and asked some of the top working photojournalists to donate a week of their time to make this workshop idea a reality. The response was overwhelming. The enthusiasm and passion for photography displayed by these journalists and the dedication to teaching made Foundry possible. The idea was now a reality. 
All of the instructors volunteer their time and talent, coming from the workshop region and abroad, bringing with them a commitment to a better future through responsible visual journalism. Past instructors have included: Ron Haviv, Maggie Steber, John Stanmeyer, Andrea Bruce, Adrianna Zehbrauskas, Kirsten Luce, Michael Robinson Chavez, James Whitlow Delano, Jared Moossy, Paula Bronstein, Edward Echwalu, Ashley Gilbertson, Ben Bohane, Sebastian Liste, Smita Sharma, Ashima Narain, Oscar Castillo, Natalie Keyssar and others.
Foundry Photojournalism Workshops have been held in Mexico City (2008), Manali (2009), Istanbul (2010), Buenos Aires (2011), Chiang Mai (2012), Sarajevo (2013), Antigua (2014), Bali (2015), Cape Town (2016), a return to Mexico City (2017), Kolkata (2018), and Kigali (2019). Worldwide, Foundry alumni have gone on to successful careers, publishing stories for National Geographic, The New York Times, Time, Stern, Paris Match and others while winning prestigious awards from the Pulitzer Prize to POY to World Press and more, with some even returning to Foundry to teach the next generation.
In 2019, Foundry Photojournalism Workshop enters a new chapter under the leadership of VII Academy, the educational arm of The VII Foundation. With partner PhotoWings, Foundry will be held in Kigali, Rwanda. 
Scholarships
Applicants for our scholarships must be citizens and residents of an African country. Those who want to join Foundry 2019 from outside Africa are welcome to register and pay the tuition fee in full. There are no age or experience restrictions, and we offer classes for all levels of photography.
More information about Foundry can be found on a dedicated website, foundryworkshop.org. A review of 2019's Kigali event can be found here. 
Sponsors