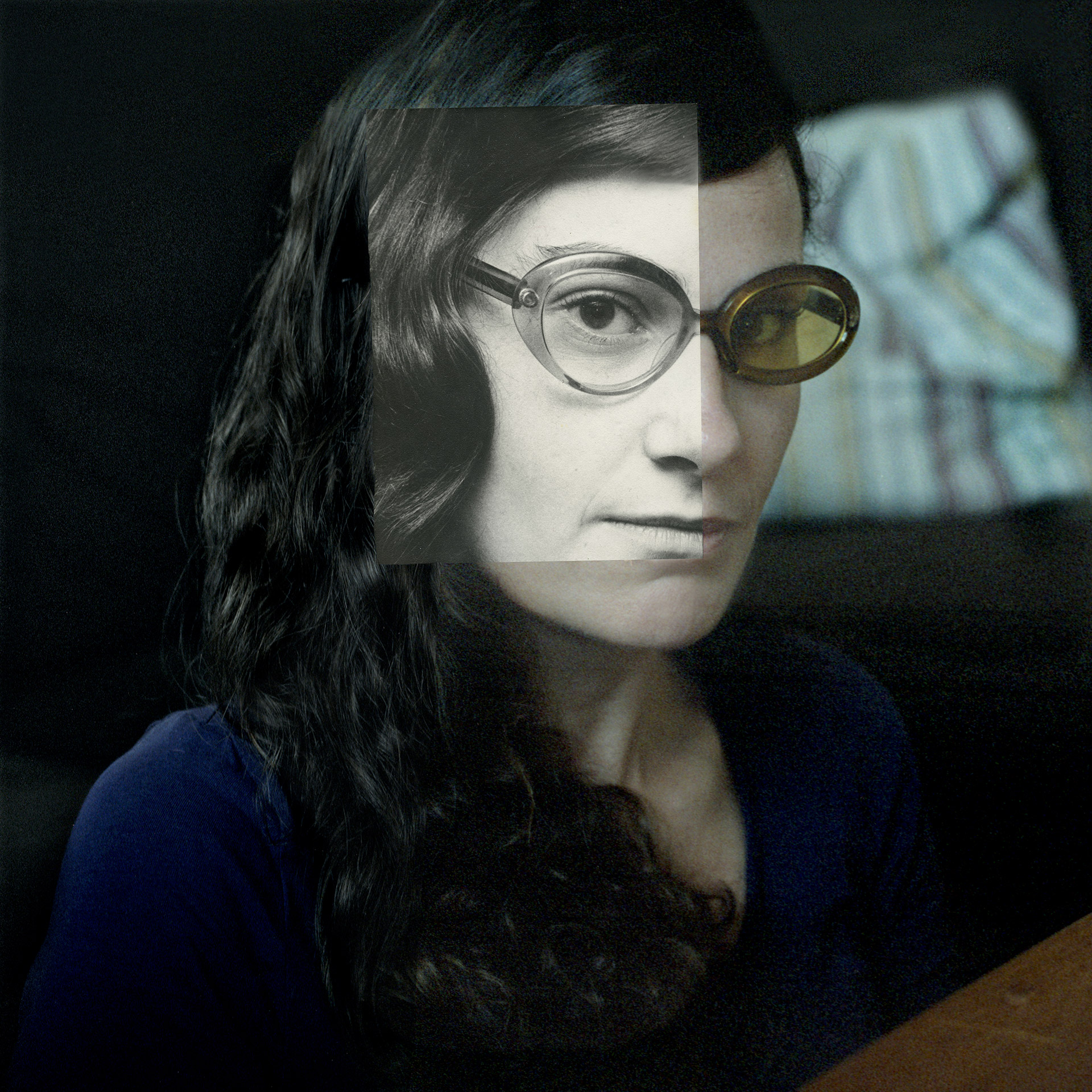 ©Linda Bournane Engelberth / VII
Description
Linda Bournane Engelberth has, for many years, worked with projects that focus on personal and subjective narratives, where she builds projects from self-portraits and archive material. In the strange time we are facing where many of us have limited access to meet other people, it can be rewarding to find a photo project you can work on, so Linda will encourage you to look inwards. You can use different approaches and create either a documentary project or a conceptual art project. You can make it personal and build a diary with a focus on self-portraits and archive material, or you can build on ideas that are more external. Linda will brainstorm ideas with you over video conversations to find the perfect approach for you.
Additional Information
Group presentation language: English
One-on-one languages: English, Norwegian, Arabic
18 Hours
The full schedule can be found on the VII Interactive page.
TESTIMONIALS
Ever since she was my teacher at photography school, I have always enjoyed working with Linda. She is firm, but always fair, and takes her role as a mentor very seriously. Her experience in the field and willingness to share both ups and downs openly, together with a calming appearance and excellent people skills, makes her an authentic and believable teacher it's easy to like. Her obvious respect for whatever she is photographing, as well as the commitment to the whole process, from research to final editing, has helped me become both a better human being and a better photographer. She has a way of gently pushing you towards your outer limits, and regardless of the outcome, you will feel like you have learnt a lot. Considering her knowledge, combined with a humble, ever-calm presence, I think it's fair to say that she is one of the most inspiring and reliable teachers I have ever had the pleasure of working with. — Mirjam Stenevik
Apply Now
SCHOLARSHIPS
Applications are now closed for entry.
ENROLL NOW
For those who wish to guarantee themselves a spot, you can participate through a paid placement via the VII Interactive website.