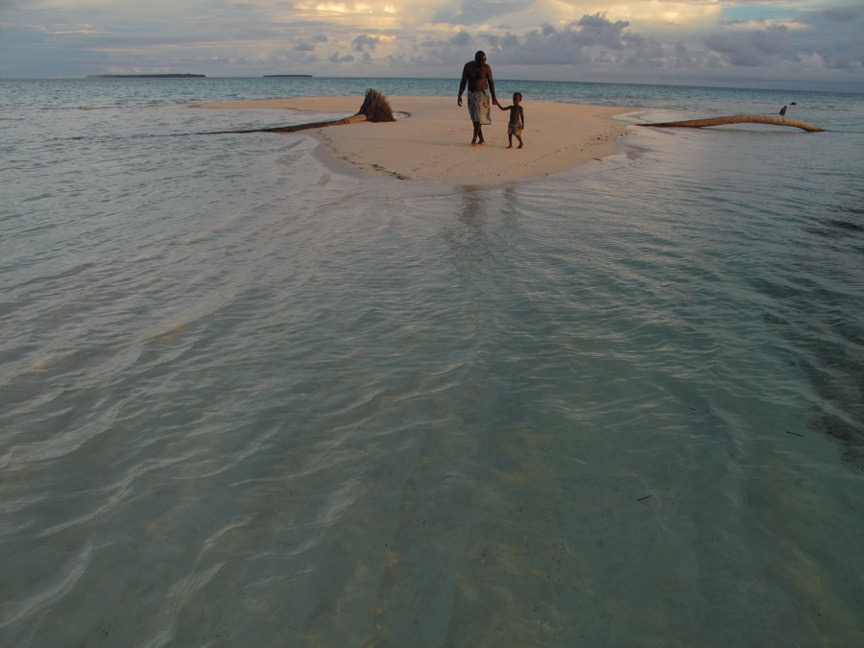 Climate change: people from the Carteret Atolls are already moving to the mainland. They have been called the world's first climate refugees. Carteret Atolls, Papua New Guinea, 2009. © Ben Bohane
DESCRIPTION
This seminar for students who live across the Pacific region will be taught mainly in English, with Ben Bohane using local languages when needed.
Scholars have been selected by Ben Bohane and the VII Academy through their respect networks in the Pacific region and come from a diverse group of regional indigenous communities.
Apply Now
SHOLARSHIPS
Applications for this program are now closed. Please email [email protected] if you meet the eligibility criteria and would like to be notified of future programs in the region.