© Glenna Gordon. (Left) White school girls wear antebellum dresses during a "Pilgrimage" to see old plantation houses in Holly Springs, Mississippi.
(Right) Black school children tour the former housing of enslaved persons in Holly Springs.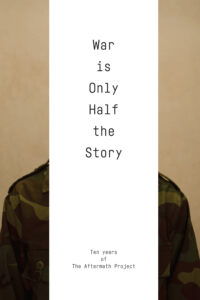 The Aftermath Project Lecture Series
As the Aftermath Project opens the application cycle for its 2021 grant, VII Emeritus member Sara Terry—the founder and director of The Aftermath Project—will be hosting four online talks with Aftermath Project photographers. Grant winners Nina Berman, Glenna Gordon, and Andrew Lichtenstein, and finalist Jessica Hines will join Sara one-on-one to discuss their projects and share images from their work. Sara will also provide insights into what elements made the projects and proposals so compelling to the judges.
The talks will offer insights into the work of some of the most committed photographers in the industry, and into The Aftermath Project's grant-making process. The application cycle for the 2021 Aftermath Project grant will open in early September. Sign up for the newsletter at The Aftermath Project's website to receive news about the grant.
About Glenna Gordon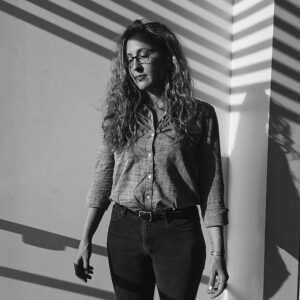 Glenna Gordon is a documentary photographer who seeks out unexpected narratives and humanity at its edges. After nearly a decade of assignment and personal projects in Africa, her own work now focuses on a divided America.
She's been commissioned by the New York Times Magazine, Time Magazine, The Wall Street Journal, and others.
In 2015 she won a World Press Award in 2015, and was a finalist for the 2017 Eugene Smith Award. She's a lecturer at The New School, where she received the 2017-2018 Faculty Research Fund. She is the recipient of the 2019 Aftermath Project, and has received multiple grants from the Pulitzer Center and other funds.
Her book, Diagram of the Heart, (2016) was a NYTM and POYi photobook of the year, was exhibited in Moving Walls 23 at Open Society, Museum of Contemporary African Diasporan Arts, and elsewhere.