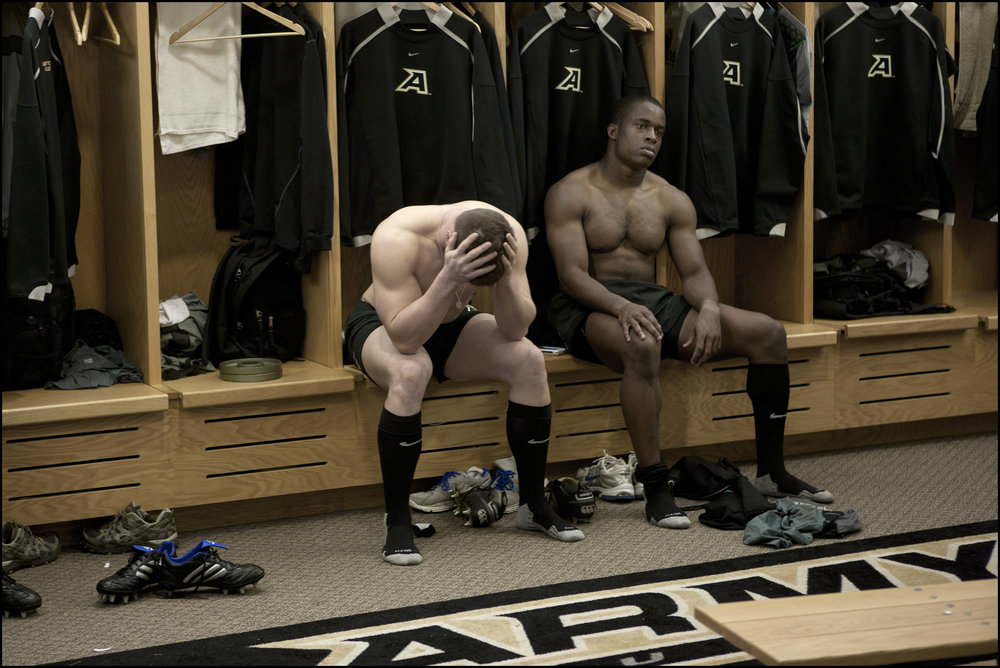 West Point Cadets. Photo by Christopher Morris/VII
The population of the United States at 14.03 on February 8th 2017 was 324,506,071. There is one birth every 8 seconds, and one death every 11 and one immigrant arrives every 29 seconds. That is a net gain of one person every 15 seconds.
So who is America?
Politicians, activists and citizens of all political persuasions are arguing over the soul of America. The VII Foundation in partnership with the VII Photo Agency seeks to ask the question – Who are these Americans? Using data from the US Census Bureau as our guide we will disperse across America and represent through portraiture and in their own words the men, women and children who – according to US Census Bureau data – accurately represent the communities that cosntitute modern America. We will ask them detailed common questions about the conditions under which they live and work.
If the great schism in American society is to be bridged, if people of different faith and political beliefs expect to live and work together they need to understand who each other are, not through the prism of hatred, disdain, fear and loathing that is perpetrated in some elements of the media and on social media but by connecting through shared and common experience.
For further information please contact: [email protected]