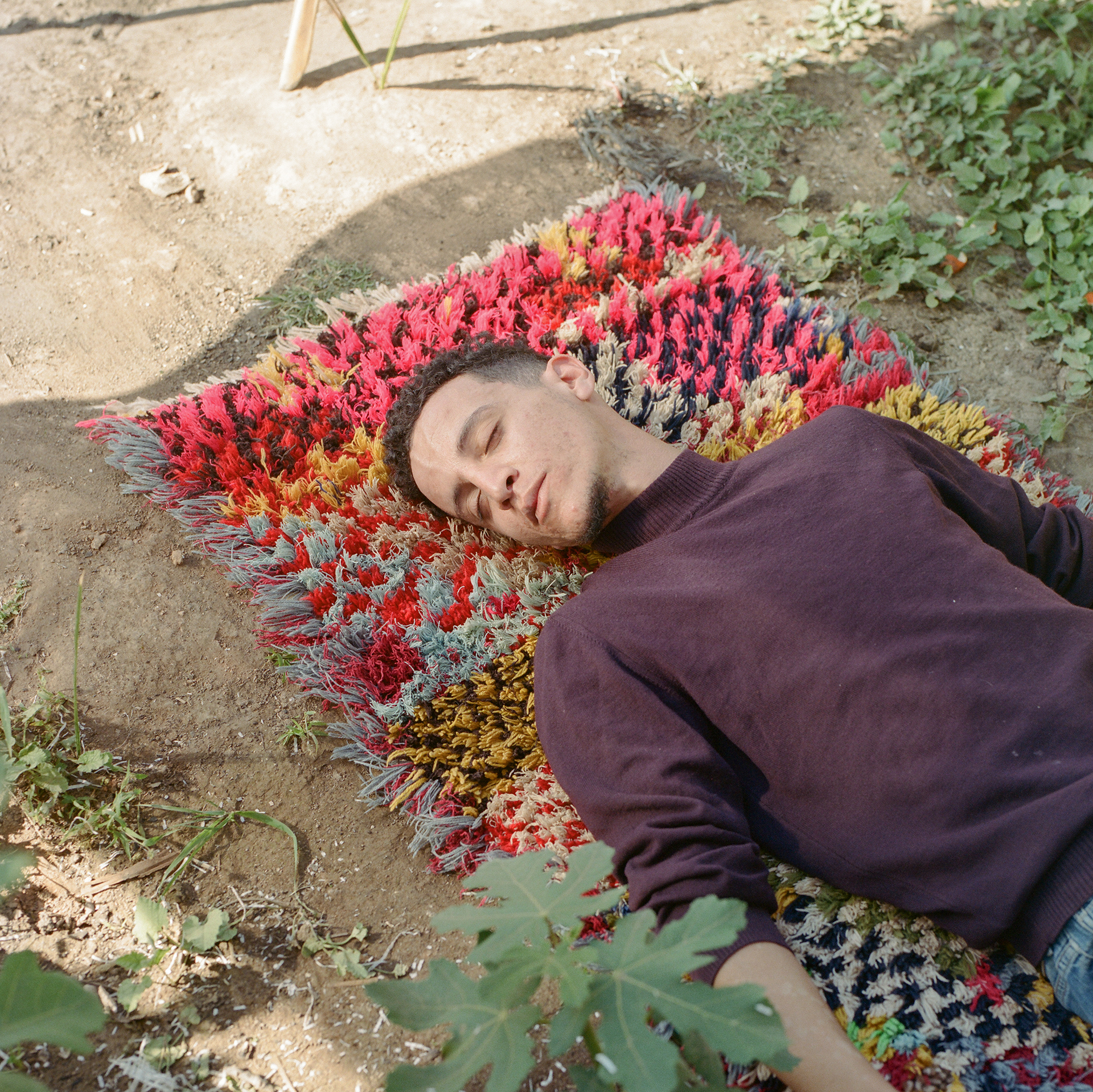 Focusing on photojournalists who have already launched a career, the VII Mentor Program complements VII Academy's program of study for those beginning their visual education.
Launched by VII Photo Agency in 2008 and now managed by VII Academy, The VII Mentor Program provides a structured professional environment for emerging new talents in the industry, focusing on those from the majority world and under-represented communities. Many of the program's mentees have gone on to build successful careers in the media. Some of them are now members of agencies like Noor, and Magnum, and are working on assignment for publications that include The New York Times, TIME, and National Geographic.
The Mentor Program lasts on year with an assessment at six months. During this time, mentees will have regularly scheduled contact with program leader Ziyah Gafic and will be integrated into a structured professional learning environment with monthly expert sessions exploring critical topics as ethics, business practice, grant writing, branding, design fundamentals, story pitching, entrepreneurship, legalities, and will be able to take Hostile Environment Awareness Training. Mentees will work with editors, curators, and other media professionals, and be assigned to an experienced VII photographer who will provide professional guidance and mentoring. Redux distributes the mentees' work for the duration of the program.
The 2021-2023 cohort of mentees was announced in November 2021. These ten gifted young photographers with diverse experiences were chosen from nearly 300 applicants from 65 countries.
The next edition of the program will open for applications in 2023.