VII Masterclass in Warsaw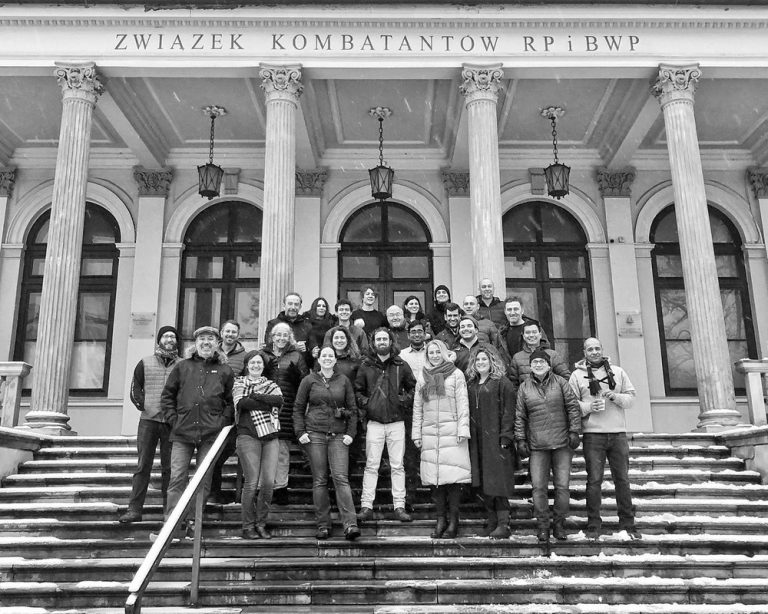 September 13, 2018 – March 17, 2019
Masterclass 2018-2019 Leaders: Stefano De Luigi, Maciek Nabrdalik
The VII Masterclass is the most ambitious and exhaustive training program available. Aimed at developing and consolidating new talent in documentary photography and photojournalism over the course of seven months, it is only offered every other year and takes place in three sessions of four days each. The key objective of this Masterclass is to allow time for progress to develop and for the long-term structure to have a lasting contribution to your professional training. Within each Masterclass session, Stefano de Luigi, Maciek Nabrdalik and the other VII tutors invite international photography professionals, including critics, photo editors and festival directors, to present and critique.
Students complete a personal project during the Masterclass under the supervision of an assigned master photographer, who also monitors the student through a number of Skype calls.
The course masters range from VII photographers to numerous other internationally renowned professionals from the photography industry.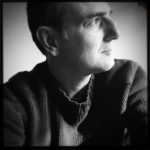 Stefano De Luigi
Born in Cologne in 1964, Italian photographer Stefano De Luigi currently lives in Paris and started his career working for the Grand Louvre Museum as a photographer from from 1989 to 1996. He has published 3 books: "Pornoland" (Thames & Hudson-2004), "Blanco" (Trolley, 2010), and "iDyssey" (Edition Bessard 2017).
His numerous awards include four World Press Photo awards (1998, 2007, 2010, 2011), the Eugene Smith fellowship grant (2008), the Getty Grant for editorial photography, the Days Japan International Photojournalism Award (2010), and the Syngenta Photography Award (2015).
Stefano works regularly with several international publications including The New Yorker, Geo, Paris Match, and Stern and has exhibited his work in New York, Paris, Geneva, Milan, Rome, London, Istanbul, and Athens.
Stefano De Luigi has been a member of the VII Agency since 2008.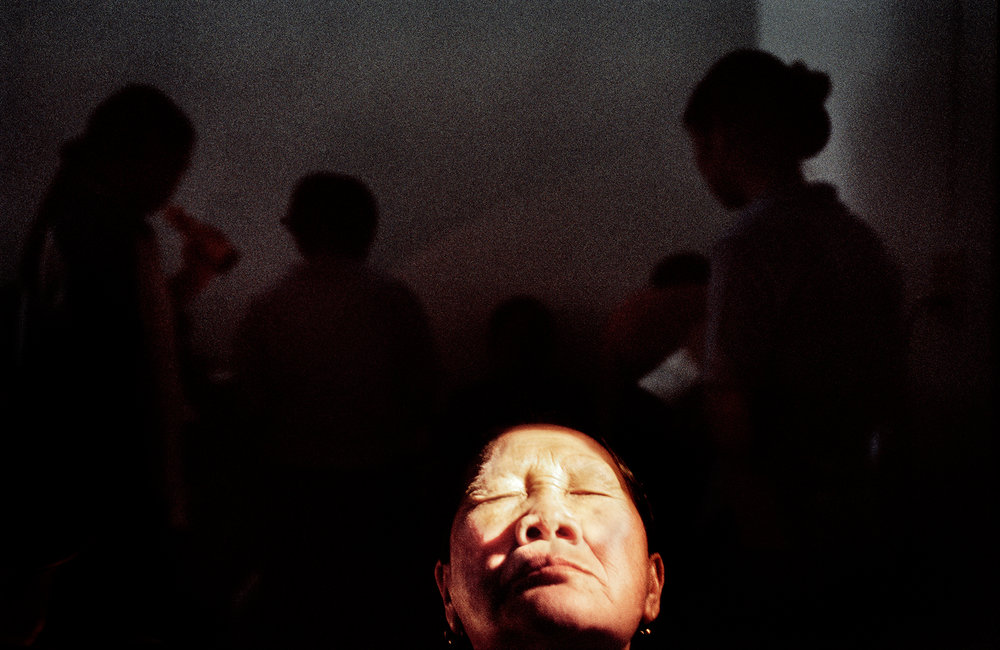 See more work at: www.stefanodeluigi.com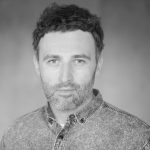 Maciek Nabrdalik
Maciek Nabrdalik is a Warsaw-based documentary photographer and a member of the VII Agency. His primary focus is on sociological changes in Eastern Europe.
Young people rest on the coast of the Greek island of Lesbos after crossing the Aegean Sea from Turkey in an overcrowded dinghy on September 24, 2015. According to UNHCR about one million refugees and migrants came to Europe by sea and 80 per cent of those came via the Aegean Sea from Turkey into Greece.
Maciek's awards include honors from World Press Photo, Pictures of the Year International, NPPA The Best of Photojournalism, and multiple awards in his native Poland.
Nabrdalik's project on German Nazi camp survivors worldwide was published as the book, called The Irreversible in 2013. His second book, Homesick, summarizes his long-term project chronicling the consequences of the Chernobyl disaster and was published in 2016.
Nieman Fellow at Harvard University 2016/2017. His work has been exhibited and published internationally.
See more work at: www.nabrdalik.com
Other instructors during the Masterclass include Ed Kashi, Maggie Steber, Ziyah Gafic, Sara Terry, Ilvy Njiokiktjien and Tomas Van Houtryve. Read more about the sessions and program at: www.viiphoto.com/event/vii-masterclass-warsaw/
Andrew Cullen, USA
Andrew Cullen is a photojournalist based in Los Angeles. His work explores immigration in the US and the relationships between the environment and identity.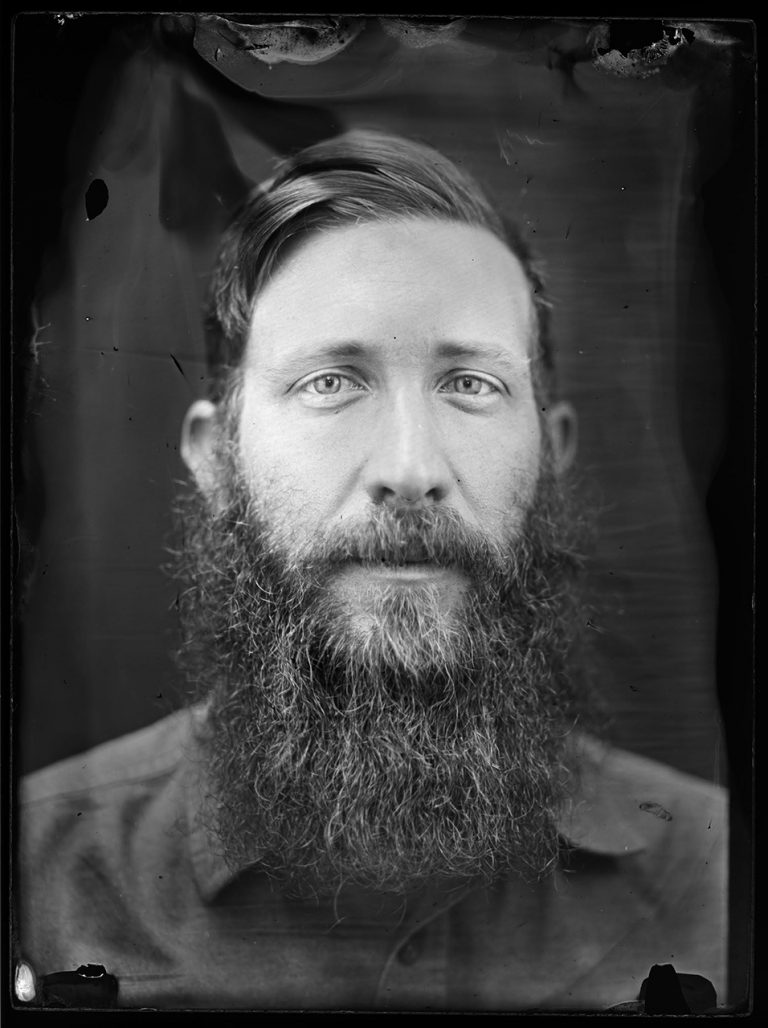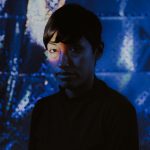 Prin Rodriguez, Peru
Prin Rodriguez was born in Pativilca, Perú and is currently based in Lima. She is the cofounder of the Pariacaca collective. Her interest in photography is related to the representation of identity and family legacy. She has been developing a visual proposal from the search of new ways to talk about these issues.
She has been a finalist of the V Salón de Fotografía and for the camp 20 photographers in Bolivia and her work has been published in the Fototazo platform, Phmuseum, Somos Magazine, among others.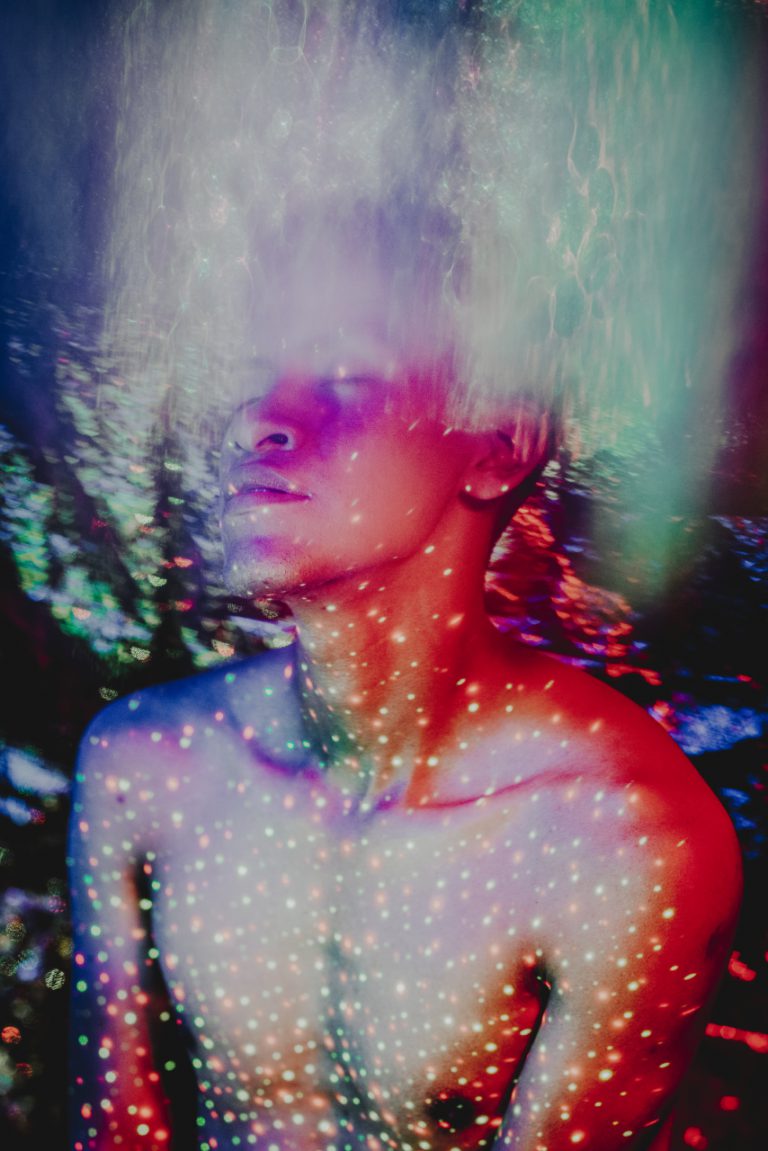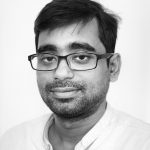 Sayan Hazra, India
Sayan Hazra was born and raised in India. An empath at the core, his curious and sensitive nature has driven him to explore the complicated human relationships within India's changing society. Sayan uses the narrative abilities of photography to reflect the rapid changes of a contemporary world, focusing on the humanitarian, cultural, and social stories of our time. Sayan's works have been published in BBC news, and Photography magazine.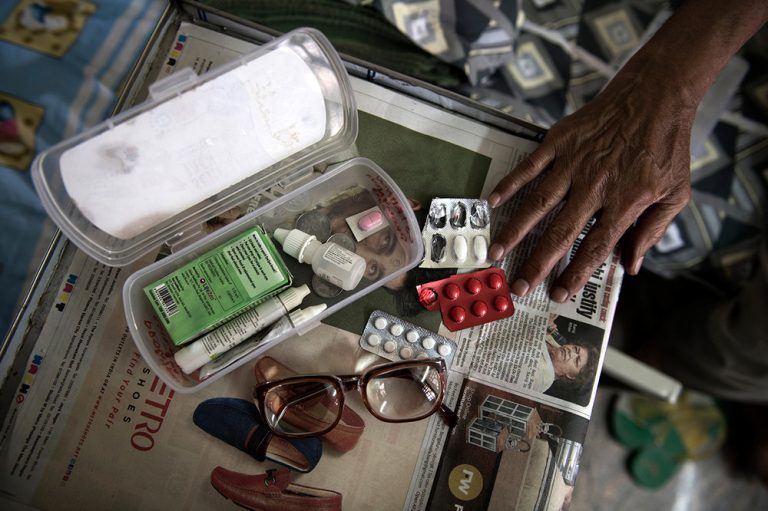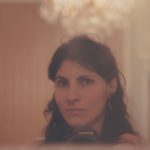 Yulia Grigoryants, France
Yulia is an independent photographer from Armenia currently living between France and Armenia. She covers social, cultural, and human rights issues around the world, including conflict zones. Yulia's story "Inhabitants of the Empty" was shortlisted for Sony world photography award and Gold at Prix de la Photographie Paris. Her works have been exhibited in France (at the Council of Europe's house), in England, Russia, China, at the UN House in Armenia and published internationally, including Washington Post, Al Jazeera and others. Her long-term project about Armenia-Azerbaijan conflict "An Unfinished War" was exhibited in Paris in May 2018.