For the second time in the history of VII, we are issuing a special non-limited edition print sale of our best work. We chose to do this now as a celebration of the expansion of the agency and our continued commitment to telling critical stories worldwide.
For the past 40 years, photographers of VII Photo have sought out moments of dignity amidst social upheaval, war, famine, and other social concerns. Of the millions of exposures made by these men and women, a few photographs have risen to the top for their intensity, beauty, and power.
These are images that museums might call iconic or that collectors deem as valuable. To us, they are simply photographs that we are proud of, each a tiny fraction of a second where commitment to our subjects, a deep knowledge of the story, and all of the elements we can't control fall into place at just the right time – and we were lucky to be there to press the shutter.
This very special edition of VII's print sale celebrates those images.
Proceeds go to the agency to support our efforts.
$100 VII Prints For a Limited Time!
For the price of $100 USD, each special edition 8"×10" photograph is hand-signed by the photographer. Printed on Fuji Crystal Archive museum grade C-Type paper at New York City's top photographic lab, these images are beautifully packaged and sleeved in fully archival materials. Each print is embossed with the VII logo and comes with a certificate of authenticity printed on museum grade acid-free paper.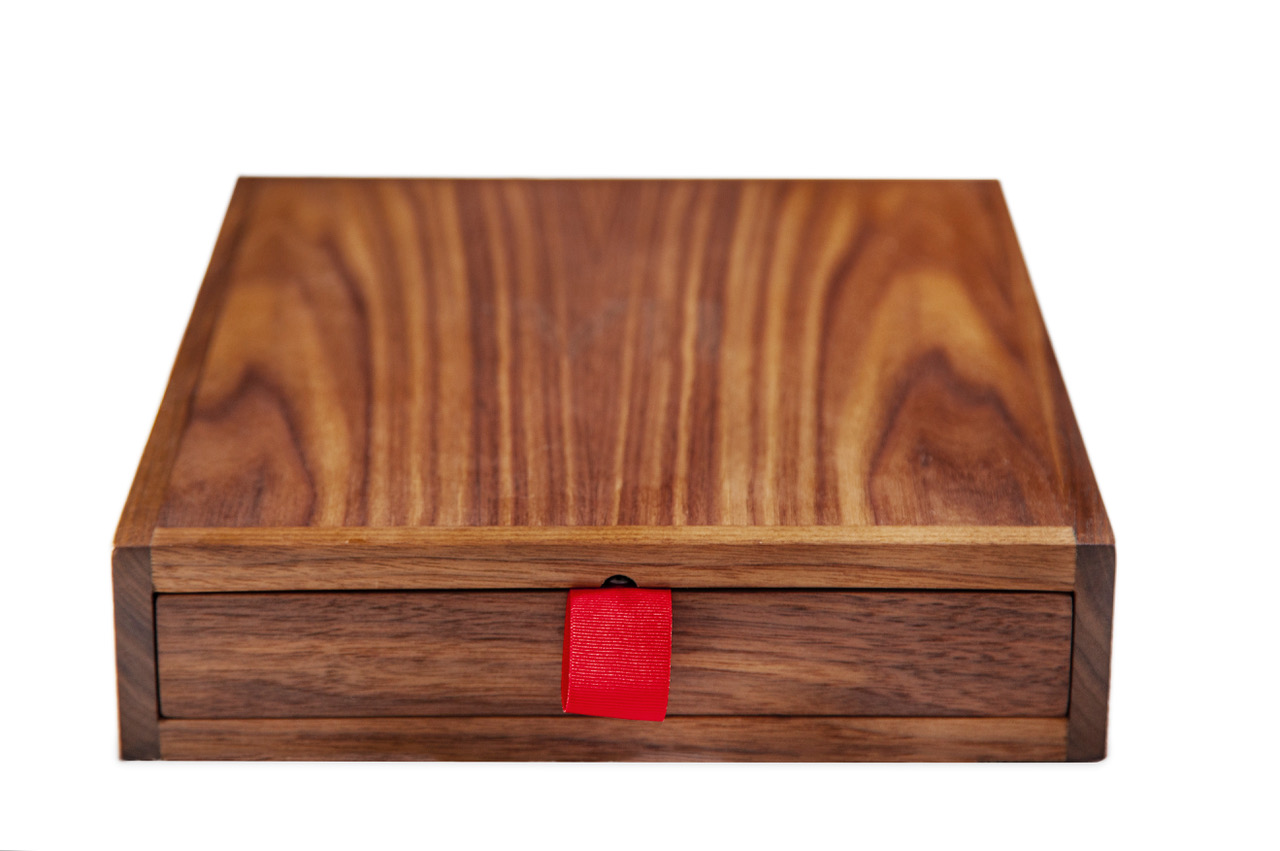 In addition, VII is offering a beautiful box set of all 29 images. Prints will be presented in a walnut slip-case, hand made by an artisan in Glasgow, Scotland, with the VII logo engraved on the front panel. The cost of a box set is $1,500.
The sale begins on April 11 at 12:00 PM EDT and concludes on April 18, at 11:59 PM EDT. Due to overwhelming demand, we're extending our iconic print sale until April 21 at 11:59 PM EDT!
All prints will be sent using the United States Postal Service via certified mail and will ship approximately 30 days after the end of the sale. 
Contact [email protected] with any questions.