VII is pleased to announce the next roster of photographers to join its lauded VII Mentor Program, an education initiative launched in 2008 to provide professional development for emerging photographers whom VII consider to be amongst the brightest new talents in the industry. From the over 300 applicants from more than 30 countries, VII members voted in Arnau Bach, Linda Bournane Engelberth, Luisa Dorr, Mojgan Ghanbari and Esa Ylijaasko. Each will be mentored by a VII photographer for a period of two years to build and develop necessary skills, expand his or her own professional practice and help broaden their professional world, such as building relationships with editors, publishers and galleries.
ARNAU BACH
Paris / Barcelona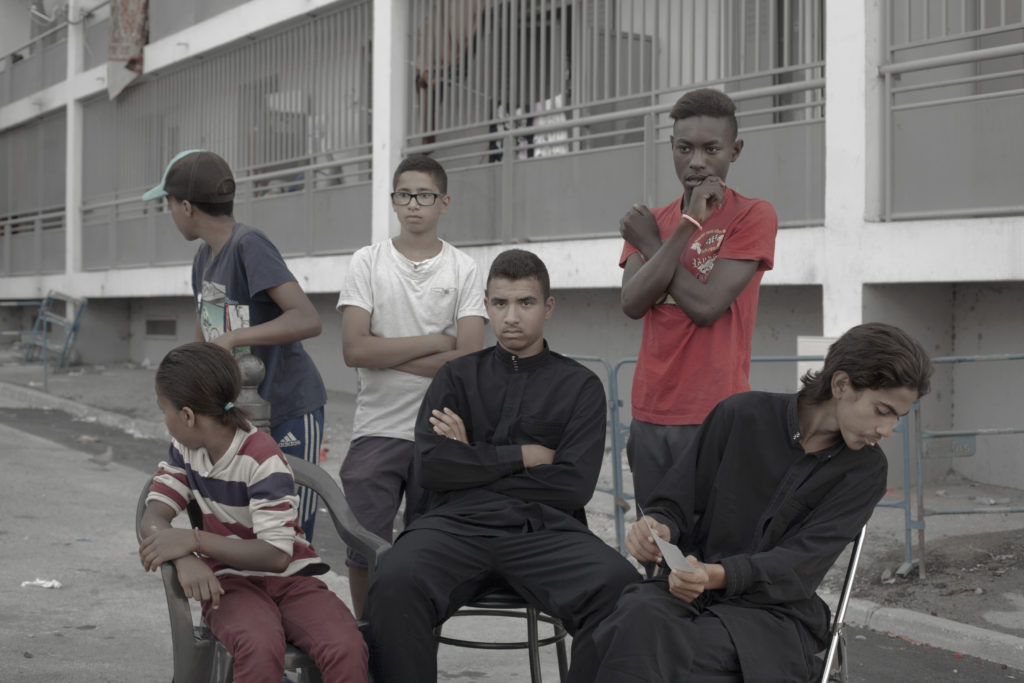 Arnau Bach was self-taught in photography until winning a fellowship to attend the photojournalism program at Barcelona University (UAB).
After six years photographing daily news for Spanish newspapers, he decided to start producing his personal work as a freelance photographer. The result of this new stage in his career is "SUBURBIA", an essay about daily life in the Paris suburbs that began in 2006 and was completed in 2012.
His work has received international recognition. Bach was awarded the Pierre & Alexandra Boulat Grant, the Community Awareness Award of the International Picture of the Year (POYI), the Kolga Tbilisi Award and was a finalist in the Leica Oskar Barnack Award and LUMIX Festival for Young Photojournalism.
Bach's work had been published in several international magazines such as The Sunday Times, The New Yorker, El País Semanal, The New York Times, Stern and Internazionale.
His work has also been exhibited worldwide at the Tokyo International Photography Festival, Noorderlicht Photo Festival (Netherlands), GuatePhoto (Guatemala), United Photo Industries Gallery (New York), Cosmos Gallery (París), Bursa Photo Festival (Turkey) and DOCField Festival (Barcelona), among others.
Arnau Bach is currently based between Paris and Barcelona. He will be mentored by Christopher Morris.
LINDA BOURNANE ENGELBERTH
Oslo, Norway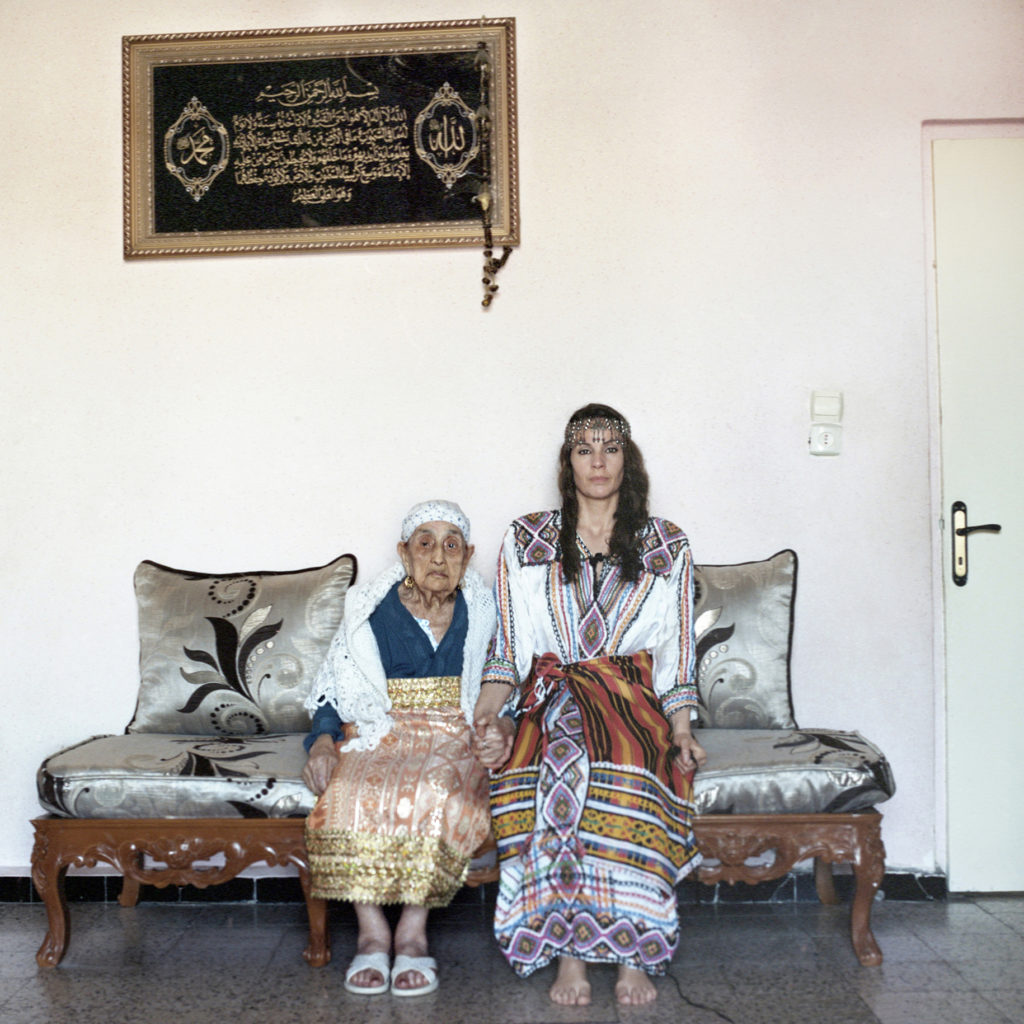 Linda Bournane Engelberth is a Norwegian/Algerian photographer and artist based in Norway. She has a certificate in photography and is currently finishing her Bachelor in Art History. She works on projects that focus on the people and landscapes of suburban and rural communities and is currently working on a personal project that explores her own unknown family history in Algeria.
Her work is shown at the Haus der Photographie der Deichtorhallen in Hamburg and the Nobel Peace Center in Oslo. She has also participated in several exhibitions in Norway, New York and in various other exhibitions in Europe.
From 2011-2013, she was chosen to be part of Norwegian Journal of Photography, a program supporting 10 independent documentary photographers in Norway. Her latest work was selected for the European Photo Exhibition Award.
Linda is based in Oslo, Norway and will be mentored by Danny Wilcox Frazier.
LUISA DORR
Sao Paulo, Brazil
Luisa Dorr was born in Lajeado, Brazil. As a teenager she wanted to be a designer, but discovered photography around the age of 21. She studied photography at the Lutheran University of Brazil in Canoas – RS. Dorr's photographs have been published in CNN Photo Blog, PDN, Wired, Lens Culture, Feature Shoot, El Pais,Gup Magazine, Fisheye Magazine, Le Figaro, Folha de Sao Paulo, Estadão, Vice, L'oeil de la photographie, among many others.
Her photographic work focuses on the genre of portraiture and seeks to address its contemporary aspects. Had solo and group exhibitions in Brazil, United States, Spain, France, Portugal, England and Russia.
In 2015 Dorr was selected for the LensCulture Emerging Talent and one of PDN's Emerging Photographers.
She is currently based in Sao Paulo, Brazil and will be mentored by Sarker Protick.
MOJGAN GHANBARI
Tehran, Iran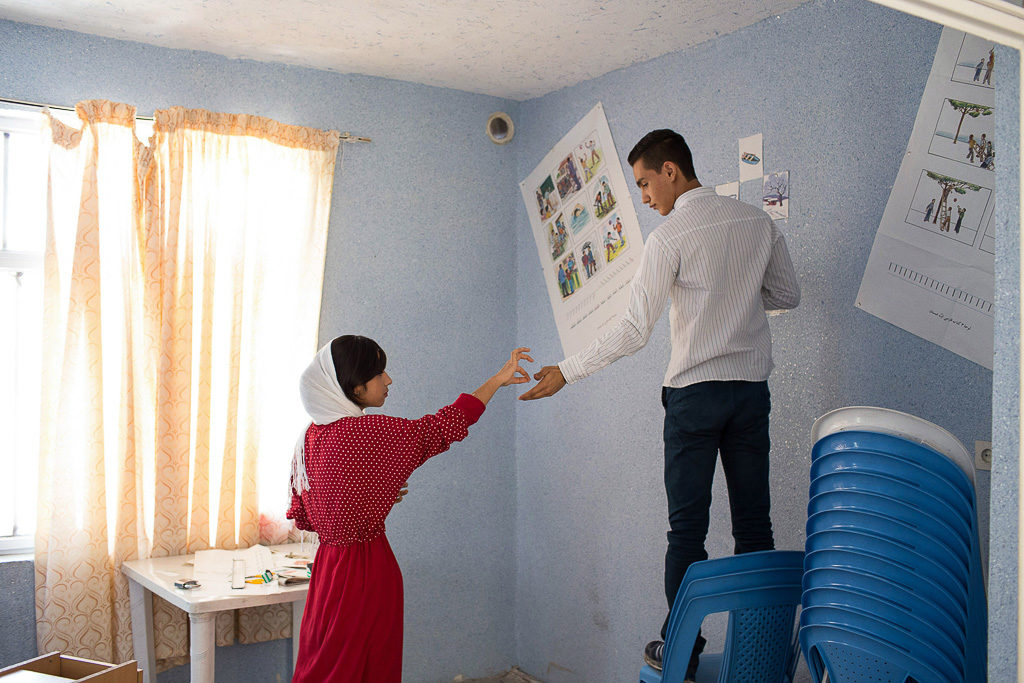 Mojgan Ghanbari was born in Tehran, Iran. Her career in journalism started at the age of 20 with a position at a magazine where she formed friendships with photojournalists and documentary photographers. Envying their ability to tell stories using images, she spent every free moment enhancing her skills using this craft to capture a small piece of someone's life and to express her vision using journalistic tools. In 2014, she completed a Masters with distinction in photojournalism and documentary photography at the London College of Communication. Most of her works are deeply rooted in her personal history and are associated with an exploration in the ways she, and other people, interact with, or affected by society. She has spent the last few years documenting her cultural background and the present problems Iranian people face.
Mojgan has received numerous awards including the Getty Images grants for editorial photography in 2015, Magnum Photos: Professional Practice in 2015, the Vice Chancellor's Scholarship for the academic study in 2014 and Noor-Nikon master class in 2013. Her work has been exhibited in the United Kingdom and Iran.
She is currently based in Tehran, Iran and will be mentored by Jocelyn Bain Hogg.
ESA YLIJAASKO
Finland / Turkey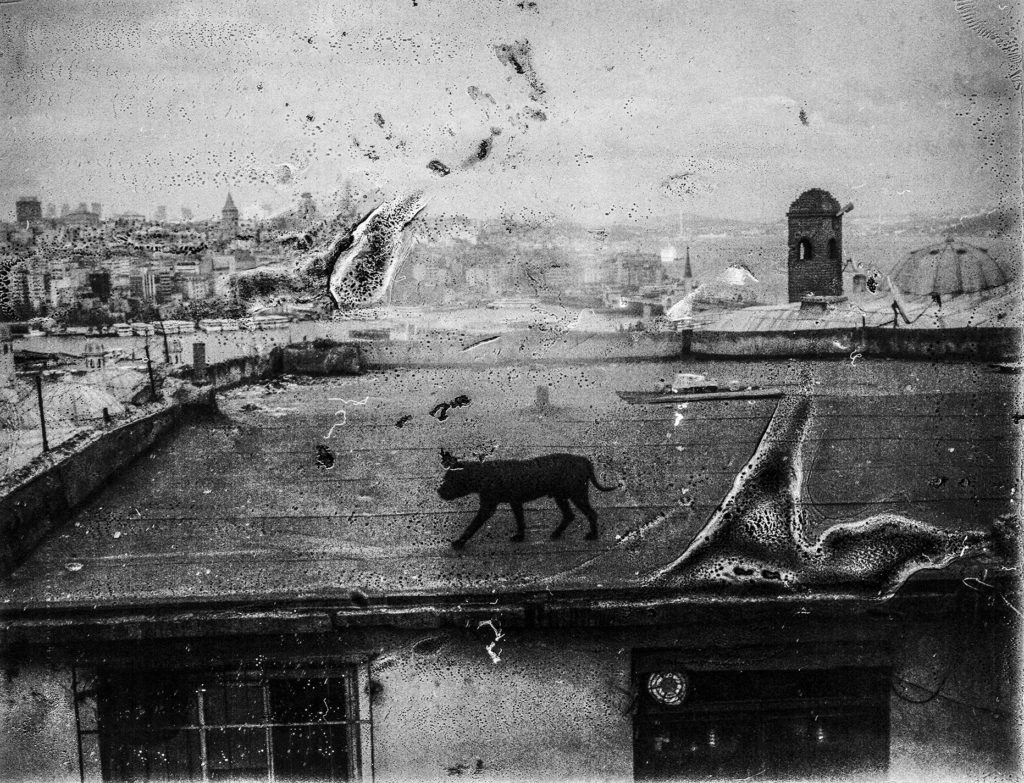 Esa Ylijaasko (1989) is a documentary photographer originally from a small northern town of Keminmaa, Finland. After graduating from Jyväskylä College of Arts he started working for newspapers in Finland and Chile.Esa's personal projects lead him to Russia, Spain and Turkey. Since 2012, he has concentrated on a personal, in-depth documentary project on the victims of the Syrian Civil War.
His work has been published in The New York Times, Vice Magazine, Diario El Austral,Suomen Kuvalehti, Huvudstadbladed and exhibited in Finland and Turkey. He won the Magnum Photos Showcase in November 2012.
Esa is based in Istanbul, Turkey and will be mentored by Maciek Nabrdalik.