Seeking to challenge complex social, economic, environmental and human rights issues through documentary non-fiction storytelling and education
Imagine: Reflections on Peace
Imagine: Reflections on Peace is a book, exhibition and short films conceived to encourage discourse and conversation around peace building and ending conflict. It is an initiative of The VII Foundation, which was established in 2001 to challenge complex social, economic, environmental and human rights issues through documentary non-fiction storytelling and education.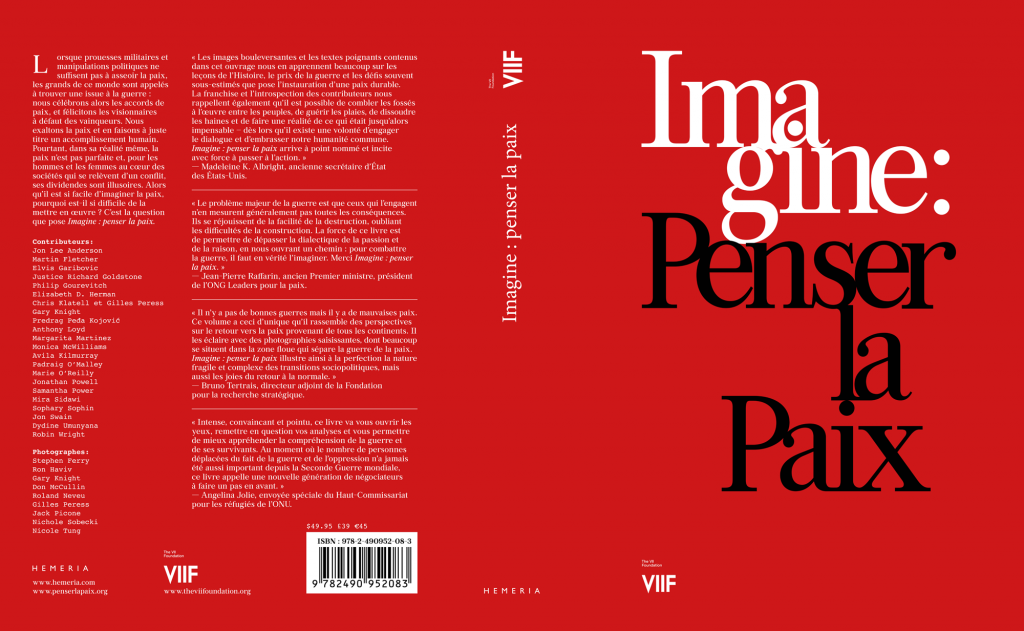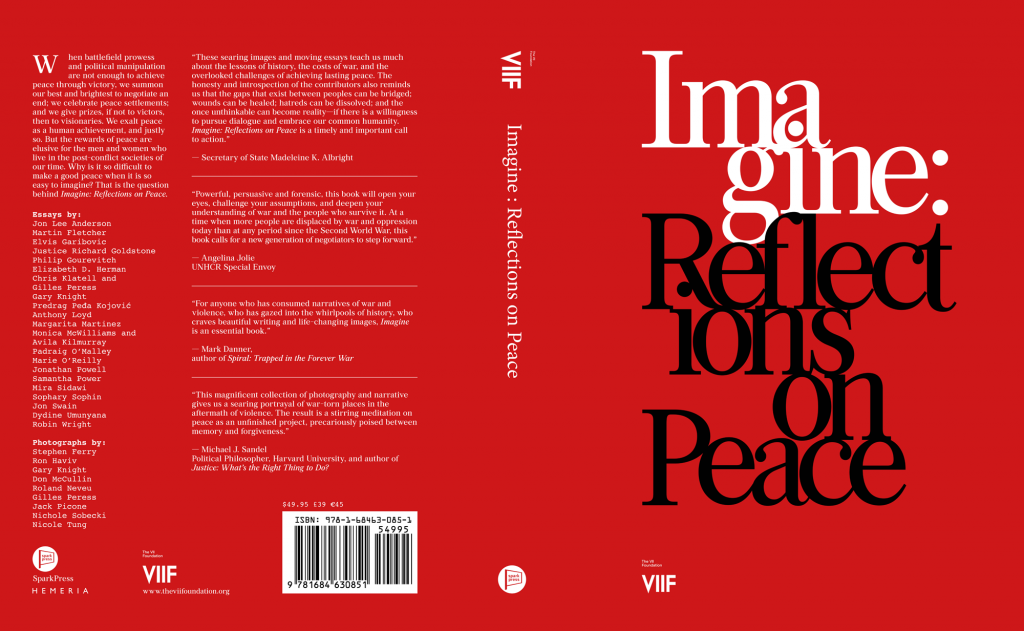 Imagine: Reflections on Peace
Published in English as Imagine: Reflections on Peace and in French as Imagine: Penser la Paix.
408 pages, 200 photographs.
Available online and in selected bookstores across the US, UK and Europe on Oct. 6 2020.
Price: $49,95 | £39 | €45