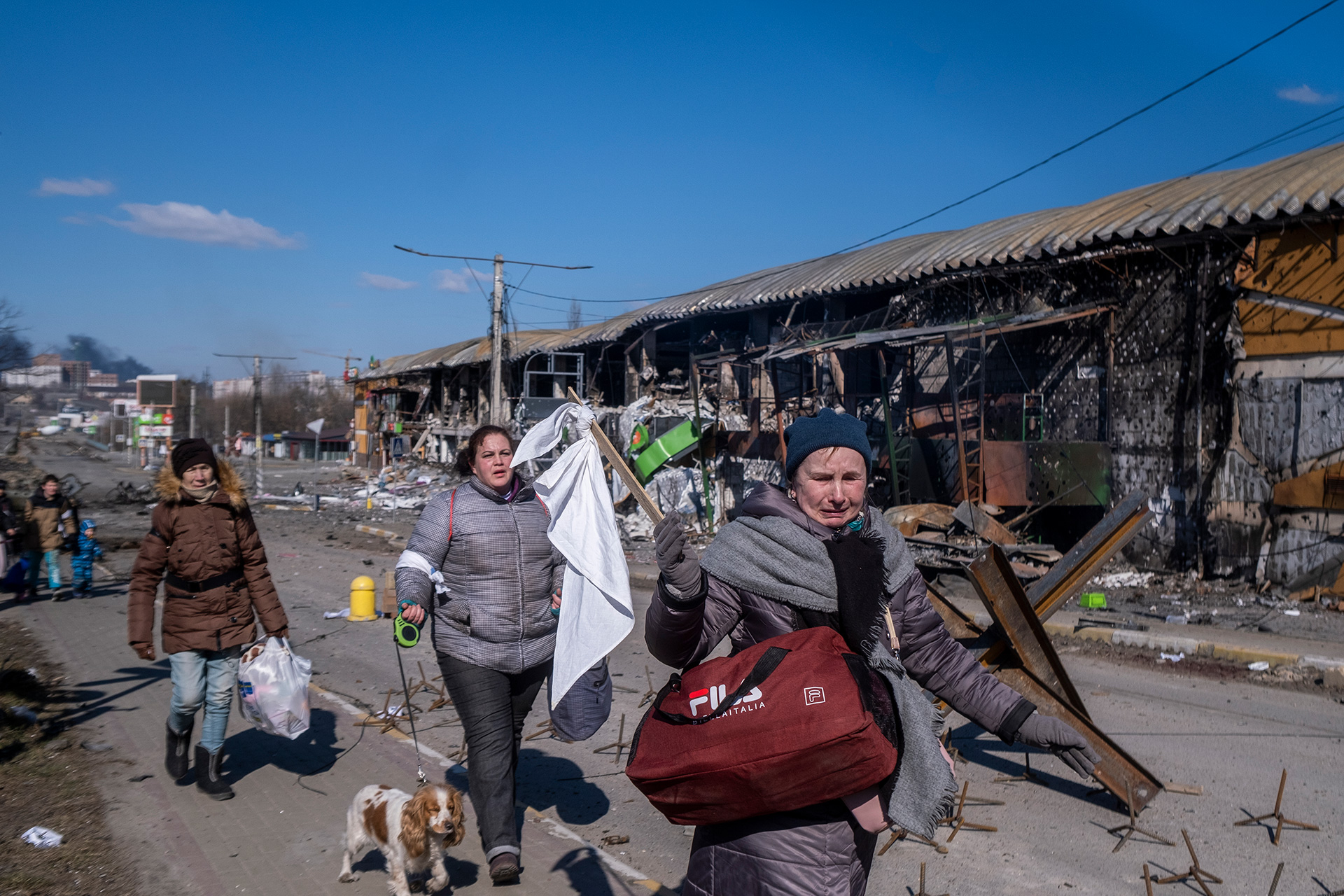 With the war in Ukraine in its third week, what is it like to photograph in Kyiv now?
I was interviewed for VII Insider on 13 March to find out more about how I have been working and what I've been seeing.
This follows on from my first audio dispatch from Kyiv on 2 March and came the same day we learned of the death of the American filmmaker Brent Renaud.
Here is my discussion with David Campbell, managing editor of VII Insider.