Introduction
Session 1: September 21–28, 2019
Session 2: January 5–12, 2020
Session 3: April 4–10, 2020
Includes 100 hours of tuition, with online lessons and tutorials in between sessions.
Over a period of nine months this interdisciplinary seminar will be led by instructors Dr. Paul Lowe and Ziyah Gafic and will be complemented with a series of sessions by leading journalists, designers, writers, editors and photographers.
During the seminar, you'll explore how to develop a lasting career in visual story telling, including conceiving, researching and planning story ideas. You'll be exposed to confronting ethical and moral challenges as you navigate the moral maze of documenting the lives of others. Developing a successful long-term business practice is one of the priorities of the Sarajevo Seminar for Narrative and Documentary Practice, so that by the end, you'll thrive as a successful practitioner in ever-shifting media landscape.
You'll also learn when and how to include verbal and text-based storytelling and multimedia as part of your visual work. Problem-solving photo assignments will help you to unlock ways to work intuitively, intellectually  and emotionally, so that your photography becomes more instinctive, powerful and subtle.
Expect a transformative experience, where your current way of working will be challenged and refined through a series of one-on-one sessions, group sessions, and online live webinar lectures culminating with a group exhibition.
No similar course exists in the wider Balkan region. This seminar will offer young professionals an opportunity to attend a structured long-term course in visual documentary practice, visual journalism and related business practices. It will enable professional photographers the opportunity to study near their homes and give them the tools necessary to compete in the international market.
The Sarajevo Seminar for Narrative and Documentary Practice is structured as a combination of three weeklong sessions spread through a nine-month period at the VII Academy's modern teaching facility in Sarajevo. It will be led by Ziyah Gafic, Dr Paul Lowe and an additional nine lecturers from around the world. In between sessions, Paul and Ziyah will host 100 hours of online teaching in our virtual classroom, where participants will be tutored by the course leaders and guest lecturers, and taught various photographic techniques and research skills as well as the history of photojournalism and documentary practice.
The VII Academy will offer scholarship to fifteen participants from the following countries: Turkey, Greece, Romania, Bulgaria, Hungary, Slovenia, Croatia, Serbia, Bosnia – Herzegovina, Macedonia, Montenegro, Kosovo and Albania.
Instructors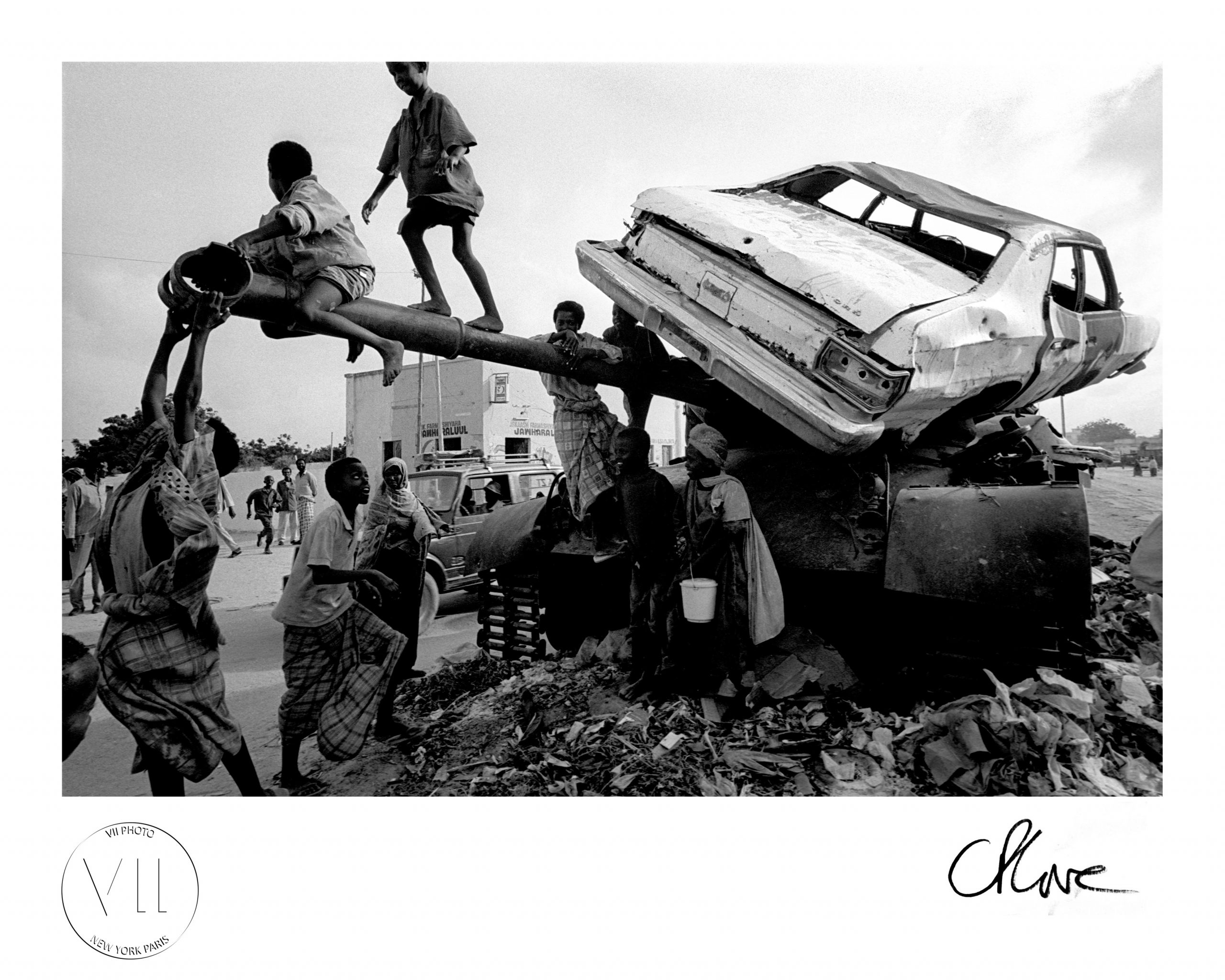 ©Justin McKie
Dr. Paul Lowe
Dr. Paul Lowe is a Reader in Documentary Photography and the Course Leader of the Masters programme in Photojournalism and Documentary Photography at the London College of Communication, University of the Arts, London, UK. Paul is an award-winning photographer, whose work is represented by VII, and who has been published in Time, Newsweek, Life, The Sunday Times Magazine, The Observer and The Independent amongst others. He has covered breaking news the world over, including the fall of the Berlin Wall, Nelson Mandela's release, famine in Africa, the conflict in the former Yugoslavia and the destruction of Grozny.
His book, Bosnians, documenting 10 years of the war and post war situation in Bosnia, was published in April 2005 by Saqi books. His research interest focuses on the photography of conflict, and he has contributed chapters to the books Picturing Atrocity: Photography in Crisis (Reaktion, 2012) and Photography and Conflict. His most recent books include A chronology of Photography and Photography Masterclass, published by Thames and Hudson, and Understanding Photojournalism, co-authored with Dr. Jenny Good, published by Bloomsbury Academic Press.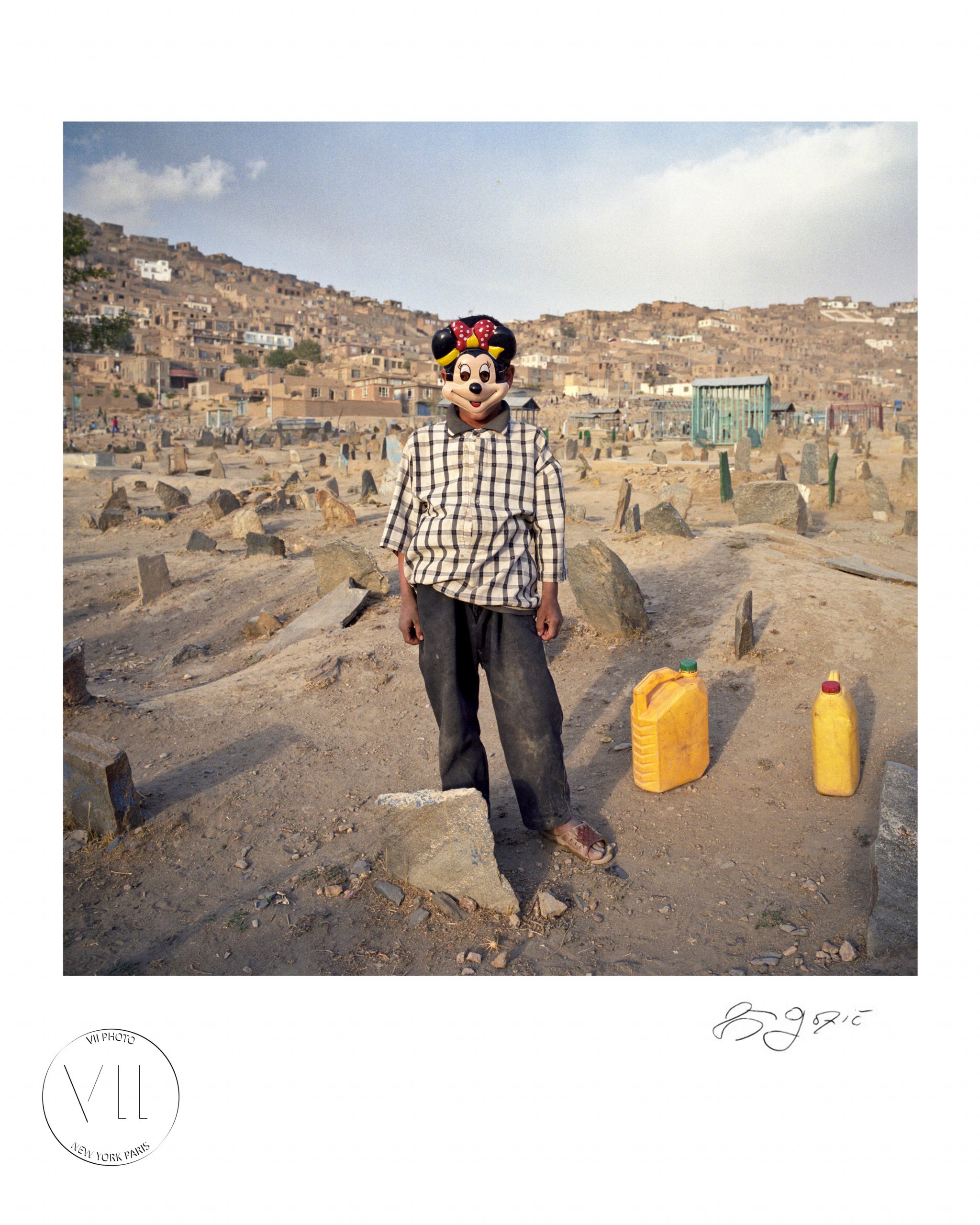 ©Justin McKie
Ziyah Gafic
Ziyah Gafic is an award-winning photojournalist and videographer based in Sarajevo focusing on societies locked in a perpetual cycle of violence and Muslim communities around the world. He covered major stories in over 50 countries including conflicts in Chechnya, Palestine, Iraq, Lebanon and Afghanistan. Ziyah's work received many prestigious awards such as multiple awards at World Press Photo, Grand Prix Discovery of the Year at Les Rencontres d'Arles, Hasselblad Masters Award, City of Perpignan Award for Young Reporters at Visa pour l'Image, Photo District News, Getty Images grant for editorial photography, TED fellowship, Prince Claus grant, and Magnum Emergency fund grant. His work is regularly published in leading international publications. Ziyah authored several monographs including Troubled Islam – short stories from troubled societies, Quest for Identity, and the most recent, Heartland. Ziyah is TED speaker and Logan fellow.
Lecturers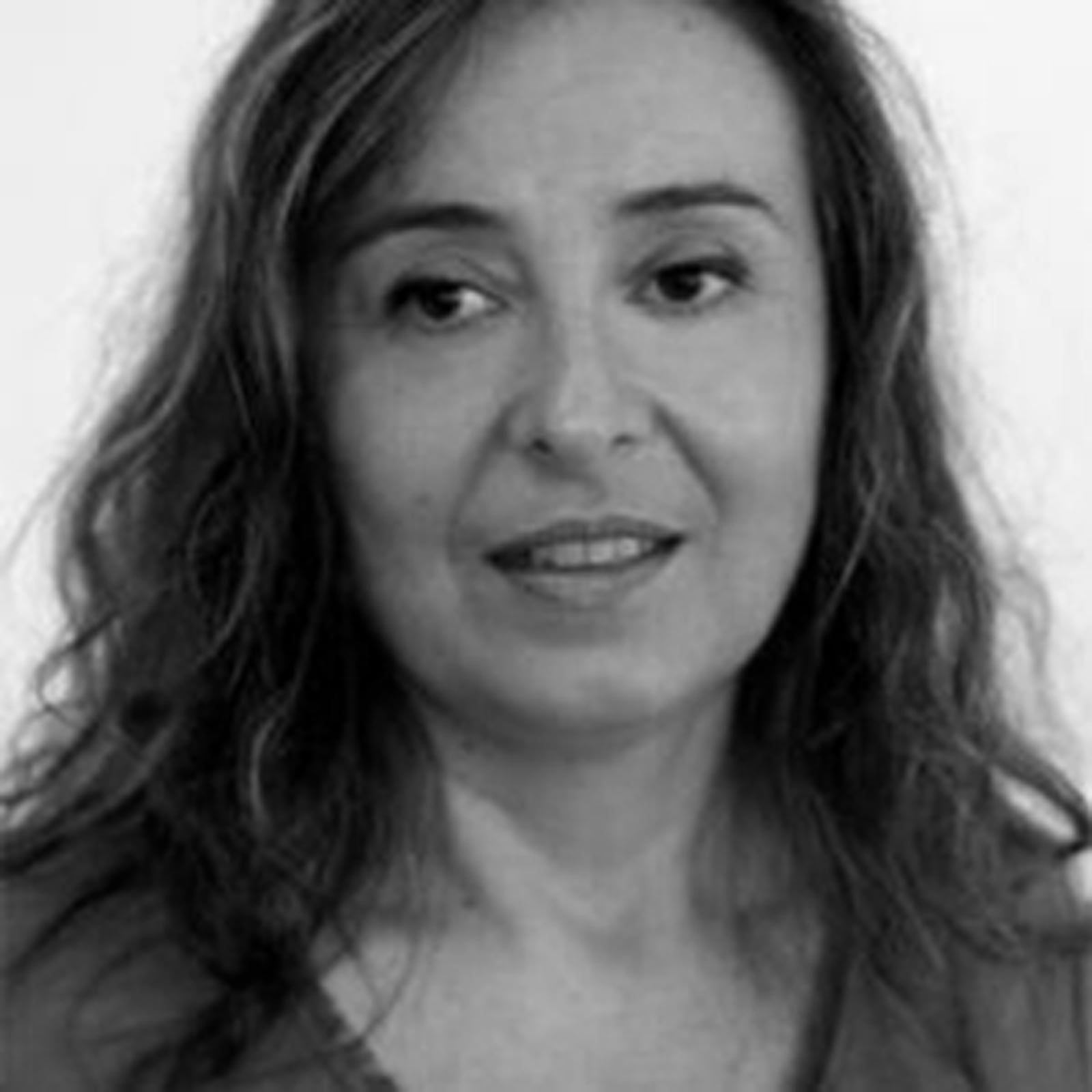 Aida Čerkez
Aida Čerkez teaches the essentials of news reporting and the importance of writing skills for visual journalists. Aida has been reporting from Bosnia-Herzegovina for the Associated Press for twenty-four years and was the agency's Chief of Bureau in Sarajevo. She has a master's degree in Peace Studies and Communications and has been involved in the work of the Center for Investigative Journalism since it was founded. She is now and editor at the Organized Crime and Corruption Reporting Project.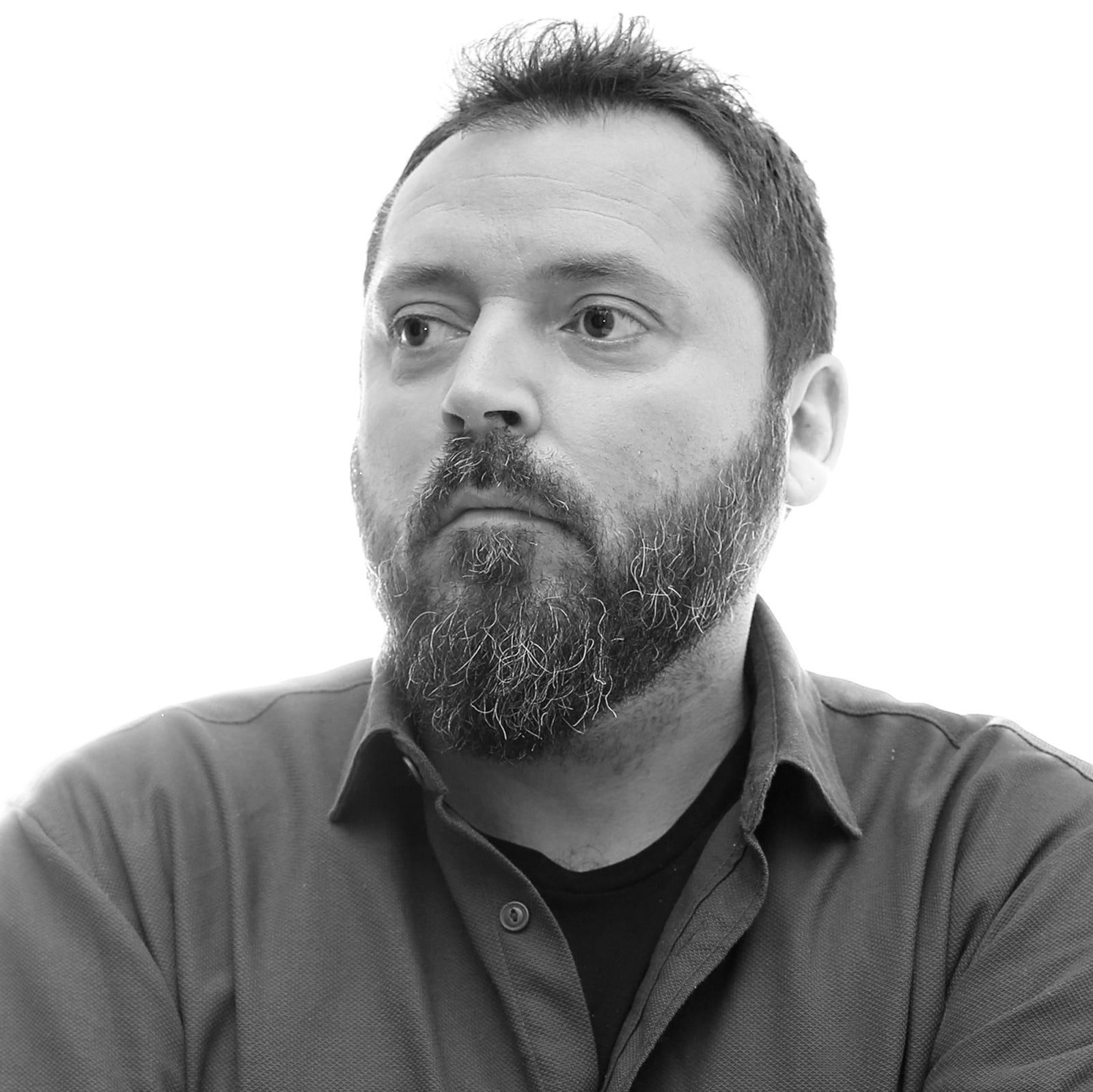 Dragan Bursać
Dragan Bursać teaches ethics of reporting and how to navigate the moral maze of reporting in post-conflict societies. Dragan is an award-winning journalist and columnist. In 2018 he received the most prestigious journalist award in Europe, the European Press Prize. His work is focused on the topics of war crimes in the former Yugoslavia 1992-1995, confrontation with the past, and humanity in the war.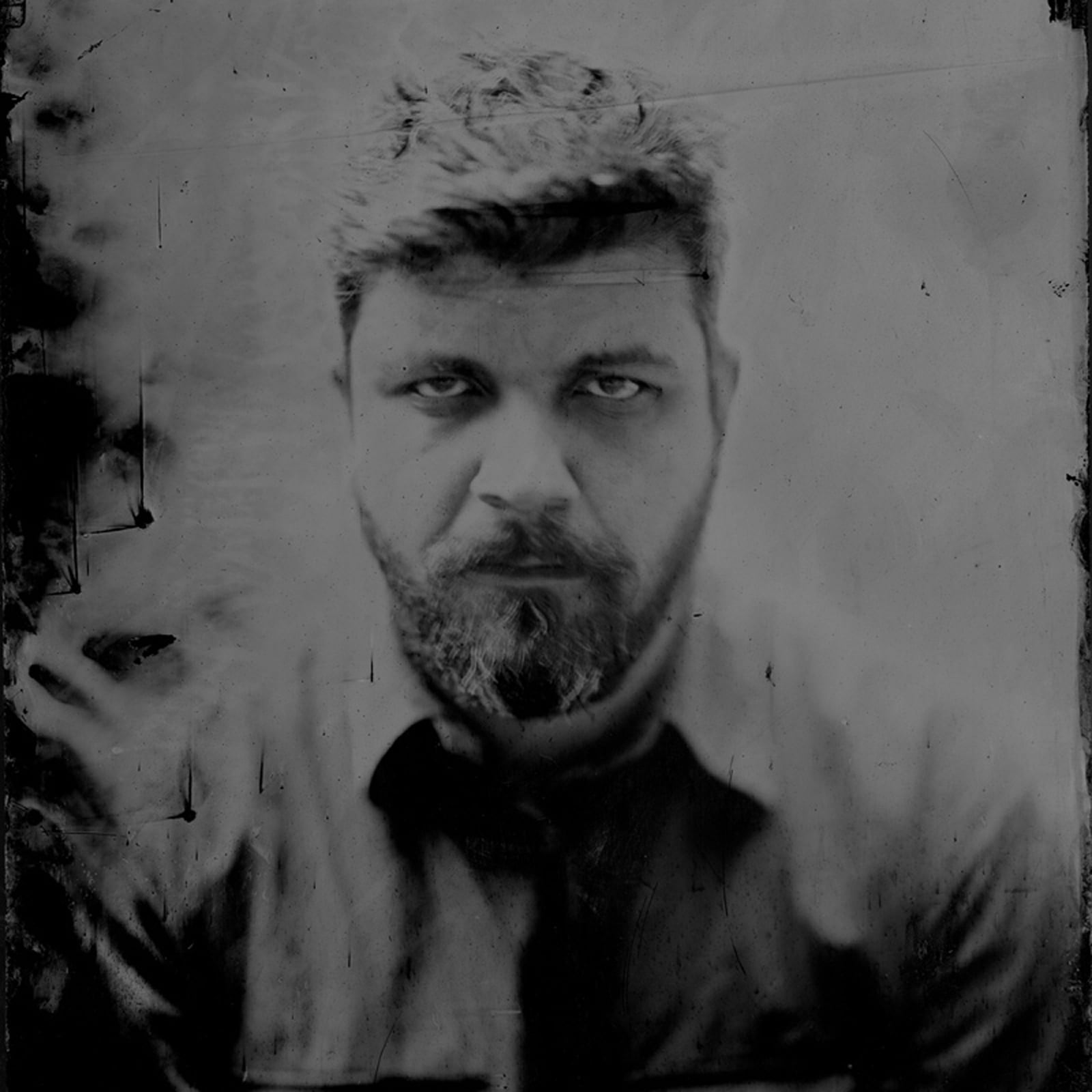 Marko Drobnjaković
Marko Drobnjaković will teach how to transition from news photography to long-form documentary practice. Marko covered international breaking news events in Europe and the Middle East from 2005 to 2016. His long-term projects include work related to the Iraq conflict, the turmoil and escalation of conflict in Ukraine, the refugee crisis in Europe and the aftermath of the Yugoslav wars. His work has received Magnum Foundation Grant, Pulitzer Prize finalist for Breaking News Photography, Aftermath Project Grant finalist, and an Ochberg Fellowship.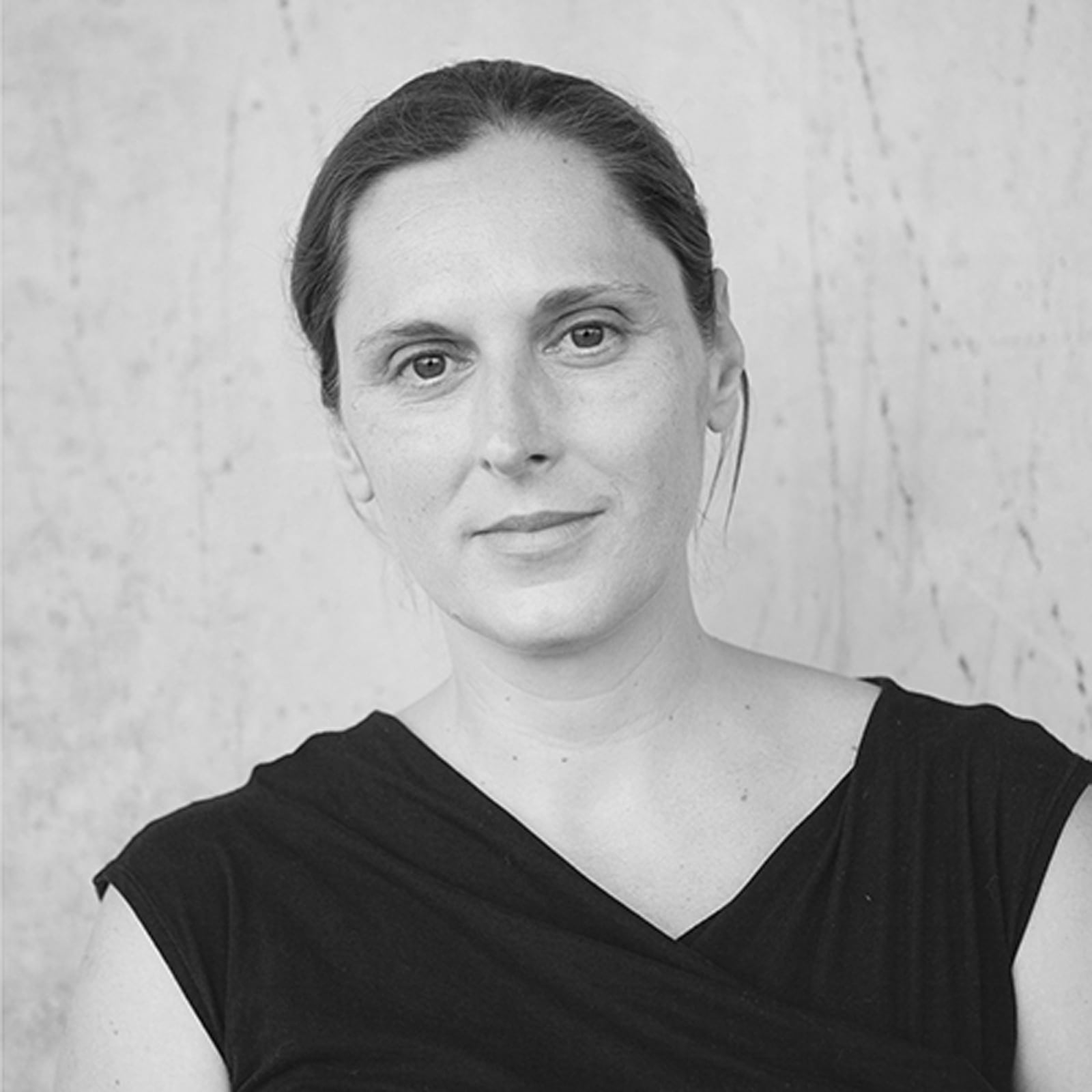 Sandra Vitaljić
Sandra Vitaljić will teach visual literacy and the role of photography in conflict. Sandra graduated with an MFA in photography from the Academy of Performing Arts, Film and TV (FAMU) in Prague and completed her doctoral studies (PhD) in history and theory of photography. In her work, she is focused on social issues and dealing with the topics of domestic violence, collective memory and the construction of national identity. In the theoretical and curatorial work, she is engaged with conflict photography and the ethics of photographic representation.
Bojan Hadžihalilović
20 years ago Bojan Hadzihalilović was one of the founders of Design Studio TRIO Sarajevo.  In the beginning the Studio was involved in records, news magazines, theater and film posters, books design.
After the war the Group established the Agency Fabrika-Sarajevo that has been engaged in design, computer garphics, TV animation, TV spots production and marketing communication….
The works of the Trio Group and Agency Fabrika have been publicied in the following magazines: Graphis", "Print" , "How", "Step inside Design" "Life" "Newsweek, "The Face"," Creative Review, "Art Press, "Print, "Flash  Art",… as well as in publications "Anatomy of Design", "Innovative Promotions at Work", "The Design of Dissent", "Graphic Agitation II", Evil doesn't live Here", "Political posters in Central and Eastern Europe 45-95", "Bound les Borders"…
Bojan Hadzihalilović, teaches visual communication and he is head of the Department for Graphic Design at the Academy of the Fine Arts in Sarajevo.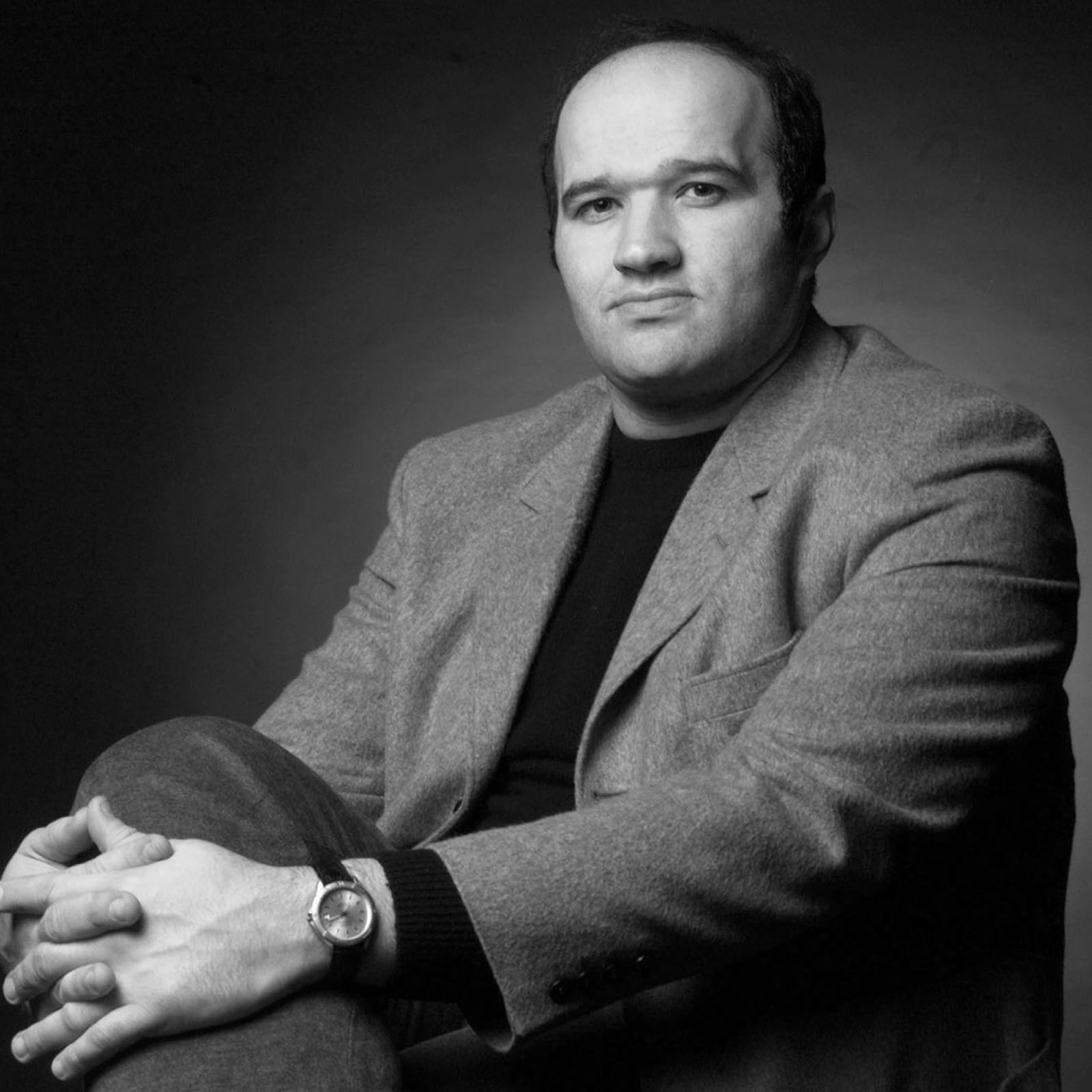 Senad Pećanin
Senad Pećanin teaches a crash course in independent journalism. Prior to switching to law, Pećanin founded the venerable Bosnian-Herzegovinian news magazine DANI, of which he was the long-standing editor-in-chief. He has been awarded the Olof Palme Prize, a Harvard Nieman fellowship and is also one of the founders of the Helsinki Committee for Human Rights in Bosnia and Herzegovina.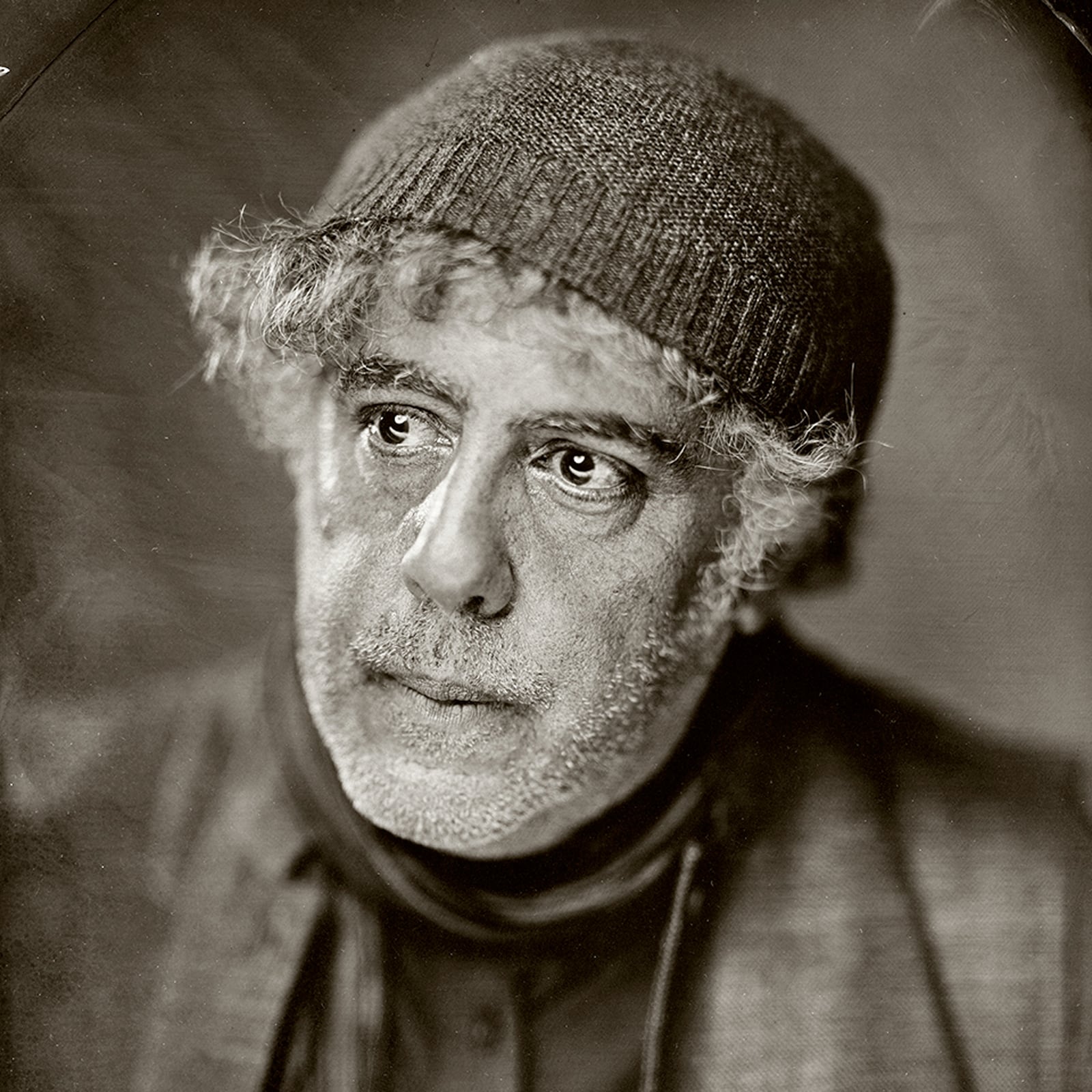 Ron Haviv
Ron Haviv teaches how to survive and thrive as a visual journalist in ever-shifting media landscape. Ron is an Emmy-nominated and award-winning photojournalist and co-founder of the VII Agency, dedicated to documenting conflict and raising awareness about human rights issues around the globe. His book, Blood and Honey: A Balkan War Journal, was called "one of the best non-fiction books of the year," by The Los Angeles Times and "A chilling but vastly important record of a people's suffering," by Newsweek.
Haviv has produced an unflinching record of the injustices of war and his photography has had singular impact. His work in the Balkans, which spanned over a decade of conflict, was used as evidence to indict and convict war criminals at the international tribunal in The Hague. President George H.W. Bush cited Haviv's chilling photographs documenting paramilitary violence in Panama as one of the reasons for the 1989 American intervention.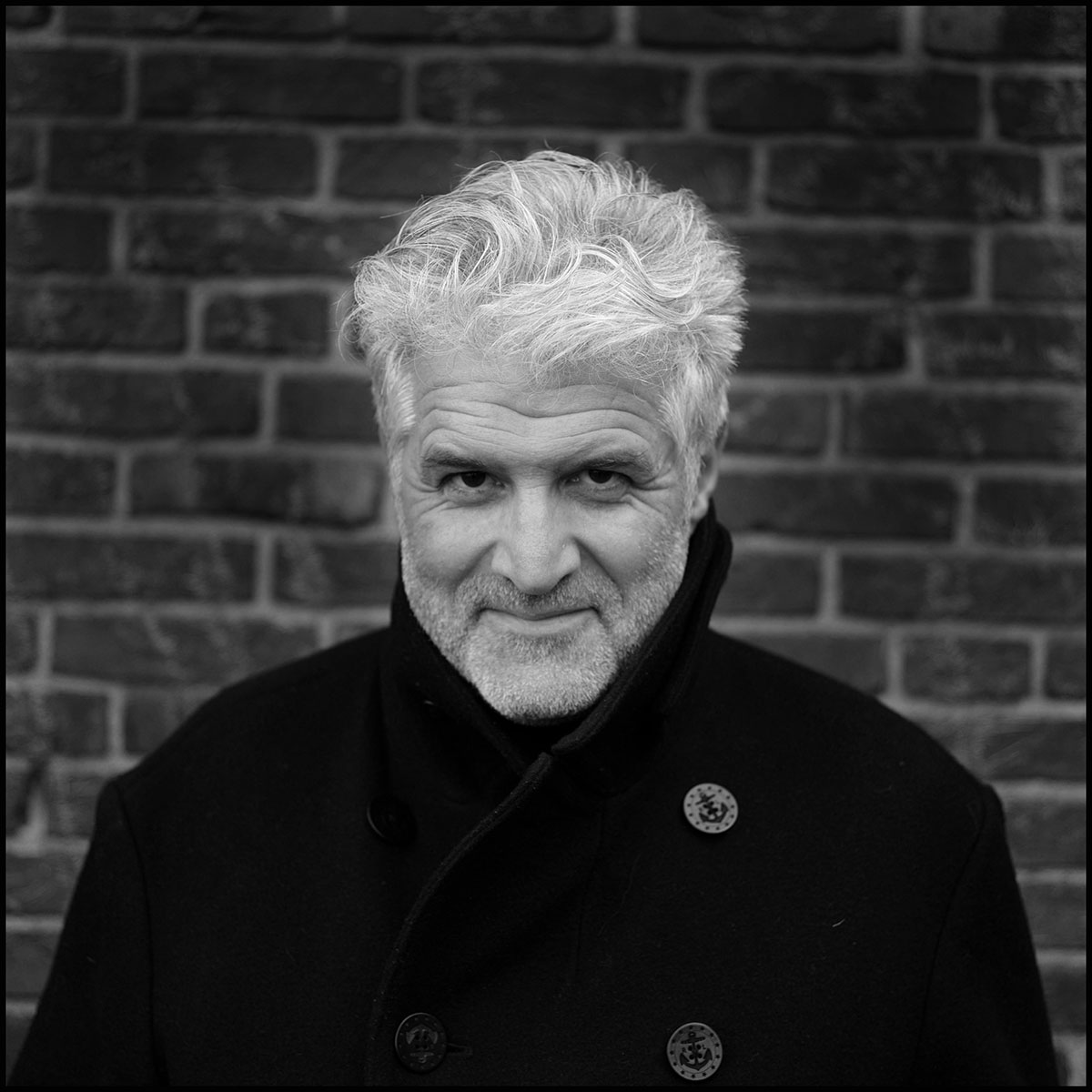 Gary Knight
Gary Knight teaches how to develop successful and sustainable business model in contemporary narrative documentary practice. Gary an award-winning photographer and a co-founder and director of the VII Photo Agency. He is also the co-director of the VII Foundation and director and founder of the VII Academy. Gary is a member of the Board of Trustees of the Frontline Club, London; co-founder of The GroundTruth Project, Boston; founding director of the Program for Narrative & Documentary Practice at the Institute for Global Leadership at Tufts University; twice chair and president of the World Press Photo Award; was a Nieman Fellow at Harvard University in 2009; and was a Logan Non Fiction Fellow at the Carey Institute in 2017.