La France occupe une place unique et centrale dans l'histoire de la photographie et dans l'évolution continue de ce médium. Depuis la première photographie réalisée par Niepce en 1827 à Saint-Loup de Varenne, la France a toujours été à la pointe de la promotion de la photographie comme langage artistique et comme système culturel. De la publication de "The Americans" de Robert Frank en 1958 à la projection du travail de Nan Goldin en 1987, ou à la découverte de l'artiste JR en 2011, les conservateurs et éditeurs français ont eu la vision et le courage de promouvoir le travail d'artistes nouveaux et émergents. Au fil des années, les institutions françaises ont su créer des événements fondamentaux autour de la photographie comme les Rencontres d'Arles, Visa pour L'Image et Paris Photo; ou publier des théoriciens et des critiques comme «Camera Lucida» de Roland Barthes qui ont approfondi la réflexion collective sur la photographie. Nous proposons sur VII Interactive ces dialogues avec des acteurs actifs du paysage photographique français afin demieux expliquer la place de la photographie dans la vie française. Nous raconterons comment fonctionne le système culturel français et comment se structure la présence de la photographie dans la société française. Nous examinerons comment les institutions publiques et privées liées à la conservation et à la promotion du patrimoine photographique fonctionnent et, à l'aube du siècle numérique, nous examinerons les façons dont la photographie peut continuer à évoluer. Au cours de ces rencontres et dialogues avec des critiques, des commissaires, des journalistes et des directeurs de festival, vous entendrez de nouvelles perspectives sur l'état de la photographie dans un pays qui a identifié à plusieurs reprises de nouveaux talents, de nouvelles tendances et célébré et créé des moments clé de la photographie.
---
France has a unique and central place in the history of photography and in the medium's continuing evolution. Since the first photograph made by Niepce in 1827 in St. Loup de Varenne, France has always been at the forefront in promoting photography as an artistic language and as a systematic culture. From the publication of "The Americans" by Robert Frank in 1958 and the screening of Nan Goldin's work in 1987, to the artist JR's discovery in 2011, French curators and publishers have had the vision and courage to promote the work of new and emerging artists. Over the years, French institutions have been able to create fundamental events around photography such as the Rencontres d'Arles, Visa pour L'Image, and Paris Photo; or publish theorists and critics such as Roland Barthes' 'Camera Lucida' which have deepened the collective reflection on photography. The purpose of these dialogues at VII Interactive, with active actors of the French photographic landscape, is to better explain the place of photography in French life. We will explain how the French cultural system works and how the presence of photography in French society is structured. We will examine how the public and private institutions related to the conservation and the promotion of photography heritage work, and, at the dawn of the digital-century, we look at the ways that photography may continue to evolve. Following these meetings and dialogues with critics, curators, journalists, and festival directors, you will have new insights into the state of photography in a country that has repeatedly identified new talents, new trends, and celebrated and created important moments in photography.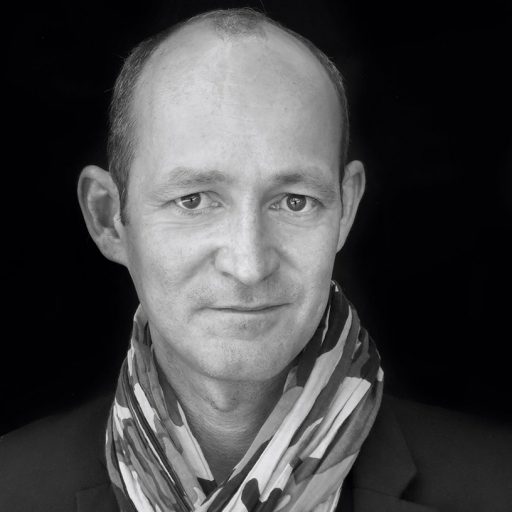 Rémi Coignet is a freelance writer and editor. He lives and work in Paris.
After studying literature and photography at the University of Montpellier III and at Sorbonne Nouvelle, he received a postgraduate master's degree in publishing management from ESCP Europe.
His first book, Conversations, a collection of his interviews with photographers such as Lewis Baltz, Daido Moriyama or Broomberg & Chanarin to name a few, was published in 2014.
Followed Conversations 2 and Conversations 3, published in 2016 and 2020, respectively. These three books contain more than sixty interviews held over a decade with figures of the photography industry, authors, but also publishers and graphic designers. Since 2015, he participates in the pre-jury for the Rencontres d'Arles Book Award. He has also been a member of various other juries, including the Nadar Prize in 2015, the Unseen Dummy Award in 2017 and the Kassel Photobook Award in 2011 and 2017.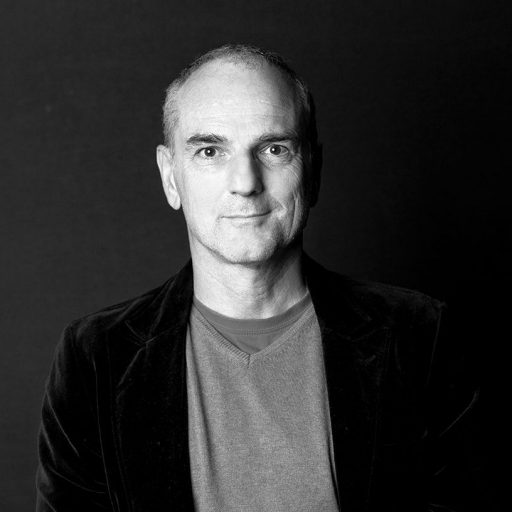 Born in Cologne in 1964, Italian photographer Stefano De Luigi currently lives in Paris and started his career working for the Grand Louvre Museum as a photographer from from 1989 to 1996. He has published 3 books: "Pornoland" (Thames & Hudson-2004), "Blanco" (Trolley, 2010), and "iDyssey" (Edition Bessard 2017).
His numerous awards include four World Press Photo awards (1998, 2007, 2010, 2011), the Eugene Smith fellowship grant (2008), the Getty Grant for editorial photography, the Days Japan International Photojournalism Award (2010), and the Syngenta Photography Award (2015).
Stefano works regularly with several international publications including The New Yorker, Geo, Paris Match, and Stern and has exhibited his work in New York, Paris, Geneva, Milan, Rome, London, Istanbul, and Athens.
Stefano De Luigi has been a member of the VII Agency since 2008.