The 2022 Pierre & Alexandra Boulat Grant has been awarded to Laura Morton to help her realize the last chapter of her project, "Wild West Tech," focusing on people, technology, automation, and developments in Silicon Valley. Morton will receive the award in Perpignan, France, at Visa pour l'Image, during the screening on Thursday, September 1, 2022. 
About the Pierre & Alexandra Boulat Grant
The Pierre & Alexandra Boulat Grant, sponsored by LaScam (société civile des auteurs multimedia), is designed to help a photographer carry out an original reporting project through an 8,000€ endowment. The grant funds the production of a story that traditional media outlets have yet to support. The award was established by the Pierre and Alexandra Boulat Association to promote the creation of documentary work with a social purpose.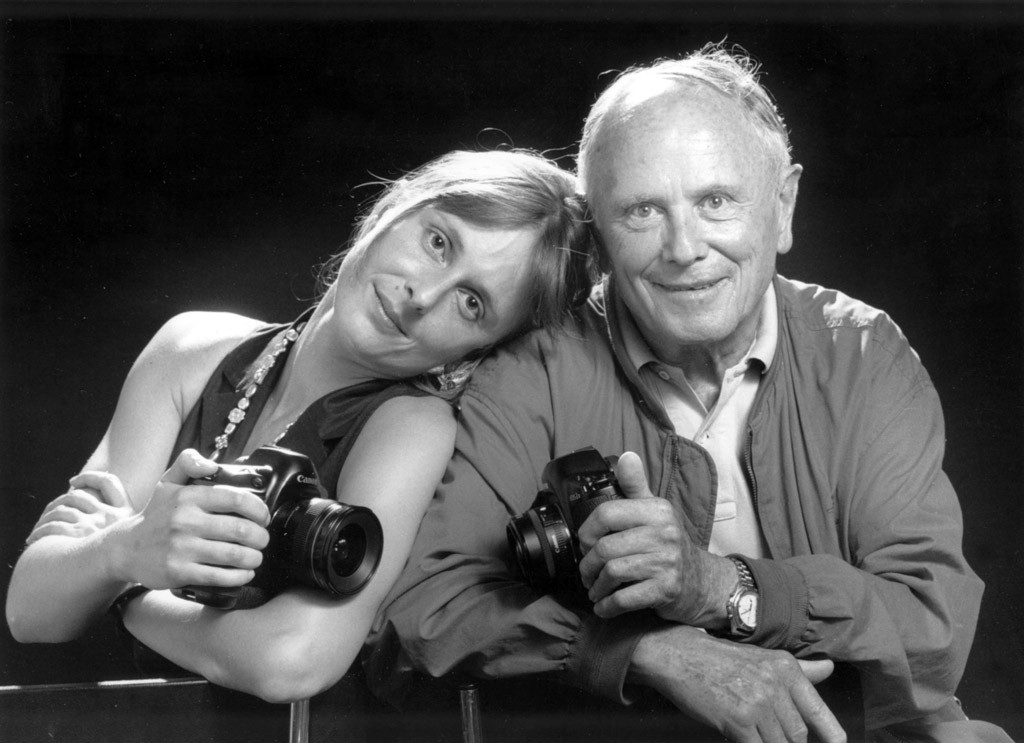 Formed in the memory of Pierre and Alexandra Boulat by friends and family after the death of VII founding member Alexandra Boulat in 2007, the Association seeks to keep the spirit of father and daughter alive through making their work available to the public and creating an annual grant to a photographer and sponsoring the education of young photographers.
Previous Winners of the Grant