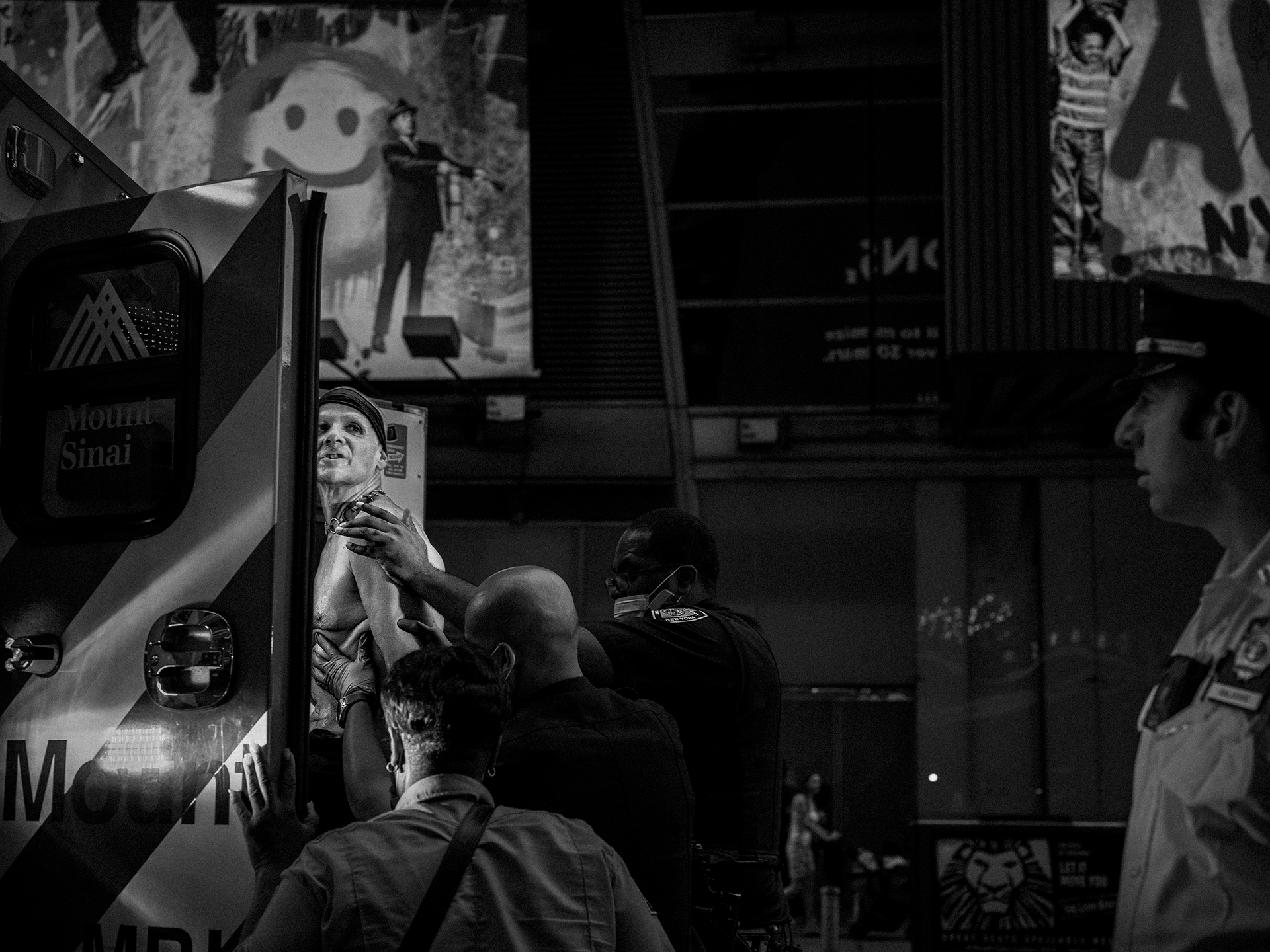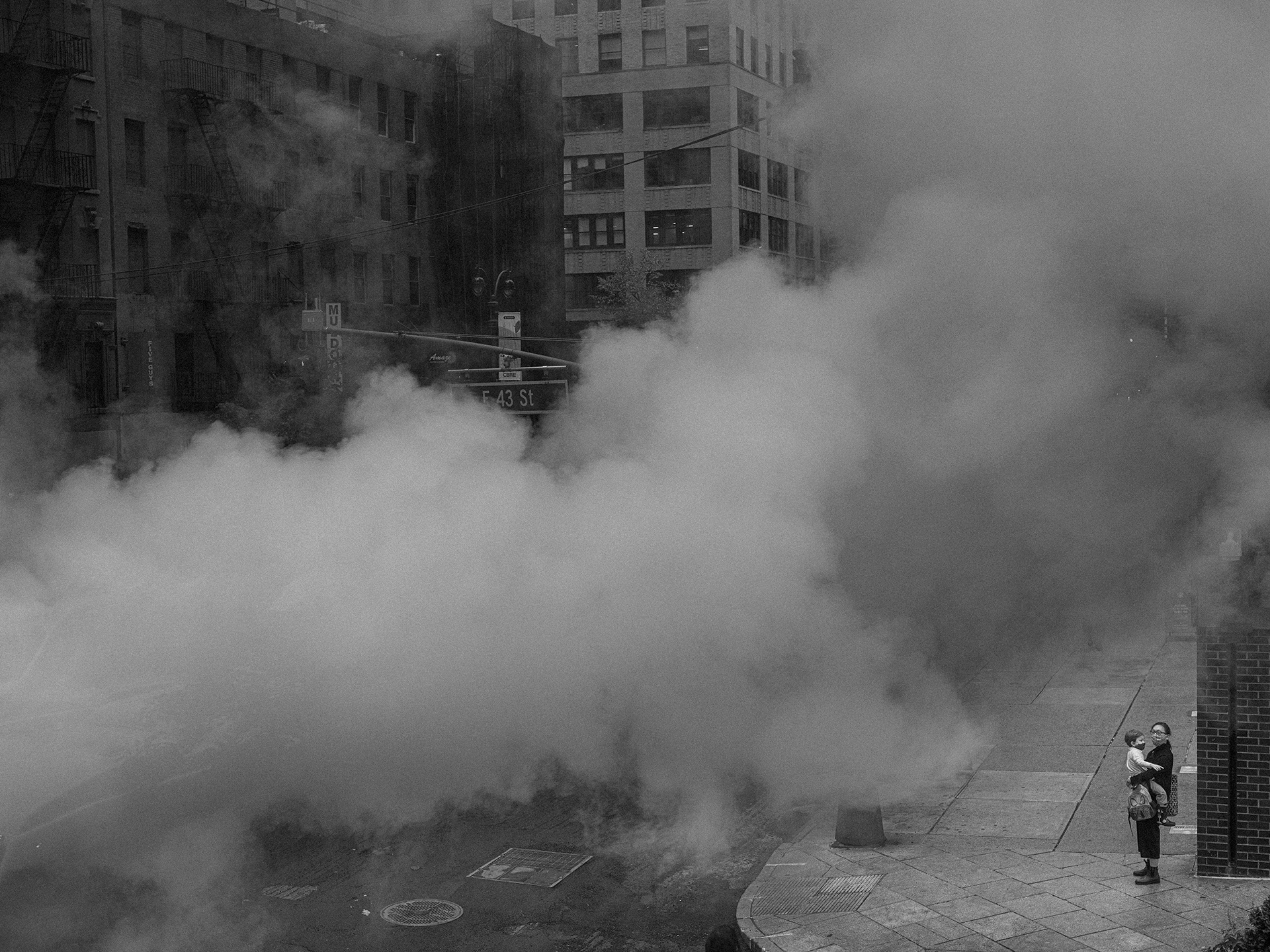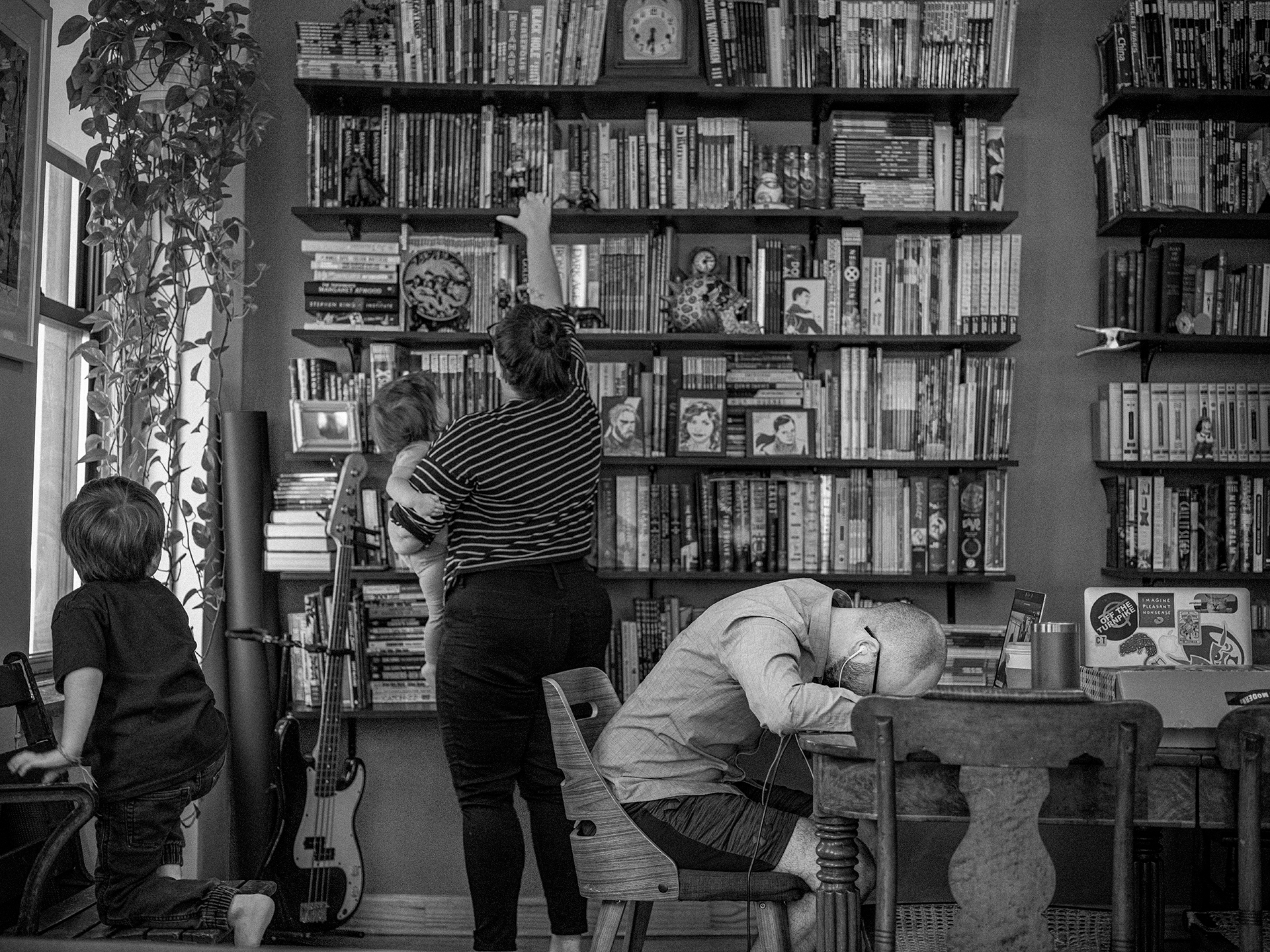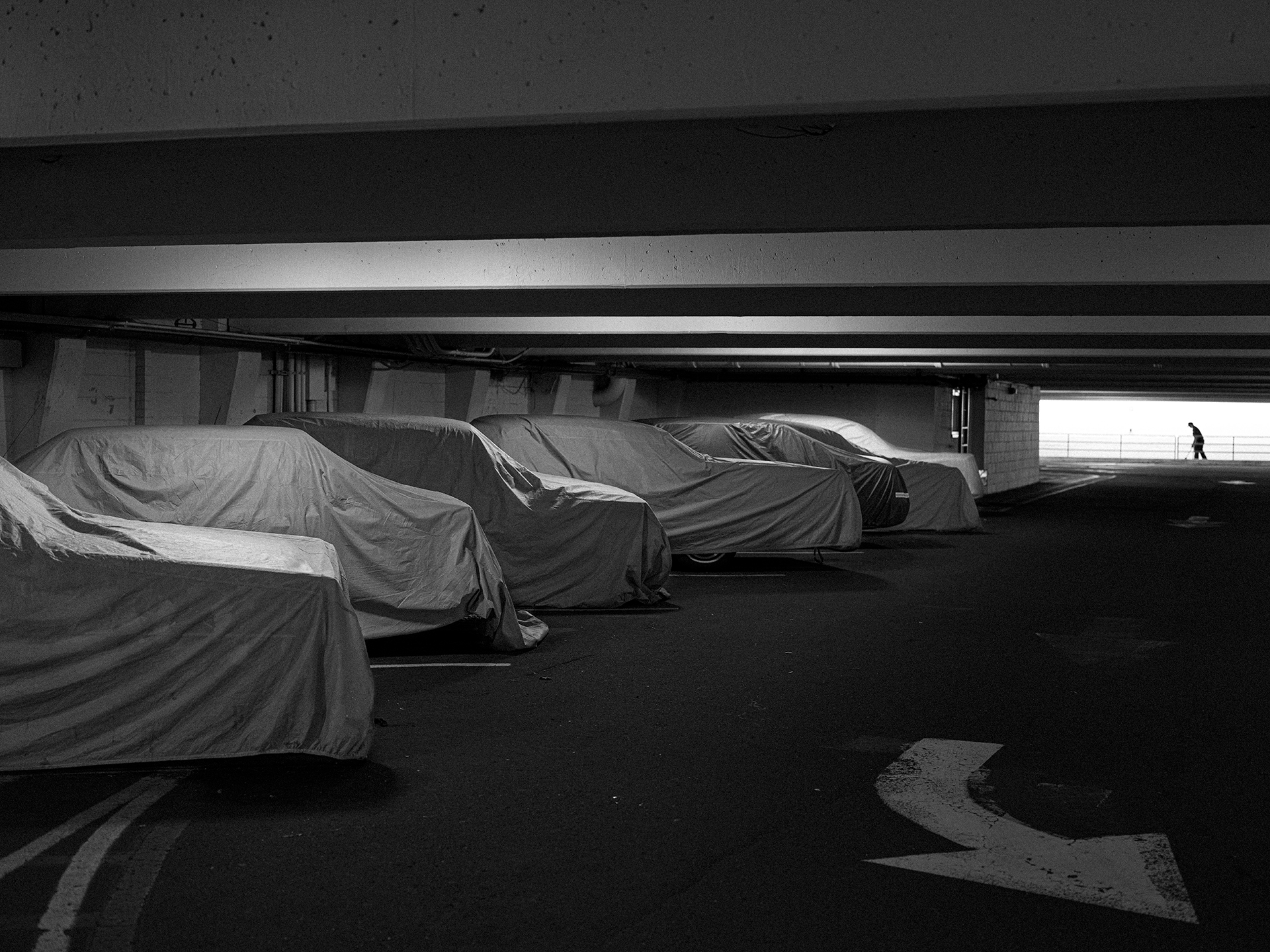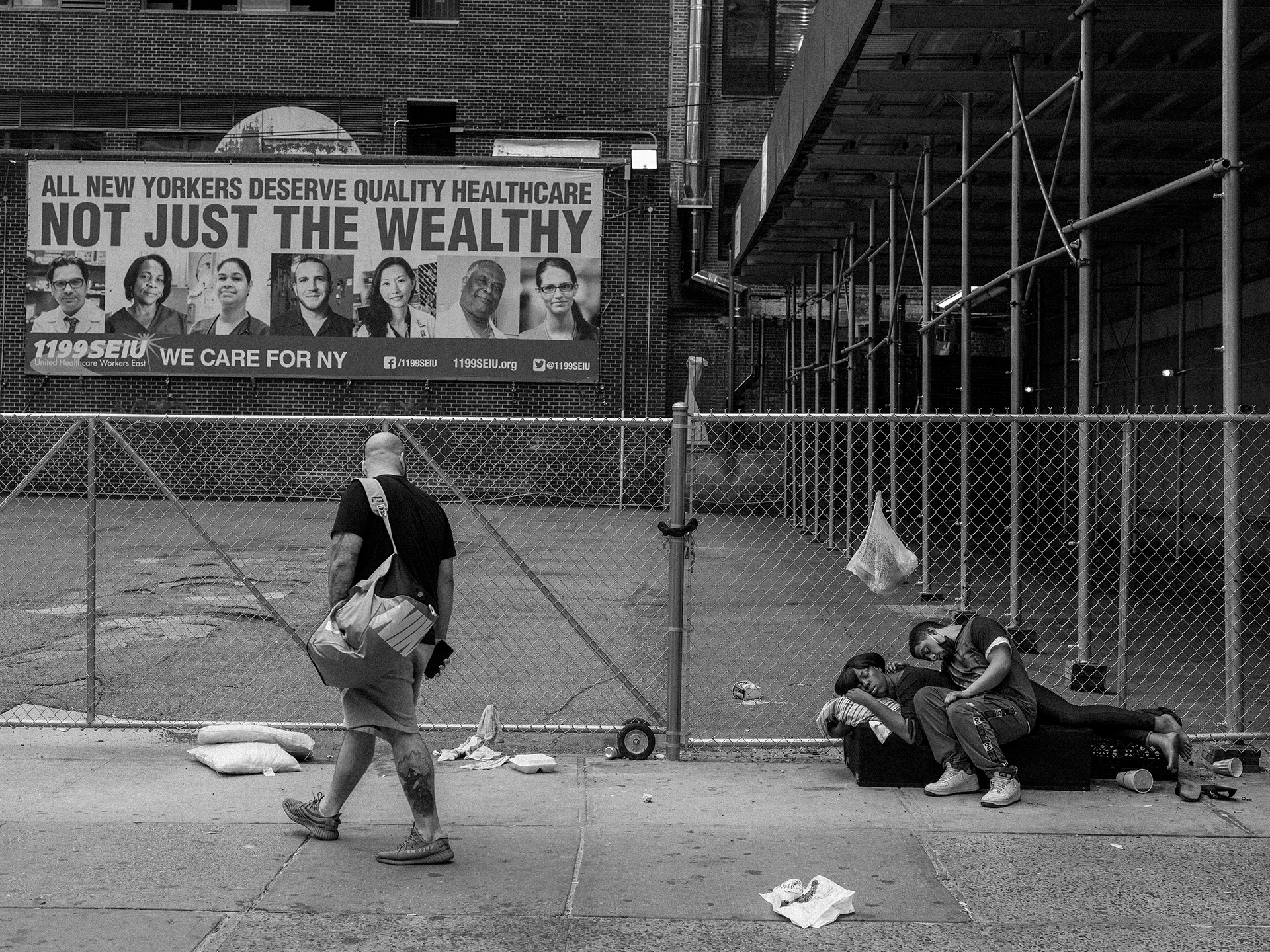 The pandemic depleted our economy, affecting people's homes, livelihoods and wallets. One photojournalist documented the hardships, as both a lament and a tribute.
VII's Ashley Gilbertson spent the last 8 months documenting how the pandemic economy ruptured New York, where we witnessed stark examples of widening inequality, the changing ways of how we work and shop, and ultimately tears in the fabric of the place — even amid growing signs of hope for immunity and recovery. Click here to see the piece in The New York Times. 
Join the VII Insider Conversation
NY Times Editor Renee Melides and VII Photographer Ashley Gilbertson will discuss "A City Ruptured" on March 22 at 9 AM EDT.
The duo will speak about their year of COVID-19 coverage in New York City, the concepts behind the work, the production of a months-long story, and the importance of collaboration on projects. RSVP for the talk here.