VII Academy is delighted to welcome into VII Photo Agency's new Mentor Program ten gifted young photographers with diverse experiences chosen from nearly 300 applicants from 65 countries.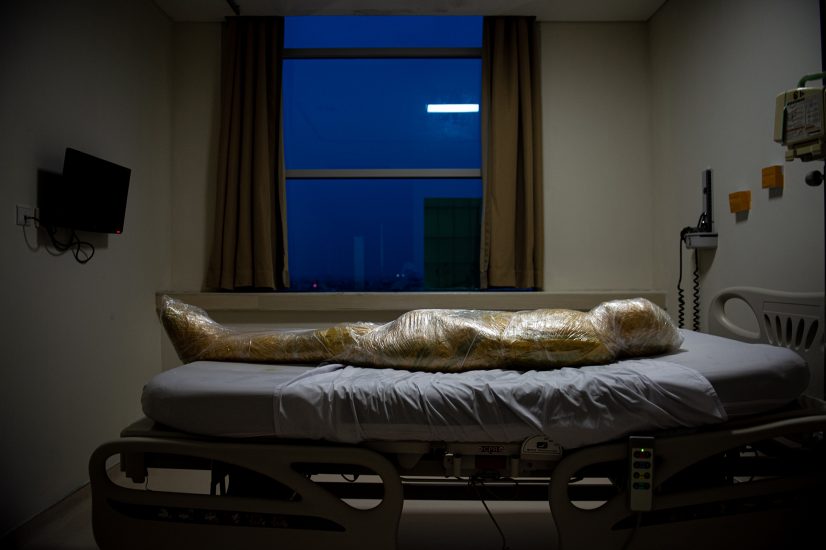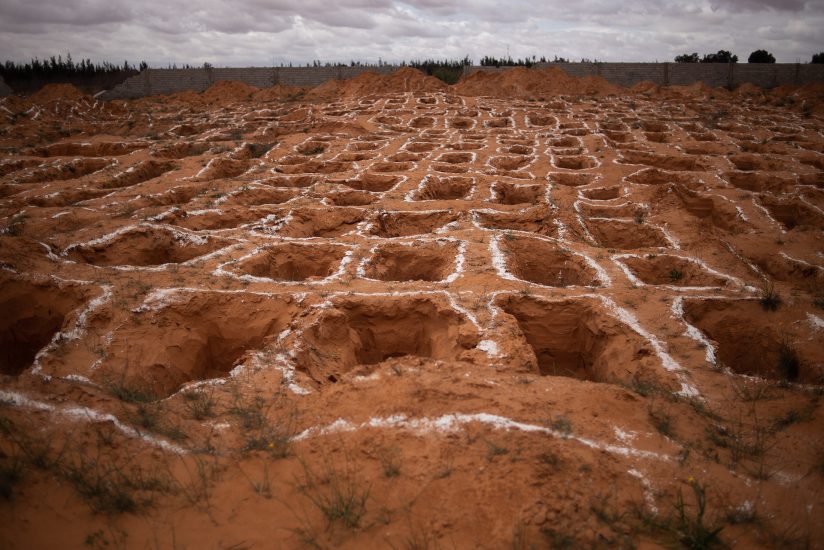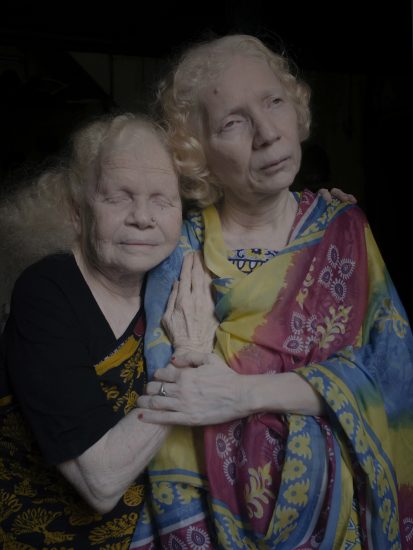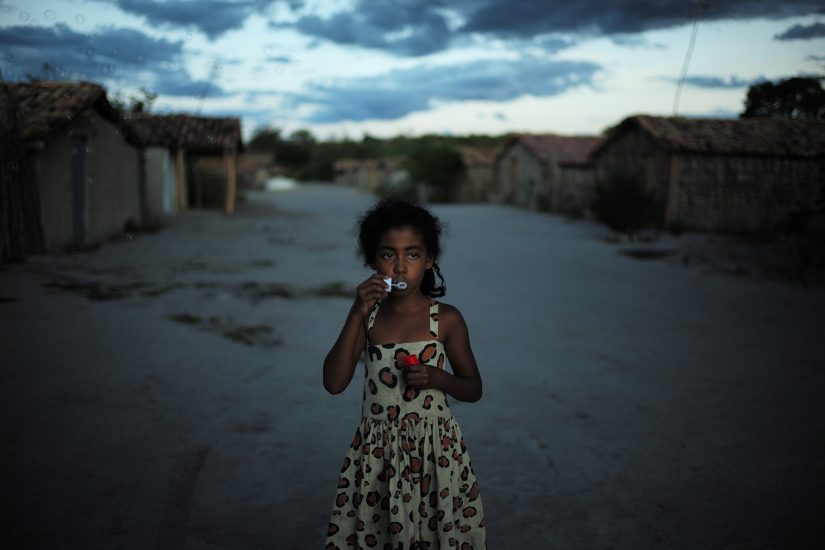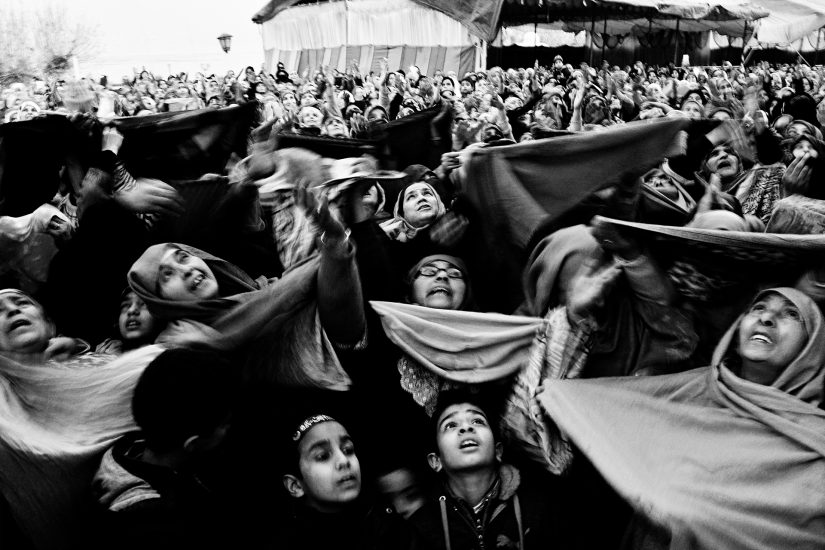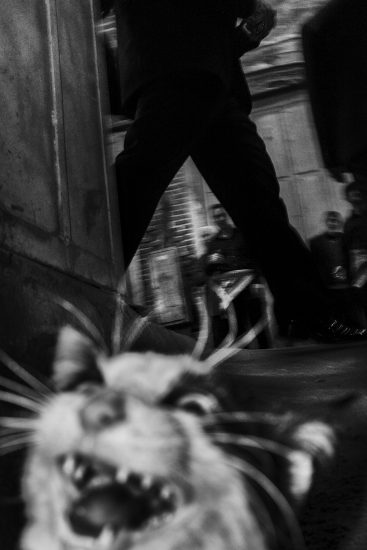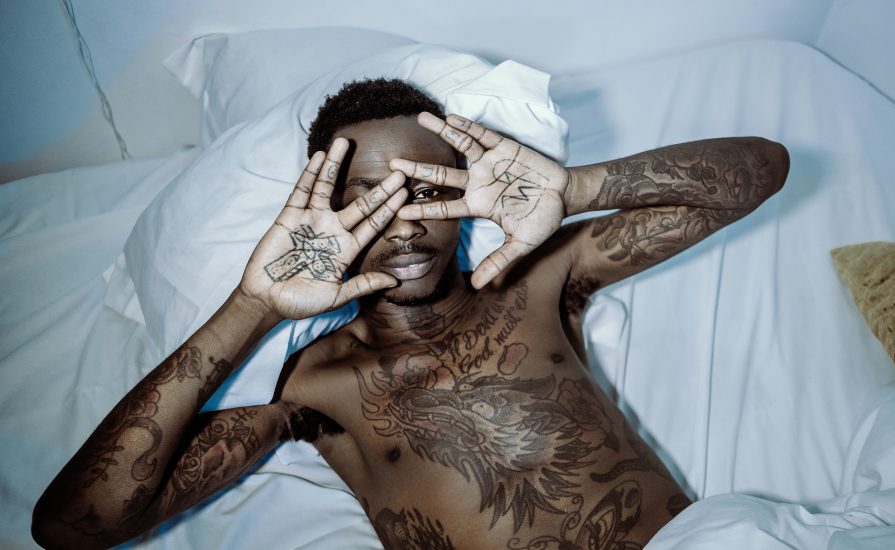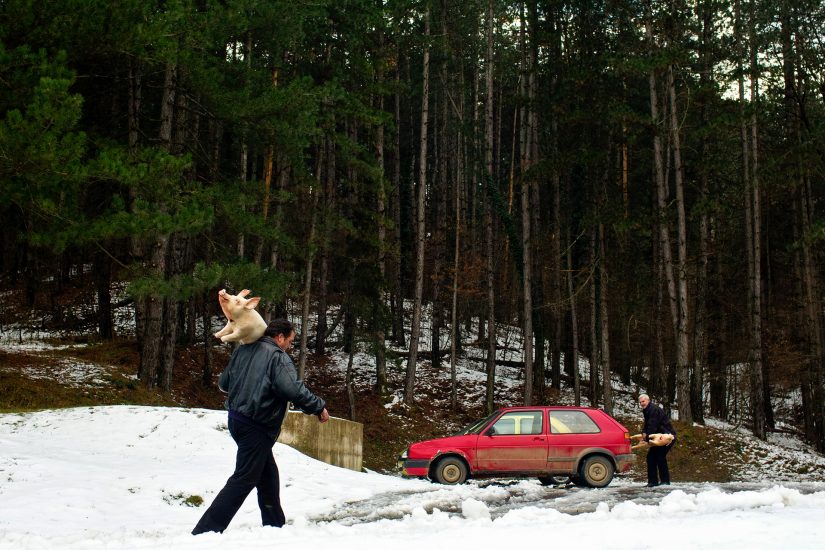 Previous
Next
The VII Mentor Program is an important commitment from the VII Photo Agency photographers to transfer knowledge and experience to a younger generation of photographers. The first program of its kind, it has developed some of the brightest new talents in photojournalism since its 2008 launch.
Newly redesigned for 2021 in partnership with VII Academy, the Mentor Program will provide a structured professional environment, including Hostile Environment Awareness Training, for these emerging new talents in the industry. Four of them are alumni of VII Academy programs.
"Early in my career, I was mentored by Tim Page, Gilles Peress, and Philip Jones Griffiths, and without their generosity, insight and motivation, it is hard to imagine that I would have found my way in this business," says Gary Knight, the CEO of The VII Foundation. "Mentoring can be transformative and a key accelerator for a young photographer, but finding a mentor can be difficult. We designed this program fourteen years ago to diversify photography and to give young photographers from diverse backgrounds that opportunity. It has become a cornerstone of VII, and something that the VII photographers love participating in."
The duration of the program is two years. During this time, mentees will have biweekly scheduled contact with program leader and VII photographer Ziyah Gafic. Mentees will be assigned to a practicing member of VII who will provide professional guidance and mentoring and work with editors, curators, and other established media professionals. VII Photo Agency will distribute and represent the photographers' work for the duration of the program.
In addition to this intake of young photographers, we will soon announce the Leica Women Foto Project x VII Mentor Program winners, and other mentoring initiatives at the VII Mentor Program and VII Academy.
The 2021-23 VII Mentor Program cohort is: