Linda Bournane Engelberth's project "Wind, Sand, and Stars" will open the ninth edition of the Vizualizator Festival in Belgrade, Serbia, on November 18. 
On opening night, Linda will also participate in "Woman Behind the Lens," a panel discussion with Marija Jankovic, Sanja Knezevic, Carin Van Gerven, Ursula Röck, and Nina Mangalanayagam.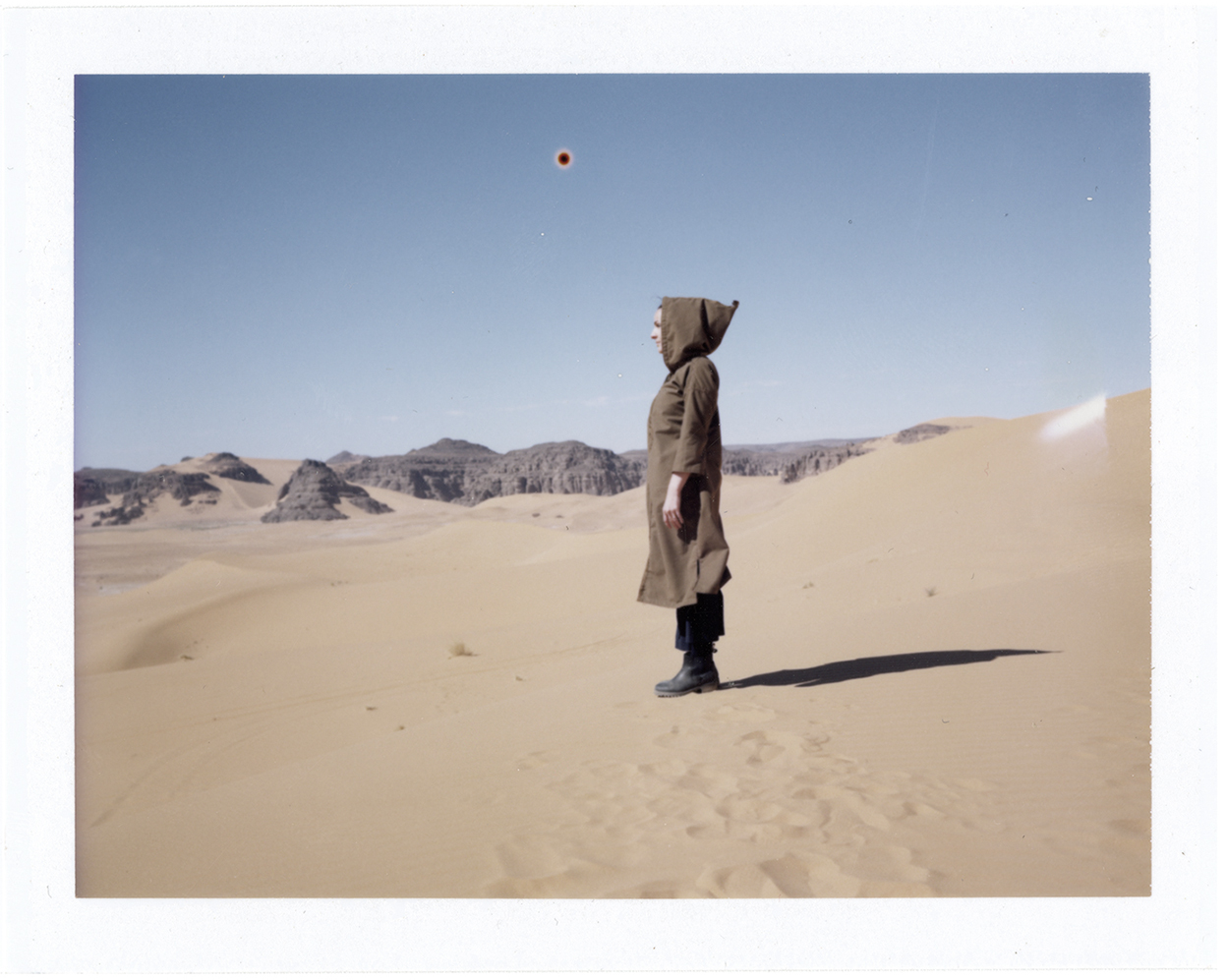 About "Wind, Sand, and Stars" 
This project is the research of my own identity as a western woman investigating this foreignness that makes up half my bloodline. I grew up in Norway, with my Norwegian mother, without knowing my Algerian father and family. I was there as a child, but life happened, and my mother and I never returned. My next trip was as a 29-year-old woman. I was lucky and got to meet my 99-year-old grandmother a year before she passed away. I learned that my grandmother is Kabyl, Berber. I also learned that I have a huge family that I didn't know about. I don't speak Arabic or French, which makes me very sad. I learned that it is good to follow your dreams because one day might be too late.
As a stranger, with a feeling of being on the outside, I have walked the streets of Algiers and the desert of Algeria trying to connect. I have documented everything from the city, to long walks in the desert, and the life of my family. I have been interested in the more minor details such as street signs in Arabic, a cactus growing through the fence, people in the streets, and the silence of the desert, reading and absorbing the life of my Amsigh ancestors — trying to connect and understand. These photos are attempts to absorb the nuances of Algeria. They are my first steps into a culture that feels like it should be part of me but which I do not yet know. This project is made as a visual diary.