"From mask-wearing to rule breaking, the coronavirus is still coloring our daily experiences. But life goes on—and our photographers are capturing it, from historic protests against police brutality to the launch of a new era of spaceflight." Click here to see National Geographic's best photos from 2020 so far, including images by VII's Danny Wilcox Frazier and Nichole Sobecki.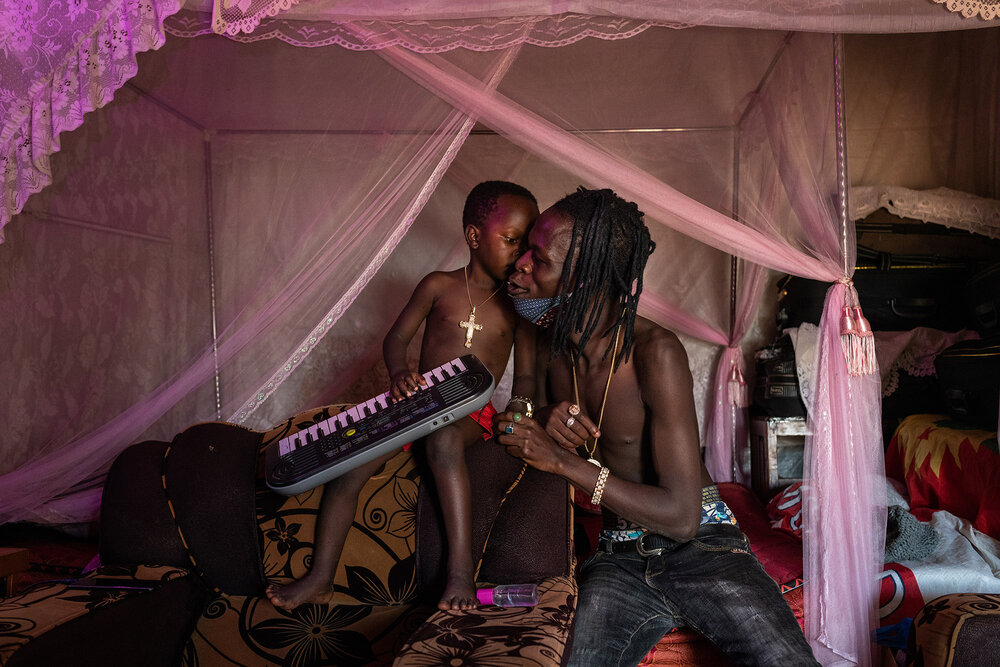 Daniel Owino, a musician who goes by the name Futwax, and his 4-year-old son, Julian Austin, perform his latest ballad, "Have you sanitized?" After learning about the havoc COVID-19 has caused in Europe, Futwax, who also lives in Nairobi's Kibera settlement, thought his music could help people. "It's my duty to make sure that everyone knows what's happening and are doing what they can to try and stay safe. We have to be our own solution," he says.
Jerry Lovett releases a dove after the funeral service for his brother, Chester Lovett, who died of COVID-19 complications at Sinai-Grace Hospital in Detroit. Father to 10 children, Chester Lovett's family members had to rotate in and out during the service held at Wilson-Akins Funeral Home.