When Russia invaded Ukraine in February 2022, VII's Ali Arkady—an Iraqi photojournalist and filmmaker studying in Paris at the Academie de Beaux-Arts—was called to document the exodus of war refugees at the Polish border.
The experience of Ukrainian women and children fleeing the war brings back the trauma of his own past as an Iraqi war refugee filming the exodus of the Yazidis. Overwhelmed, he returns to Paris with photographer/colleague Juliette, and they begin to assemble a film record of the human toll of the Ukrainian war.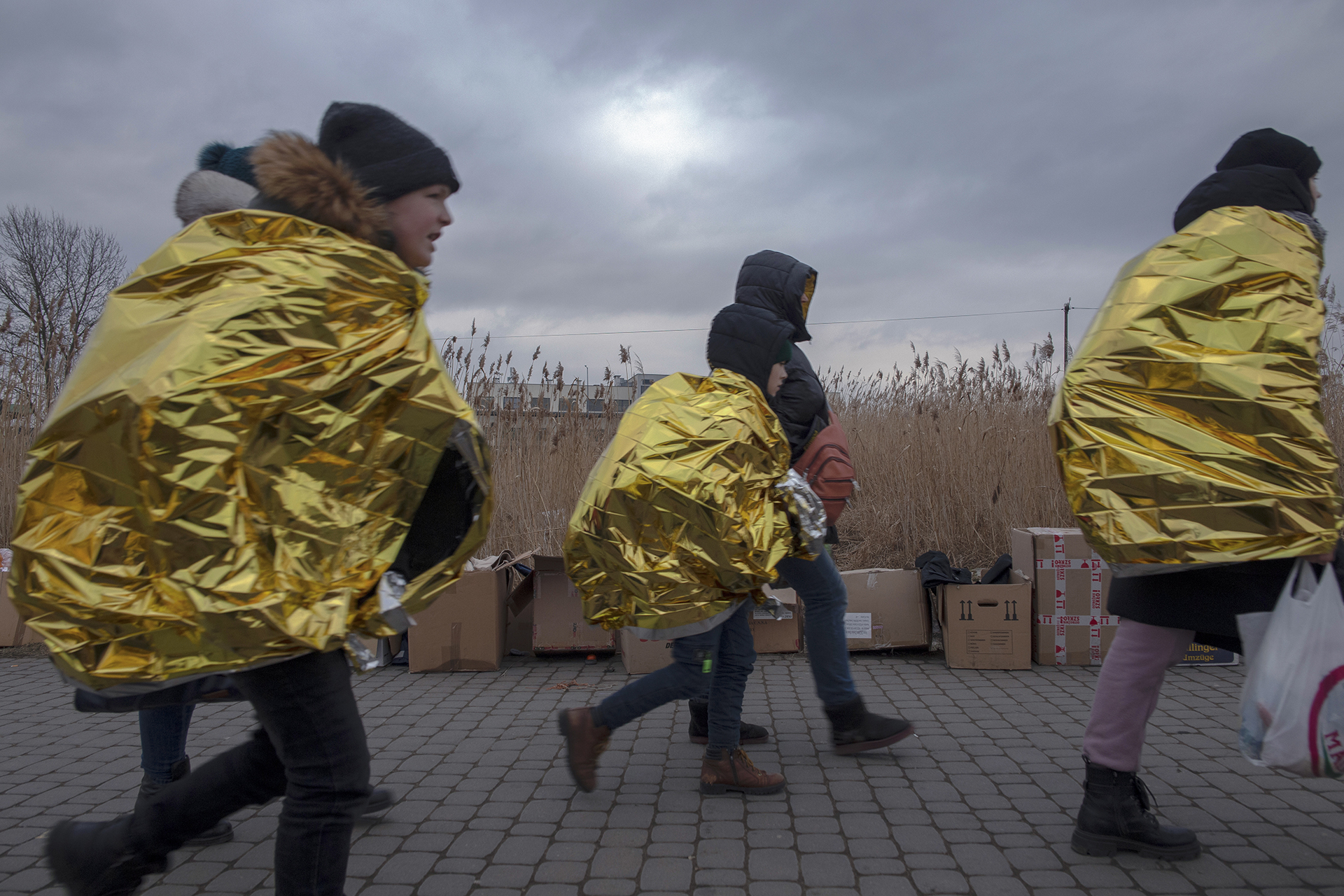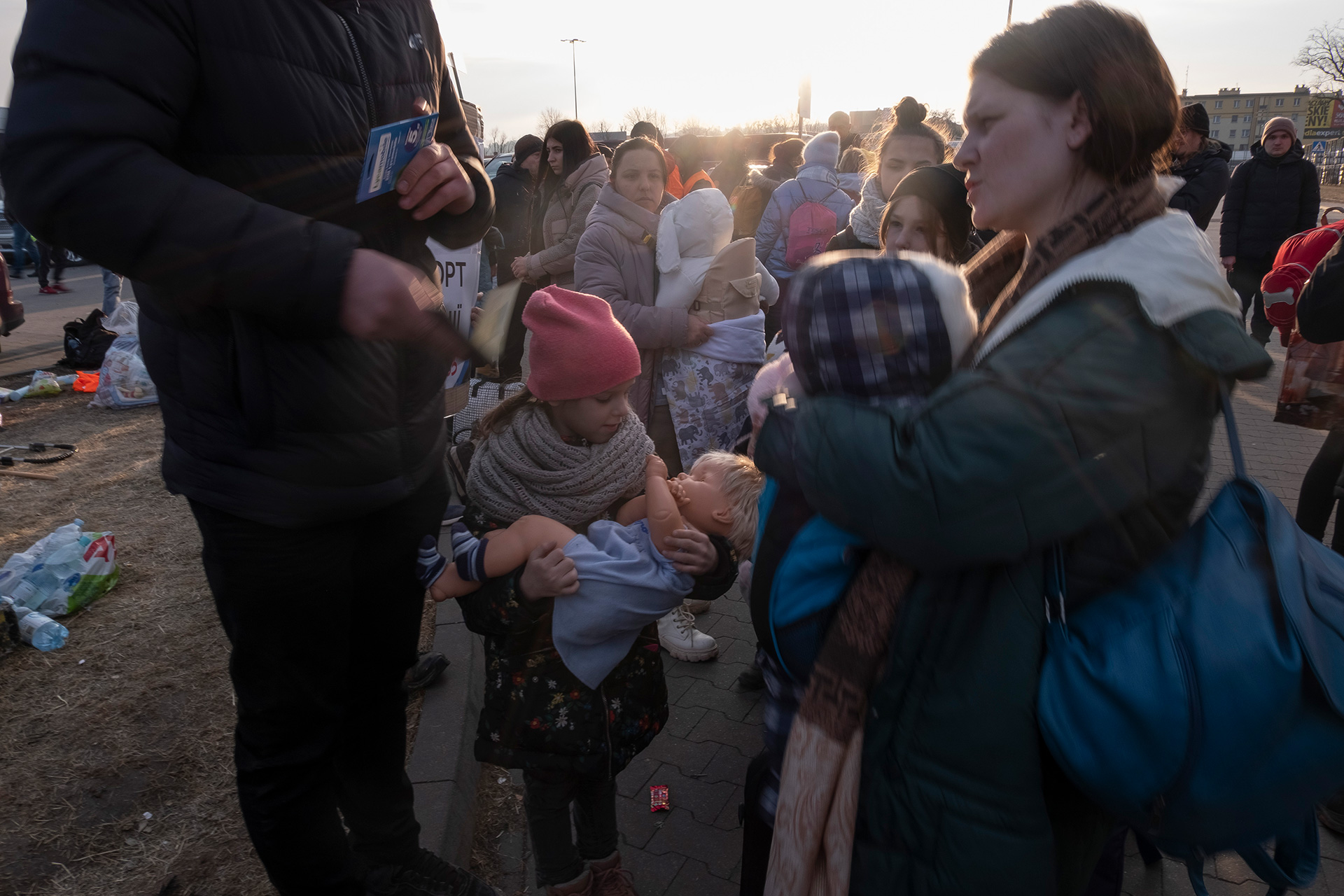 In the Beaux-Arts Paris studios, Ali connects with his fellow Paris art student, Misha, a Ukrainian artist who is using his talent as a graphic designer to print anti-war posters in the technique of WWII anti-war propaganda.
A serendipitous meeting with Ukrainian actor Sasha Ivanov creates an opportunity to use posters to actively protest and eventually shut down a Russian film festival in Paris.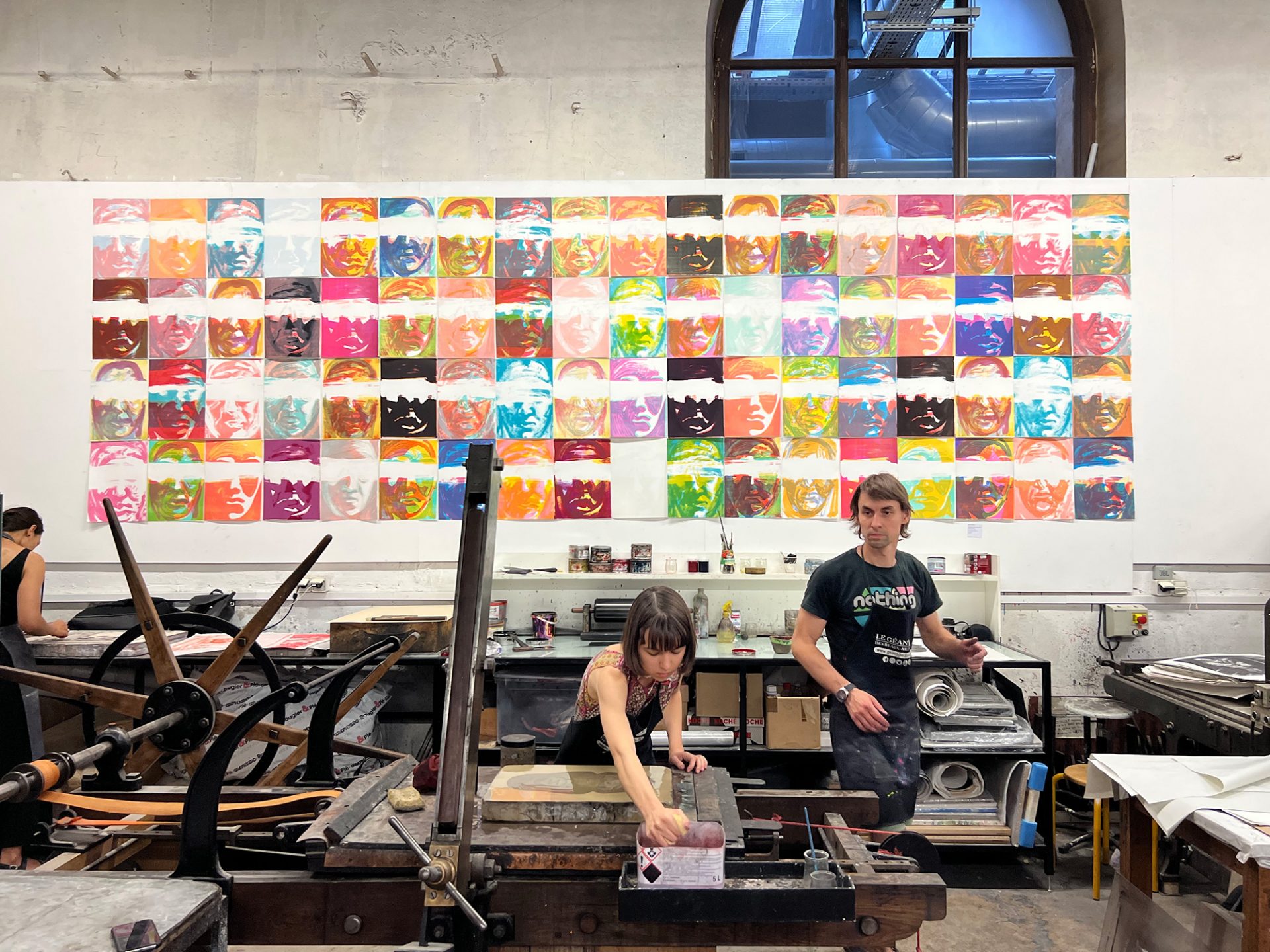 Empowered by this success, Ali and Misha return to the Polish border with posters and T-shirts bearing anti-war messages that are delivered into Ukraine and distributed to anti-war activists with the help of another collaborator on their project—Sasha Pechenka, a blogger and activist exiled from Russia. 
Ali captures the tale of this incredible journey in real-time footage, juxtaposed at times with footage from his past flight from Iraq. "Tu tires, Je tire" ("You Shoot, I Print") is an eloquent tribute to the power of art as a voice against war.