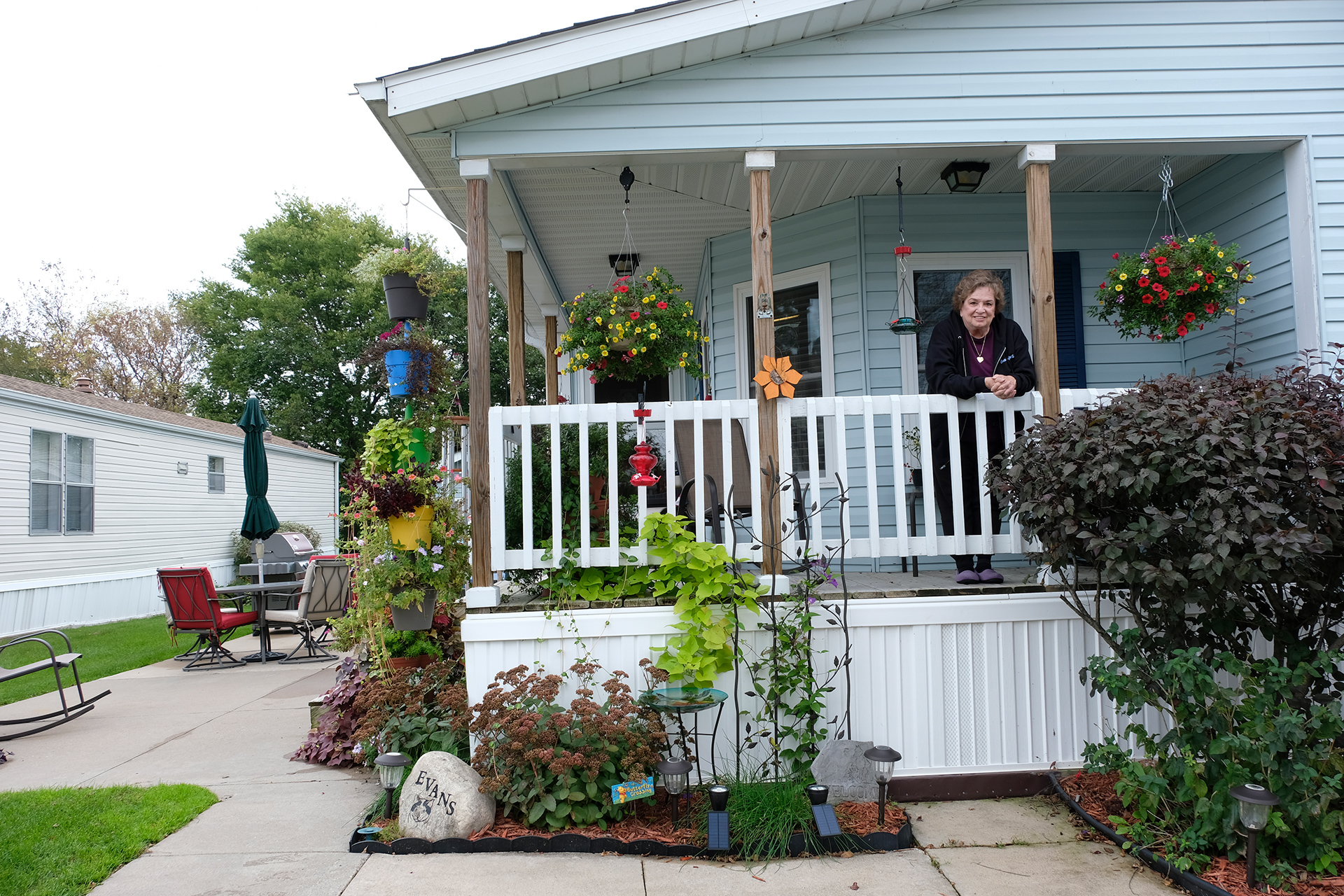 When housing on the lowest rung of the American Dream is being devoured by the wealthiest of the wealthy, whose dream are we serving? "A Decent Home" examines the wealth gap through the lives of mobile home parks residents struggling to keep a roof over their heads, as it explores the urgent question — 
When are the rich, rich enough?
For the past six years, VII's 
Sara Terry
 has been working on "A Decent Home," a documentary about the affordable housing crisis — set against the landscape of mobile home parks and the wealth gap. With eyes on a festival premiere this fall, the film has launched its social media campaign on 
Twitter
, 
Facebook
, and 
Instagram
. It's a campaign that will be rich with conversation and observation and occasional news about the film. Follow — and join — in the conversation.