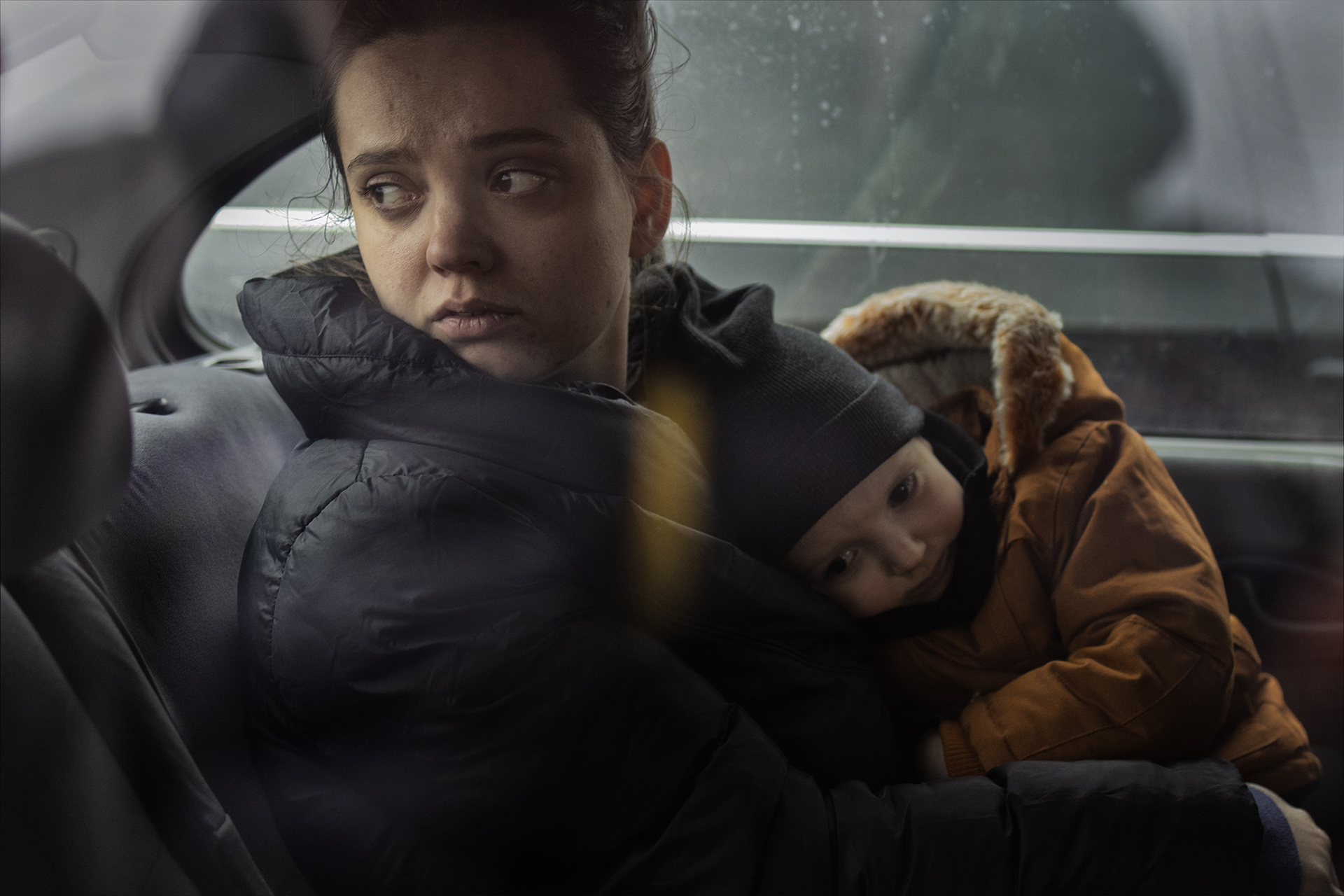 As I am based in Warsaw, I have been photographing the refugee crisis produced by the war in Ukraine at the border between Poland and Ukraine. For the last month I have been focusing on the area around the town of Przemysl as I cover this issue for The New York Times.
I was interviewed for VII Insider on 25 March – from my car as I travelled back to the border region – to find out more about how I have been working and what I've been seeing.
Here is my discussion with David Campbell, managing editor of VII Insider.