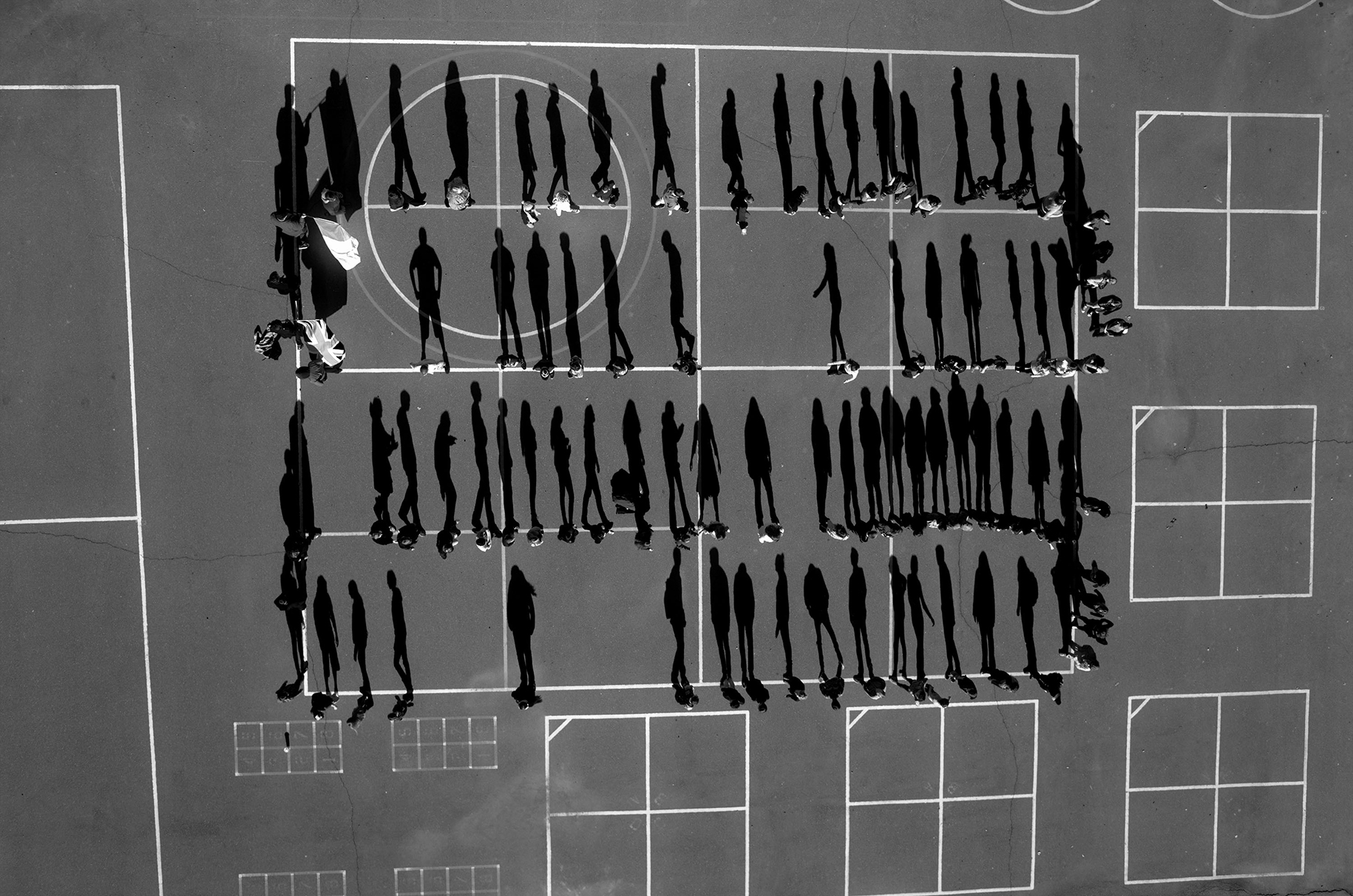 A large selection of 150 x 100 cm gelatin silver prints from Tomas van Houtryve's Blue Sky Days series will be exhibited in a duo show with Margaret Lansink in Ostend from September 10 to October 24, 2021. The exhibition is curated by John Devos.
An opening reception will be held at 7:00pm on September 10, 2021.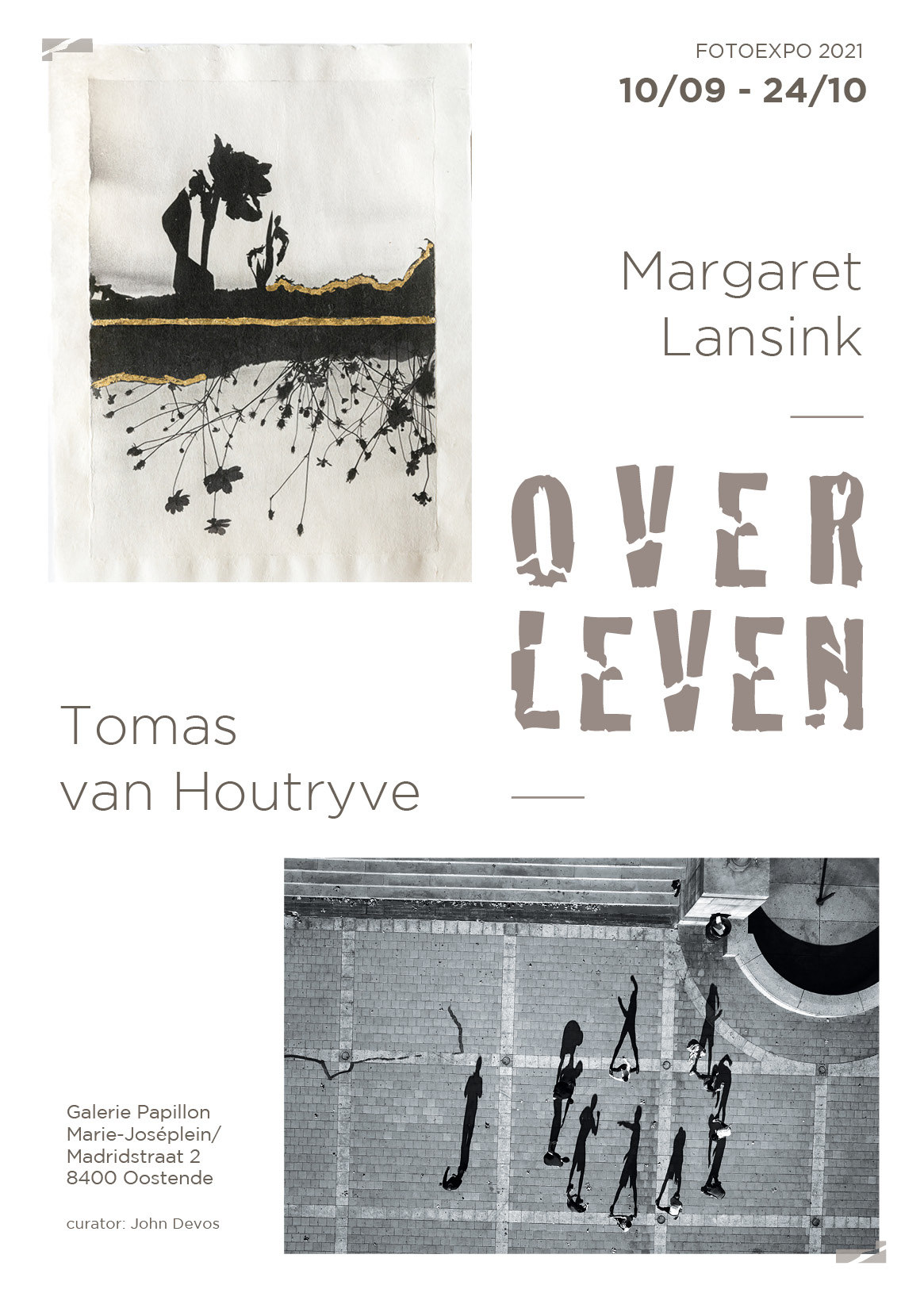 About Blue Sky Days
Starting in 2013, Tomas van Houtryve has traveled across America to aerially photograph the kind of gatherings that have become habitual targets for drone strikes abroad — including weddings, funerals, and groups of people praying or exercising. He also flew his camera over settings where government surveillance drones have been used domestically.
In October 2012, a drone strike in northeast Pakistan killed a 67-year-old woman picking okra outside her home. At a U.S. Congressional hearing held in Washington in October 2013, the woman's 13-year-old grandson, Zubair Rehman, spoke to a group of lawmakers. "I no longer love blue skies," said Rehman, who was injured by shrapnel in the attack. "In fact, I now prefer gray skies. The drones do not fly when the skies are gray."
The images captured from the drone's perspective engage with the changing nature of surveillance, personal privacy, and war.
The production of Blue Sky Days was supported with grants from the Pulitzer Center, and was first published by Harper's magazine as a 16-page spread, the largest photo essay in the magazine's 166-year history.
About the duo exhibition Over Leven (Survival)
During the International Photo Biennial Ostend, Gallery Papillon in Ostend opens its doors to two top photographers with at first sight very diverse work: one brings conceptual photography, the other stands for a more documentary approach; one talks about the fragility of human relations, the other argues about the new warfare. And then, upon closer inspection, there are a lot of similarities: both approach their chosen theme in a unique and inspiring way, both encourage a critical attitude, both opt for a more symbolic approach. And in the latter they fit in with two of Ostend's most renown painters Ensor & Spilliaert. But they also harmonize perfectly with the festival's general theme of (Un)Rest – the restlessness we sometimes feel about relationships in motion, the restlessness about latent insecurity, the restlessness generated by a latent threat – in other words, the restlessness about human existence.