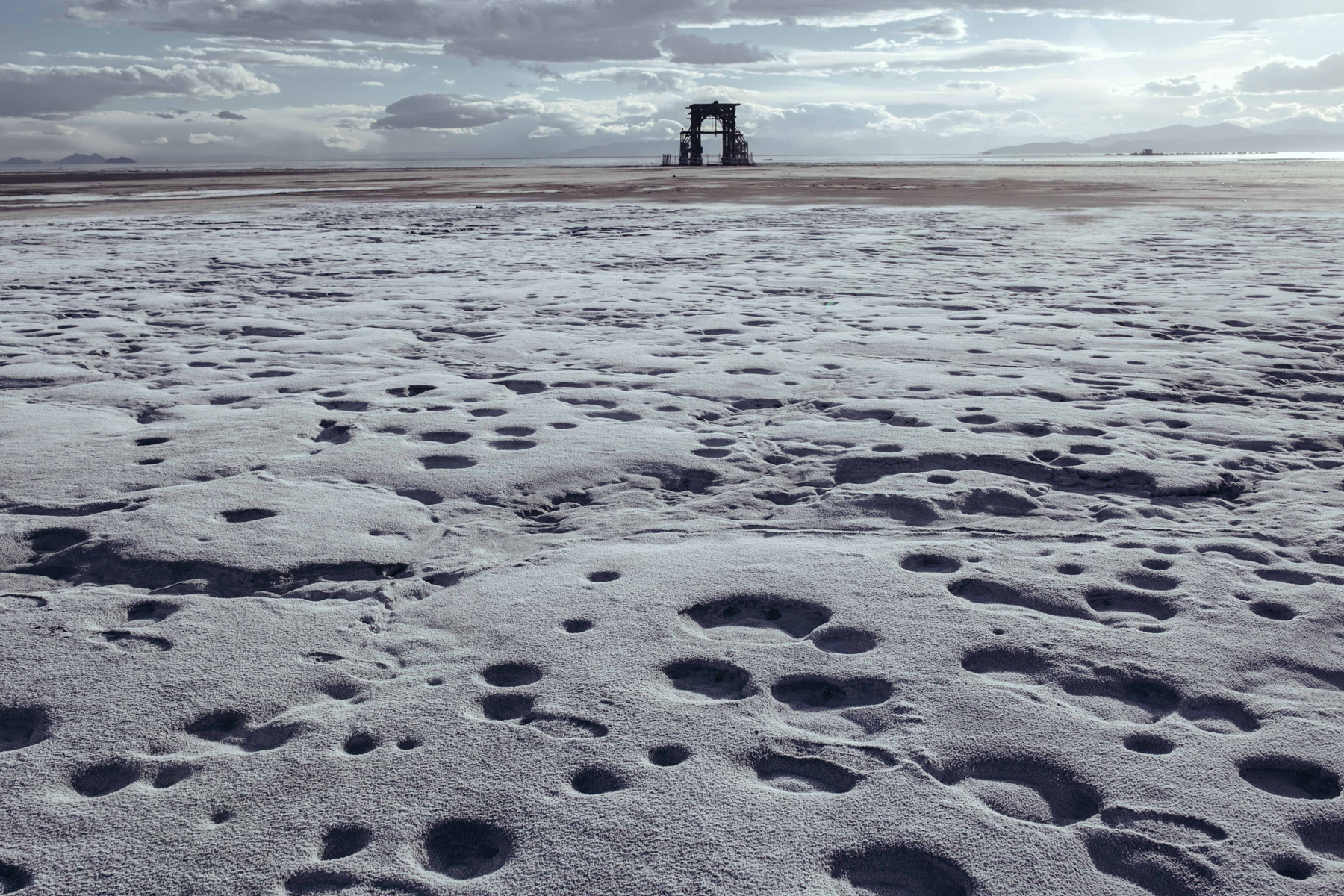 Join us for a special VII Insider Book Club conversation with Solmaz Daryani, winner of the 2021 FotoEvidence W Award for The Eyes of Earth, Svetlana Bachevanova, founder and executive director of the FotoEvidence Foundation, and host Ziyah Gafic.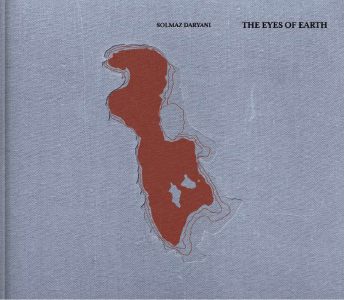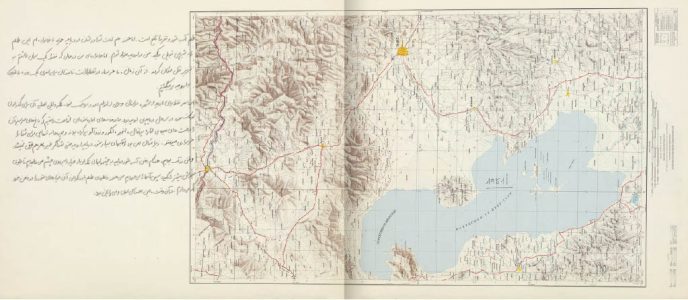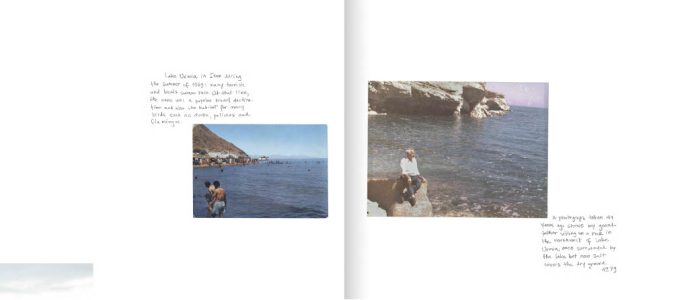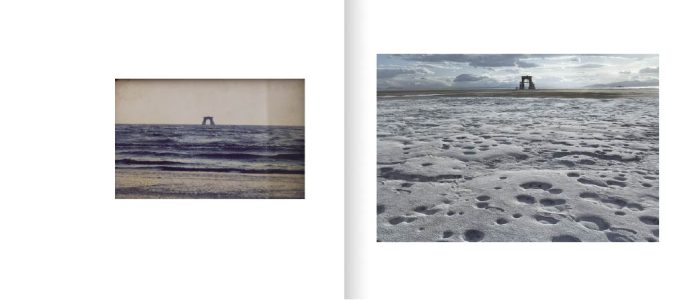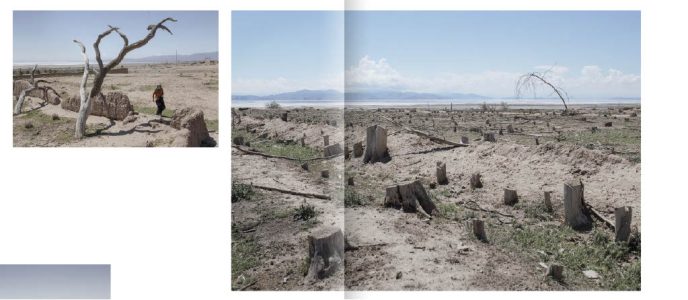 The Eyes of Earth by Solmaz Daryani is the fruit of the 2021 FotoEvidence W Award. THE EYES OF EARTH tells a deeply personal story about the environmental disaster at Lake Urmia, Iran, as seen through the eyes of Solmaz Daryani, a self-taught photographer who grew up on the lake. Her grandfather ran a lakefront hotel in the tourist port of Sharafkhaneh and her uncles were sailors. She spent her childhood summers with her grandparents on the lake and, less than a decade ago, her grandfather hosted dozens of people every day. It was the disappearing lake and faded childhood memories that induced her to take the camera and document what was left of the largest lake in the Middle East and the second largest salt lake on the planet.
The book is designed by Portuguese designer Joao Linneu. The photography is edited by Manoocher Deghati who also spent his childhood summers on Lake Urmia some forty years ago. A personal essay by the photographer and a short text of some of Deghati's memories provide personal narratives that reveal the intimate relationship between the human community and the ecosystem they depended on. The introduction is written by Amir AghaKouchak, professor of Civil and Environmental Engineering and Earth System Science at the University of California, Urvine.
The book will contain 112 pages, 45 color photograph and 19 images from the Daryani's family archive.
The Eyes of Earth is dedicated to Narges Qasempoor, Solmaz' grandmother. An illiterate woman who knew the importance of balance between humans and nature, she planted 800 trees during her lifetime. She died from COVID-19 during the process of creating the book.
It is available at the FotoEvidence bookstore online.
The FotoEvidence Women award is devoted to engaged women photographers who want to tell their personal stories in the form of a photo book. Through their lenses women can shape the world differently and we want to give them this chance. During the past ten years, FotoEvidence has published 30 books to draw attention to human rights violations, oppression and assaults on human dignity wherever they may occur. At this moment, women around the world are seeking equal rights and equal opportunity. FotoEvidence Women will support this global movement.

The FotoEvidence W Award for Personal Story is granted by an international jury to one woman  whose work merits a book. The hardbound book will be published by FotoEvidence. Two other photographers will receive honorable mentions.
 
The FotoEvidence W Award is supported by the Grodzins Fund and the VII Academy.