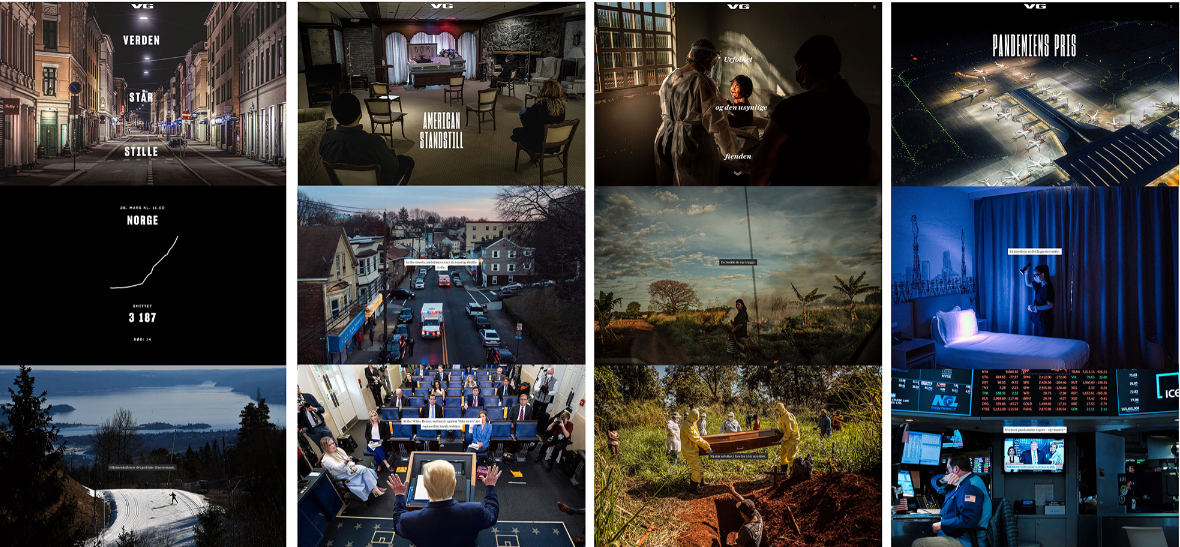 Picture editing and the idea and process behind online presentations will be a major part of this workshop. ©Espen Rasmussen/VII
DESCRIPTION
As the platform for documentary photography has moved from traditional print publications to online outlets–and media houses ask for work that is suitable for online presentation–photographers must adapt their work accordingly.  Espen Rasmussen will guide you through the process of creating an idea or project, explain how online projects are planned and designed, concentrating on the need for video content, documentary photography, graphics and other editorial content, and give advice on creating projects that are consistent and prepared for online presentation.
He will also guide you through the process of proposing, working, and editing work for printed magazines. The workshop will focus on how to continue working as a photographer with your own style and language, while at the same time adapting to the demands of digital platforms. Using his own projects as examples, Espen will bring his wealth of experience as picture editor at the Hub in VG to explain what he looks for in work that is submitted for publication.
ADDITIONAL INFORMATION
Please visit the VII Interactive page to see the full schedule. Please note that most sessions will take place at 4:30pm CET.
Apply now
Scholarships
Eligible applicants who wish to be considered for a VII Academy scholarship to attend this program should click on the button below. You must first register on Awardforce, then create an entry for this workshop by choosing "VII Interactive" and then the name of this workshop.
Enroll now
For those who wish to guarantee themselves a spot, you can participate through a paid placement via the VII Interactive website.