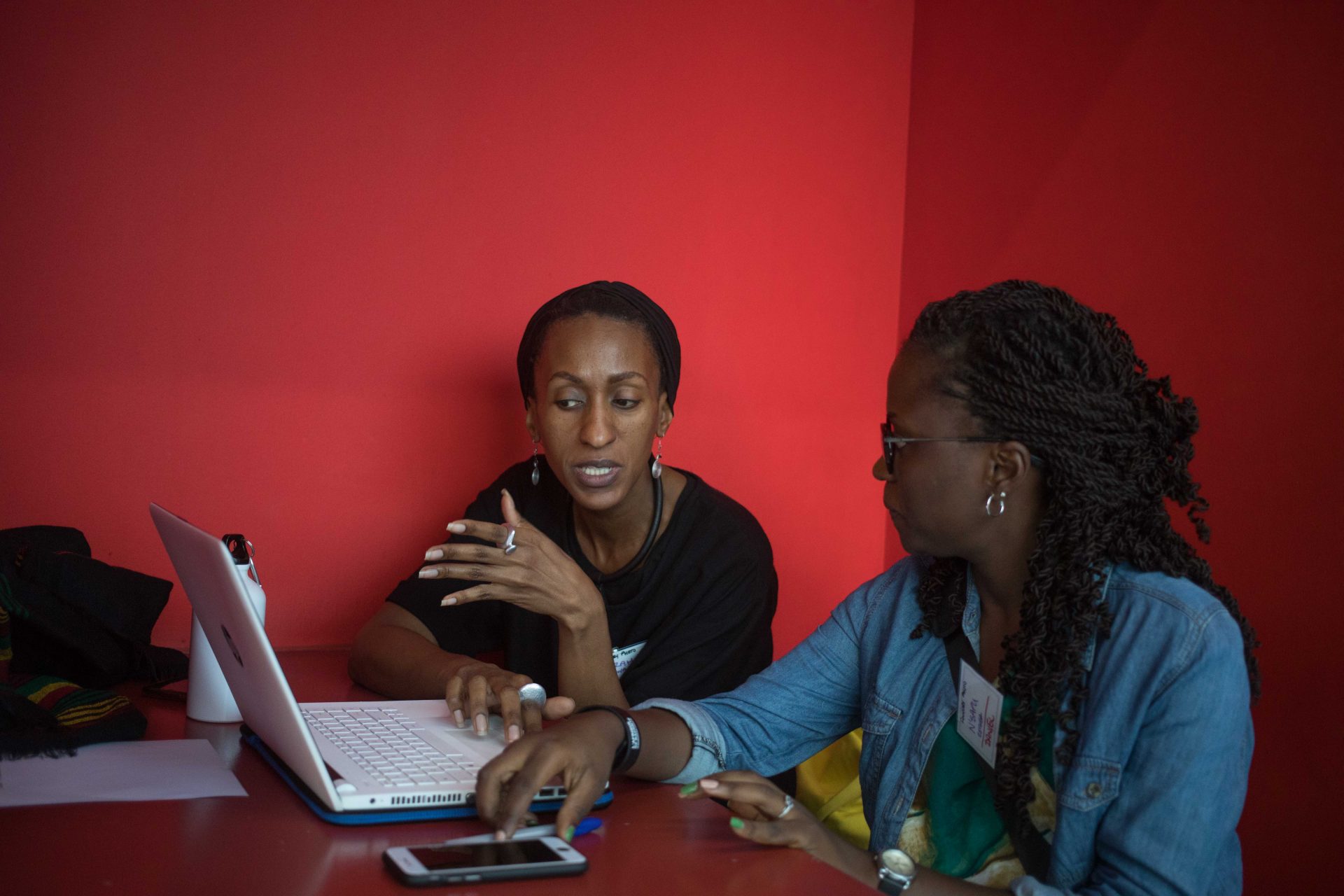 Seven days of inspiration.
Each evening students attended presentations from our world-class list of instructors: photojournalists who regularly work with and for National Geographic, The New York Times, TIME, Newsweek, Stern, and countless other international publications.
https://vimeo.com/396399327
Seven days of education.
With classes for beginners to professional photojournalists, our instructors challenged students while teaching them how to create visual stories.
Seven days of community.
Foundry is a bonding experience that creates friendships and networks that last a lifetime.
Foundry Photojournalism Workshops have been held in Mexico City, Mexico (2008 and 2017), Manali, India (2009), Istanbul, Turkey (2010), Buenos Aires, Argentina (2011), Chiang Mai, Thailand (2012), Sarajevo, Bosnia and Herzegovina (2013), Antigua (2014), Bali, Indonesia (2015), Cape Town, South Africa (2016), and Kolkata, India (2018). Worldwide, Foundry students have gone on to successful careers, publishing stories for National Geographic, The New York Times, Time, Stern, Paris Match and others while winning prestigious awards from the Pulitzer Prize to POY to World Press and more, with some even returning to Foundry to teach the next generation. In 2019, Foundry Photojournalism Workshop entered a new chapter under the leadership of The VII Academy. With partner PhotoWings, the Foundry Photojournalism Workshop continues to provide high quality education in a different location every year.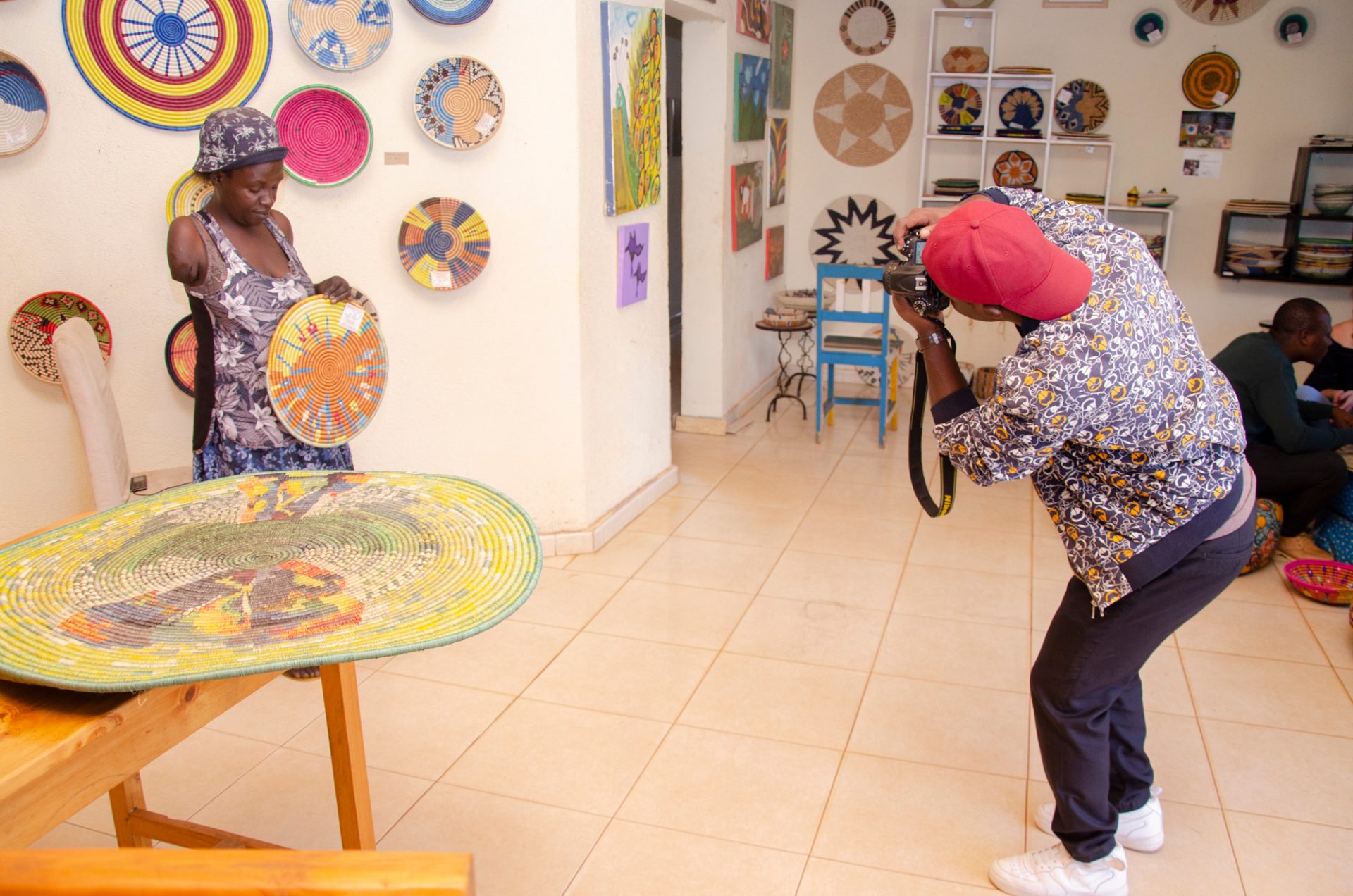 View some of the amazing work that students produced during this workshop:
Jean Bizimana
Based in Kigali, Rwanda
This series is a personal exploration of the concept of motherhood. In his words: "I have been asking myself 'What does it mean to be a mom?' throughout my life because I didn't get a chance to see or meet my own mother. In August 2019, I went around asking women the real meaning of being a mom. I asked unmarried mothers, young mothers, and experienced mothers." Aline Murara, pictured in the first photograph, said that for her "being a mom is love, mercy, happiness, and patience."
Nada Harib
Based in Libya
Gaharwa Lake, north of Lake Rweru, shares a border with Burundi and is one of several small lakes in the district of Bugasera, Rwanda. The lake was a hiding place and escape route during the genocide, and is now a source of business through fishing and selling water for drinking or for crops.
Zahara Abdul
Based in Uganda
"Get on Board" tells the story of a skateboard park facility in Kacyiru, Kigali, and ten-year-old Nichole who has been riding there for nearly two years. The skateboard park was launched by SOS Children's Villages Rwanda in partnership with Skate Aid during the Kwibuka22 with the goal of "fighting genocide ideology through sports for children."
Gautam Doshi
Based in India
"Blessings" tells the story of Pastor Pancras, who left Rwanda before Independence in 1959 and returned in 1994. Now, after years of service in Rwanda and its surrounding countries, he is losing his own identity in the face of Alzheimer's disease. His family members have been helping him ever since the onset of Alzheimer's about a decade ago, and their support and affection for him has never stopped. The Pastor is now receiving care similar to that which he untiringly spread throughout his life. This essay aims to show the simple emotion of love. Gautam Doshi is the recipient of the Bob and Diane Fund scholarship.
Nitanga Tchandrou
Based in Burundi
"Sabir the gender stereotype breaker: nothing is impossible if one has a dream and believes in it" is a project about Sabir, a 17-year-old Muslim girl from Muhanga, Rwanda. In Sabir's words: "I have been working for free as an auto-body painter since January 2019. Becoming a mechanic is my dream. I work hard to overcome this social and economic challenge. My success will probably be an inspiration to other girls who are constantly pushed back or reminded that they cannot do this or that because they were born girls. They will surely understand that nothing is impossible if one has a dream and believes in it."
Fatma Fahmy Abd Al-Aziz
Based in Egypt
This book documents a tram line that will soon be replaced by a new one, erasing a long tram line of history that once existed. This project depicts a month's journey of hopping on and off the tram in Alexandria and was turned into a book at Foundry 2019.
Testimonials
"[Krisanne Johnson was] not only amazing at her work but she was also a wonderful teacher. She helped me…to think outside the box and experience a new style for me in my photography."— Mohamed Osam Abd El-Maksoud
"[The highlight of the workshop was] learning from the great experiences of all the mentors at Foundry and the new skills [I learned] regarding my way as photographer… In my country, we never [have] had such workshop… it was for me a prestigious moment."— Justin Makangara
"Sarah Waiswa was amazing! She has this way of sharing her views and opinions without silencing your own voice as a photographer, which then perpetuates growth in vision and diversity of thought. She was then also extremely accommodating to the varying experience levels in the class!"— Anuarite Gikonyo